Hike Messenger, India's second-largest messaging app recently crossed the 100 Million users mark out of which around 90% of the users are based in India. Hike, a popular messaging service made in India is loaded with tons of interesting features and in some ways is better than WhatsApp. I've been using Hike for a while on Android now and off late tried it on iPhone 6S Plus for a few days. As you may know, apps designed for the iPhone are relatively different in terms of UI and functionality as compared to Android or some other mobile platform.
The same applies to Hike for iOS as some features are missing, perhaps due to certain limitations imposed by Apple. While using Hike messenger on iPhone, I noticed that the offline/ free SMS feature wasn't working and the images received through the Hike app weren't showing up in the iPhone gallery. The latter is really a bummer as Hike photos neither appear in the Camera directory nor in any albums on iPhone (iOS 9).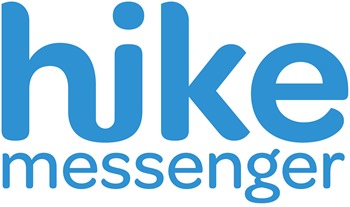 After looking for a while I couldn't find a feasible solution to get Hike photos to show up in the iPhone gallery. It's possibly because the app doesn't have the required permissions, unlike WhatsApp whose photos tend to appear automatically in the gallery > camera folder. This is pretty annoying as one can't view, share their Hike media with anyone else online and can't back up it as well.
Workaround – In case you want Hike photos to appear in the iPhone gallery, you can do so by manually saving the image. To do so, head over to the Hike app and open any specific chat with a friend. Then view his/her profile where you can spot the 'Shared media' that includes all the sent and received images. Simply open any photo that you want to save and long press on it (3D touch on iPhone 6S). Few options will pop up over the image, select the 'Save Image' option and that image will get instantly saved and start appearing in the gallery under the Camera album. Similarly, follow the same steps to save any other desired photos.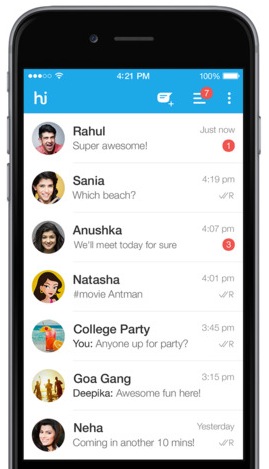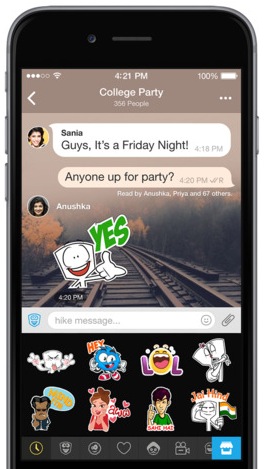 The process is indeed cumbersome but that's the only workaround I could figure out at the moment. Hope you found this tip useful.