Those unaware, the Nokia X Android-based family of devices run a stripped-down version of Android that lacks major Google services like Google Apps and Play Store. These phones are rather loaded up with Nokia's proprietary App store and applications like MixRadio, Outlook, OneDrive, Here Maps, etc. Well, it didn't take long for XDA senior member 'Kashamalaga' to bypass this restriction, and he managed to root the Nokia X and restore Google apps on it.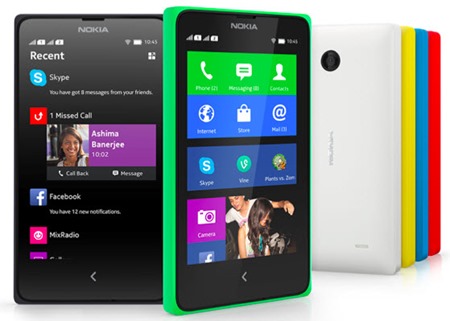 The process is pretty simple as you can easily root Nokia X using Gandalf Exploit, included in the Framaroot app. After that, using a Root Explorer app, copy the Nokia X GApps package and install the necessary APK files to enjoy the good old Google apps on your Nokia X.
Note: Rooting the phone will void its warranty.
How to Root Nokia X
1. Download Framaroot APK and transfer the file to your phone.
2. Open phone 'Settings' and enable installation from "Unknown Sources".
3. Using a file manager app, browse the APK file and install it (as done in Android).
4. Then run the Framaroot app and tap on "Install SuperSU". Reboot the device.
Once your Nokia X is rooted, you can proceed with the installation of GApps.
How to Install Google Apps on Nokia X
1. Download "NokiaX_Gapps_KashaMalaga_28.02.2014.zip", extract and transfer all APKs to your phone.
2. Then you need to install the Root Explorer app or use ES File Explorer (Free).
3. Then copy the APK files to /system/app and change permissions for these files as shown.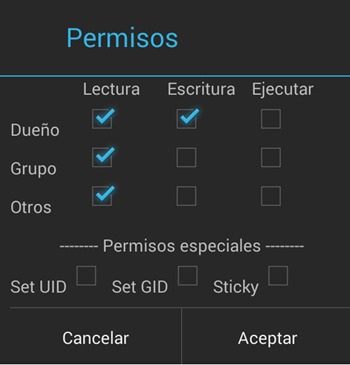 4. Reboot the phone.
5. Download NokiaX_SomeGoogleApps.zip. Extract and transfer all the APKs to your phone directory or /sdcard. Then install all the needed APK just like a normal user.
Now open the Play Store and it will ask for your Google account. Login and enjoy! 🙂
Source: Official thread @ XDA