Recently, Apple launched the new iPhone X that sports an entirely new design and is significantly different in functionality as compared to older iPhones. To make room for an all-screen display, Apple has simply eradicated the Home button, thereby replacing TouchID with FaceID. Users can navigate on the iPhone X using intuitive gestures that make it easier to perform certain tasks.
With the home button gone, most users are wondering how to capture a screenshot on iPhone X. Traditionally, one could take screenshots on any iOS device except iPhone X by using the combination of the home button and power button. Let's see how you can do it on iPhone X without the home button.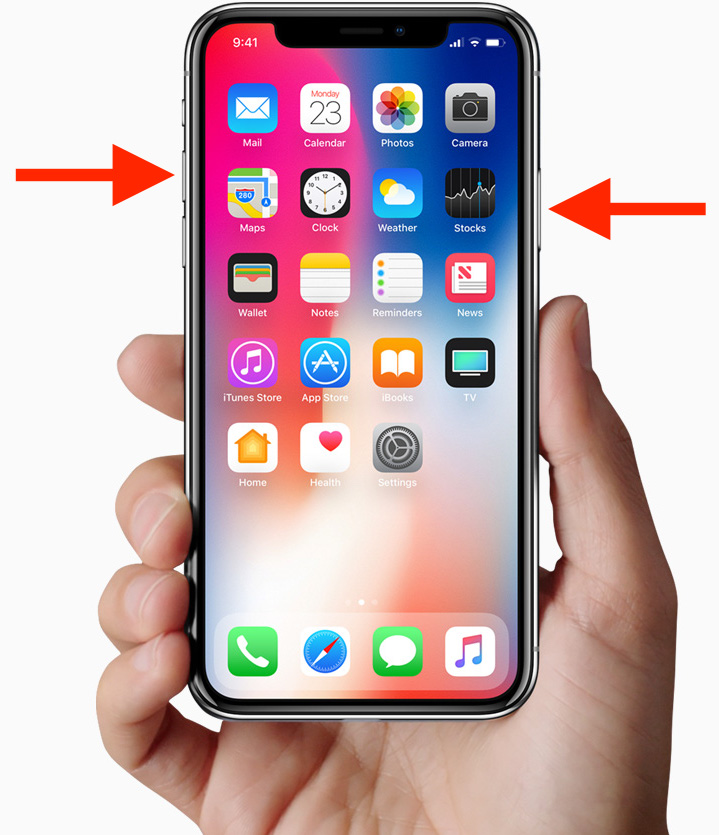 Taking Screenshots on iPhone X in iOS 11
To capture a screenshot on Apple iPhone X, simply press the Side button (located on the right side) + Volume up at the same time. The iPhone screen will flash white and you'll hear a click sound, indicating that the screenshot is taken. After taking the screenshot, a preview will be shown at the bottom left edge. Optionally, you can view the screenshot from the preview and edit it with markup tools, share it, or delete it. You can view the screenshot by going to the Screenshots album in the Photos app.
Those wondering how the screenshots handle the notch or cutout at the top on iPhone X should know that screenshots taken on iPhone X ignore the existence of the notch, as reported by an iOS developer Guilherme Rambo. Hence, the screenshots taken from the iPhone X simulator will show a notch but there is neither a cutout nor rounded corners on screenshots taken on a real device. An adequate amount of blank space apparently replaces the cutout portion which may look a bit weird.
Screenshots taken on iPhone X ignore the existence of the notch pic.twitter.com/UL2Io4yyas

— Guilherme Rambo (@_inside) September 12, 2017
Taking screenshots on iPhone X using Assistive Touch
Users who don't prefer using the Side and Volume button can rather take screenshots on iPhone X with Assistive Touch. To turn it on, go to Settings > General > Accessibility and then turn on AssistiveTouch or simply tell Siri "Turn on AssistiveTouch." An AssistiveTouch menu will now appear which you can drag to any edge of the screen, then tap it to open the menu and select the "Screenshot" option.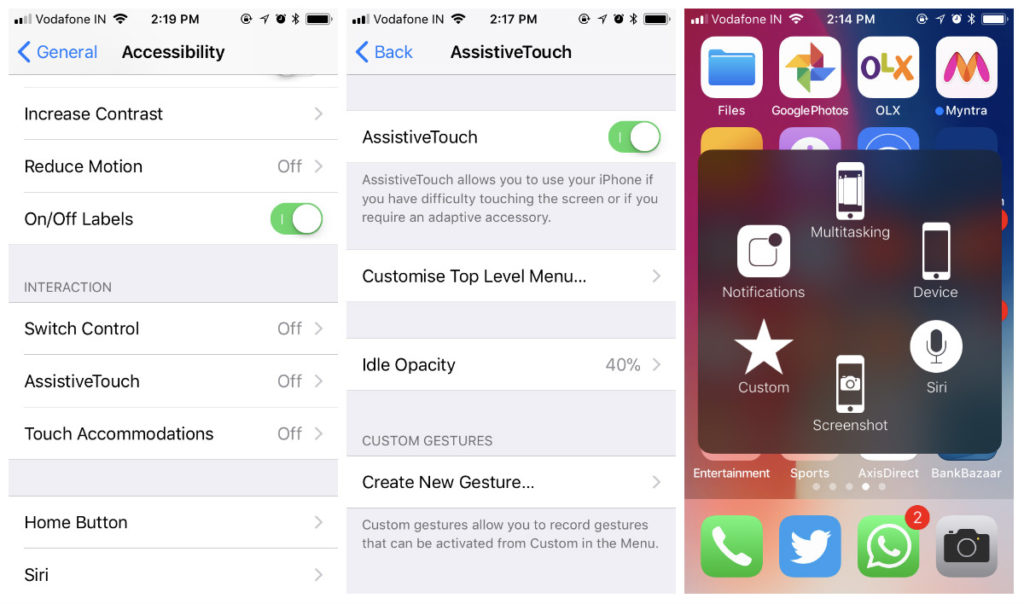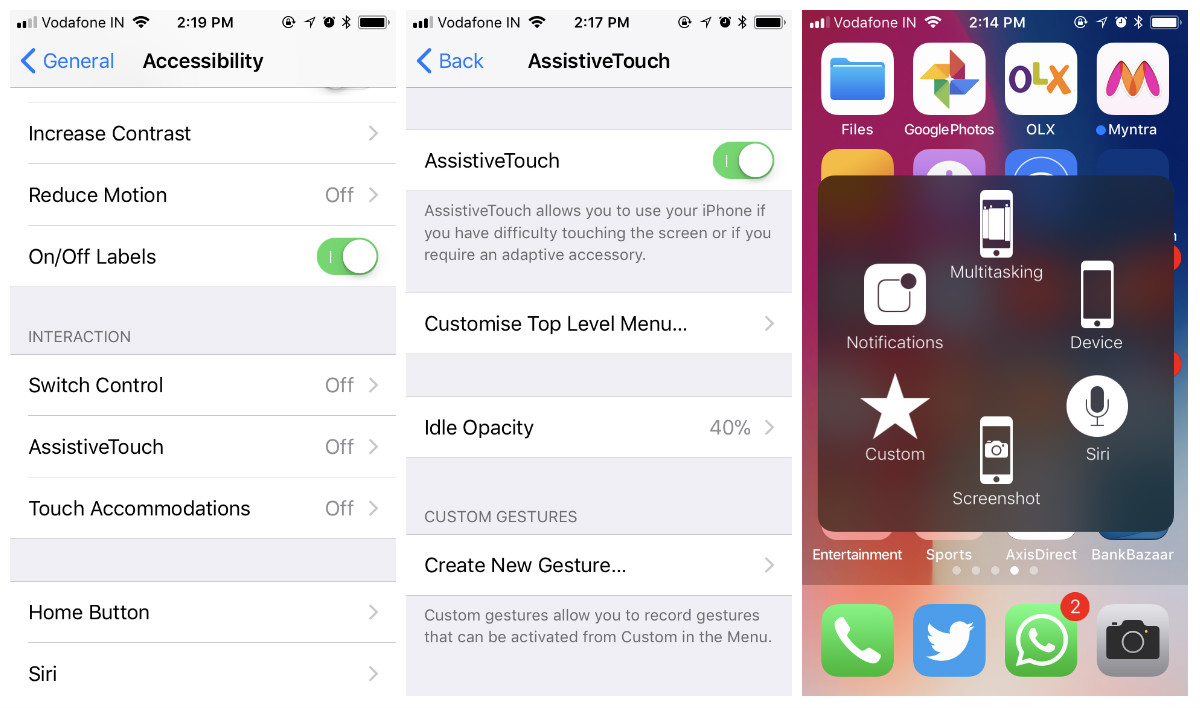 What's your preferred method to capture screenshots on iPhone?