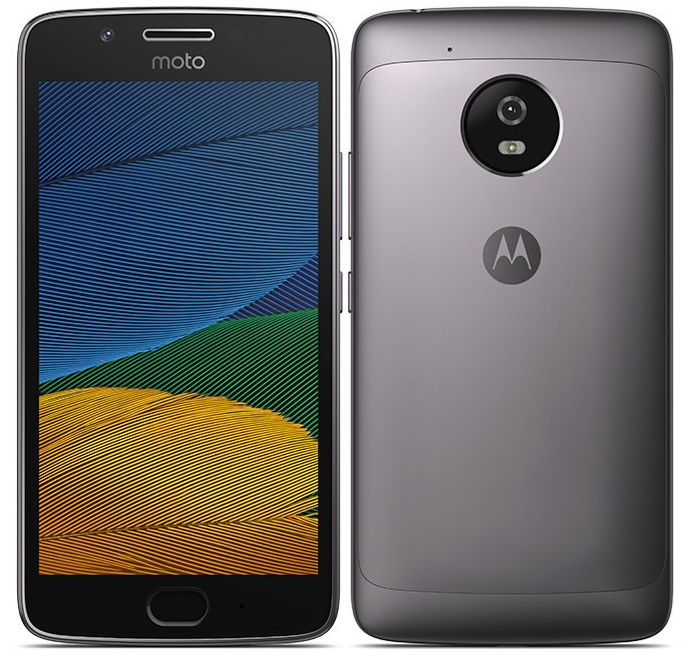 Moto G5 users have been waiting for the Android Oreo update for eternity, and now it seems that the update will come soon. Several forums and Facebook groups had images of users receiving or sporting Moto G5 running Android Oreo 8.0/8.1 version, but most of them were fakes. We heard about Motorola starting soak tests for the Oreo Update on the Moto G5 for a long time too, but it seems like the Oreo update for Moto G5 is almost ready.
Motorola Moto G5 Android Oreo Update Saga
Moto G5 was launched last year sporting Android 7.0 Nougat, decent specs for the price, and more importantly close to the stock user interface. Users expected fast updates too, but that wasn't the case. Android Oreo, which was announced last year has still not found its way to most of the Motorola phones, including Moto G5. Motorola had earlier confirmed the Oreo update for the Moto G5 family, however, they have a track record of being slow with Android OS upgrades, since their acquisition from Google by Lenovo.
Users have been asking on the Motorola/Lenovo support forums for an update on the Moto G5 Oreo update for the past few months. And it finally seems like the Oreo update will roll out soon. Recently, a Moto G5 was spotted running Android 8.1 Oreo on the popular benchmarking application Geekbench.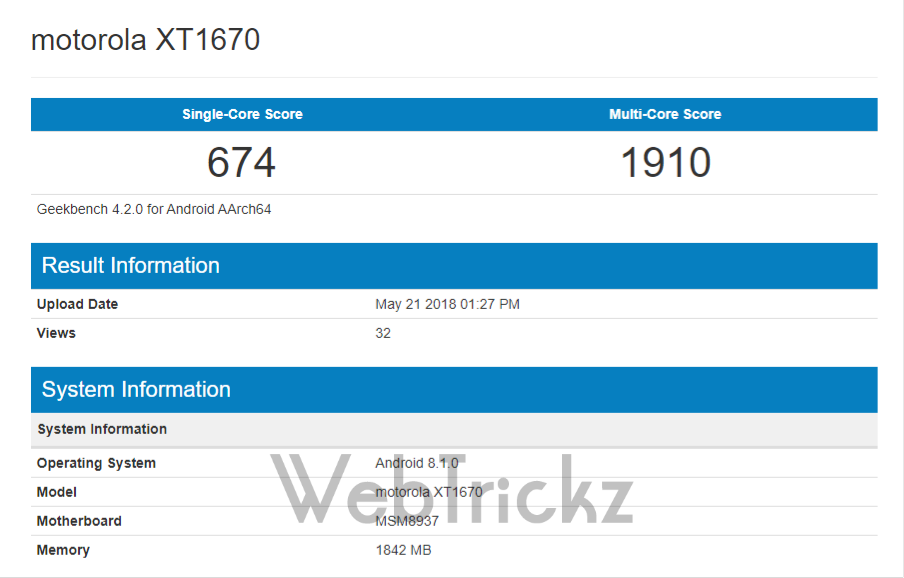 In this listing, we can see Motorola XT1670 (the model number of the Moto G5) running on Android 8.1 Oreo, which shows Motorola skipping the 8.0 update and directly moving to the 8.1 version. Usually, whenever the results of devices running an updated version of Android, in this case, Android Oreo 8.1, appear on Geekbench, updates to the device (in this case Moto G5) follow shortly.
It is interesting to note that the Moto G5 Plus is yet to receive Android Oreo as well. We can only hope that Motorola/Lenovo pushes the update to Moto G5 Plus, as well as the Moto G5S and Moto G5S Plus soon.
Source: Geekbench | Via: MySmartPrice