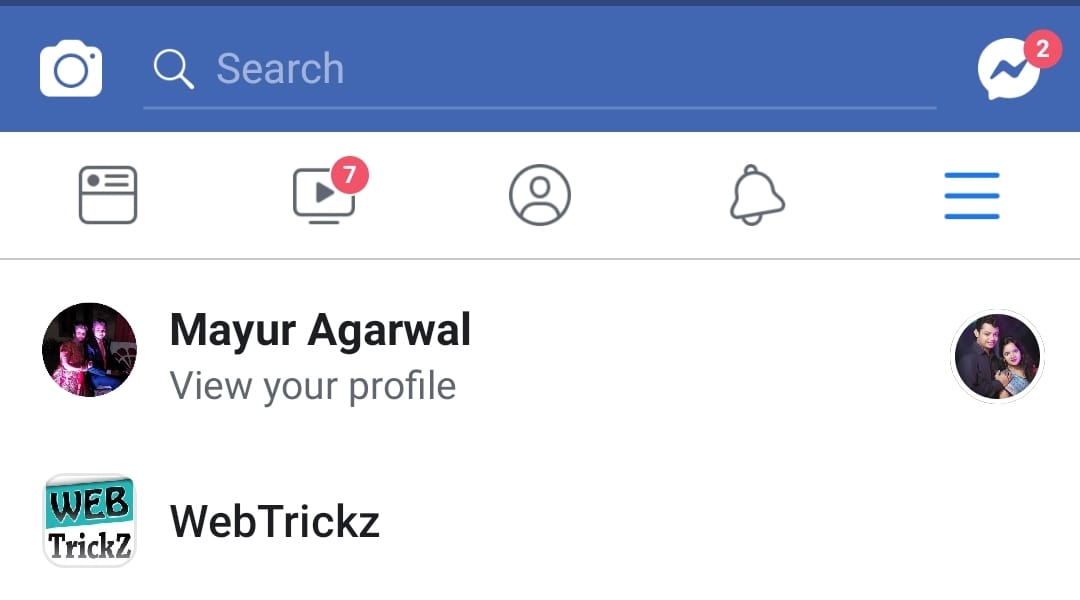 Facebook seems to have realized the fact that notifications dots inside its app are annoying for most users. That's why the company is testing the ability to turn on or off the notification dots for specific tabs in the Facebook app. For those unaware, notification dots are red dots that often appear on tabs such as Watch, Profile, Groups, and Menu. These attention-seeking red notification dots continue to appear unless you switch to a particular tab and view the pending contents.
To curb this issue, Facebook is globally rolling out a new feature to limited users of its iOS and Android app. Once you have the feature enabled, you can simply disable notification dots shown over individual tabs in the Facebook app. Doing so will certainly help you access Facebook without being distracted or losing focus. Here's how you can get rid of the alarming red badges or notification dots on Facebook for Android and iOS.
How to turn off Notification dots in Facebook on Android
Make sure Facebook is updated to the latest version.
Open the Facebook app and go to the Menu tab.
Now navigate to Settings & Privacy > Settings.
Scroll down the settings page and tap "Notification Dots" under Notifications.
Turn off the toggle for the desired tab(s).
That's it. Now you won't see the red dots on the selected tabs.
ALSO READ: How to Find Facebook Drafts on Android
It should be noted that the number of tabs shown in the Facebook app depends on the app's interface and can vary from user to user. Hence, you can only enable or disable notifications badges for the tabs visible in your app.