Samsung has been very particular about having capacitive buttons with backlighting on their Galaxy series for a long while rather than going for on-screen keys, even for its flagship smartphones like S7 and S7 edge. While it's always better to have a phone with backlit capacitive keys as they come in handy while operating the device in dark or low light conditions. But preventing the user from controlling the settings of the backlight isn't a wise move. That's what Samsung has done! Earlier versions of TouchWiz allowed the user to turn off the capacitive buttons backlight and even control the backlit timeout duration but not anymore.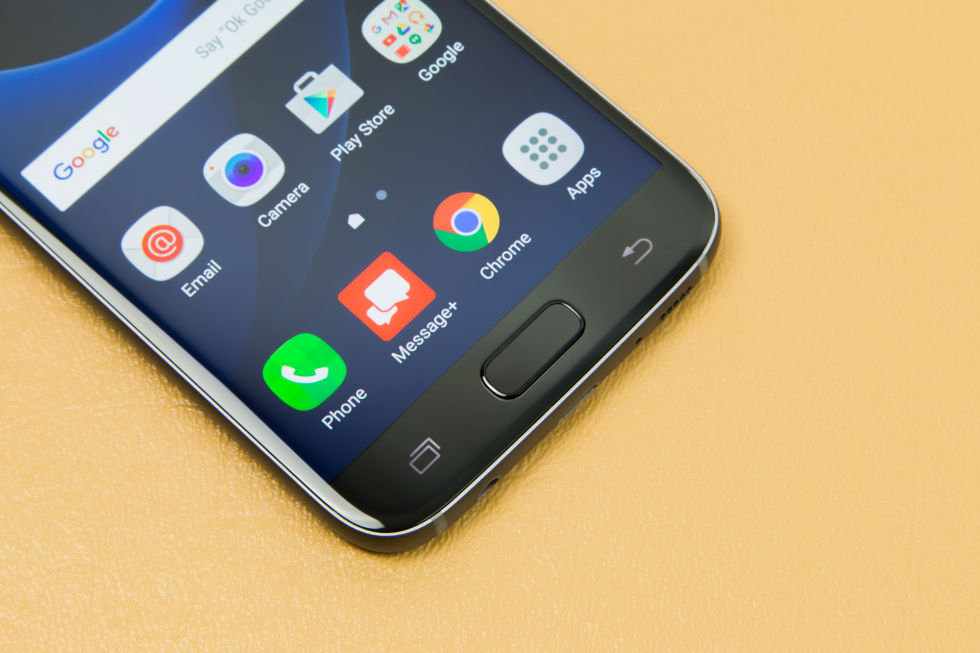 Though backlit keys are indeed useful and appreciated by most users, they can turn annoying and distracting at times. For instance, you're playing a game, reading an ebook, or browsing the internet at night and suddenly the buttons lighten up (which are too bright at night) thereby hindering the user experience.
Fortunately, there is a small and nifty app "Galaxy Button Lights" that lets you easily control the behavior of capacitive buttons light at the bottom of Samsung Galaxy phones. What should have been a default setting on the phone is added by this app that works like a charm and doesn't need Root access. Using this app, Galaxy users can choose a time duration, turn the backlight always on (when the screen is on) or always off, or reset to the default duration.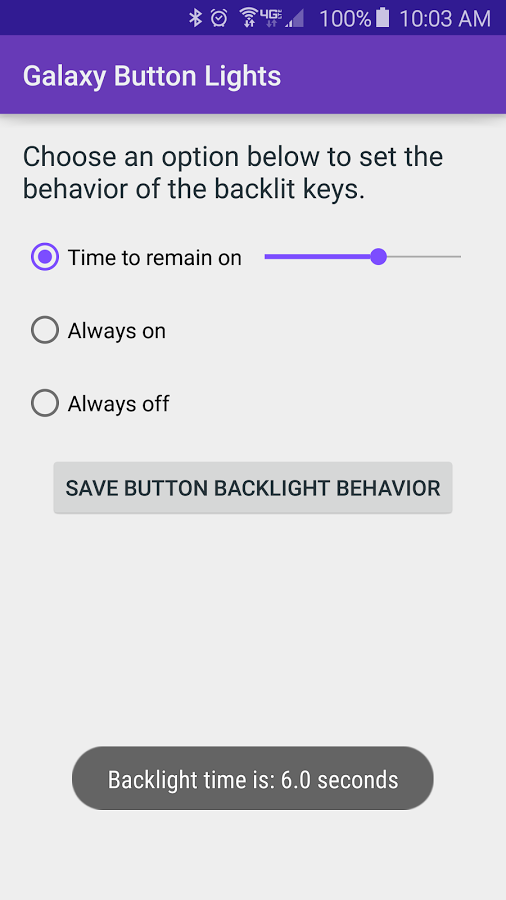 Besides Galaxy S7 & S7 edge, the app works perfectly on a majority of Galaxy phones like Note 5, S6, S6 Edge, S6 Edge+, A5, A8, etc.
Download @GooglePlay
Image source: ArsTechnica