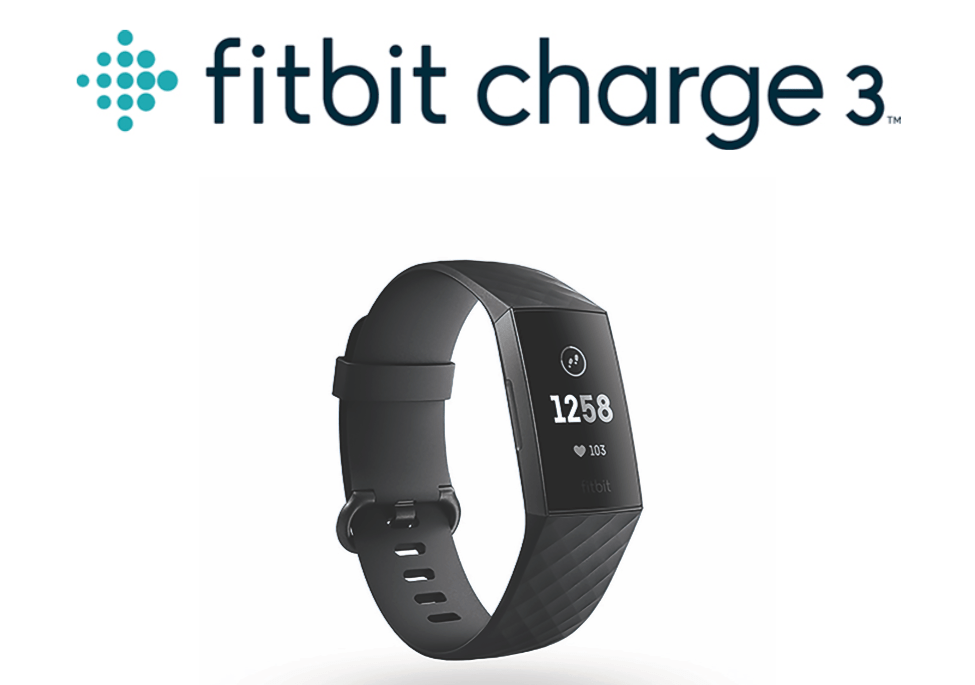 Fitbit is widely renowned as one of the best fitness trackers and wearables in the global market. The company offers a wide range of products and Fitbit Charge 3 is one of them. Charge 3 announced by Fitbit back in October last year is an advanced health and fitness tracker that monitors your activity, heart rate, exercise, sleep, and whatnot. Think of a scenario where your Charge 3 isn't working as expected, thus messing with your all-day activity tracking. For instance, the device is having issues with pairing, syncing, showing a blank screen, or can't be detected by the computer over Bluetooth. In such a case, the best option is to factory reset your Charge 3.
ALSO READ: How to Get Your Phone Notifications on Fitbit Versa
In this post, we will guide you through the steps to restore Fitbit Charge 3 back to default settings. This also comes in handy in case you're giving your Charge 3 to someone else or wish to return it. Before proceeding, note that a factory reset will erase all apps and personal data stored on your tracker. This includes your alarms, goals, notifications, and all data that hasn't been synced to your Fitbit account.
Steps to Factory Reset Fitbit Charge 3
Press the side button to wake up the screen.
Swipe the screen three times towards the left and select the "Settings" app.
Now scroll down to the bottom and tap the "About" option.
In the About menu, scroll down and select "Clear User Data".
A warning will now appear "This will unpair your device and you will lose any unsynced data".
Scroll down and tap on the "Tick" button to proceed.
That's it! You've successfully reset it and you can now set up your tracker again.