There are times when your Mac gets infected with malware, spyware, adware, and pop-up ads. This usually happens when the users visit illegal downloading and warez sites perhaps to download cracked content, including applications and games. However, adware can unknowingly get onto your Mac in the form of a toolbar that often comes bundled with certain freeware and hijacks the browser. Recently, one such instance happened with us where Google Chrome for Mac was randomly opening spam sites automatically while browsing the web, thus being really annoying and a security threat too.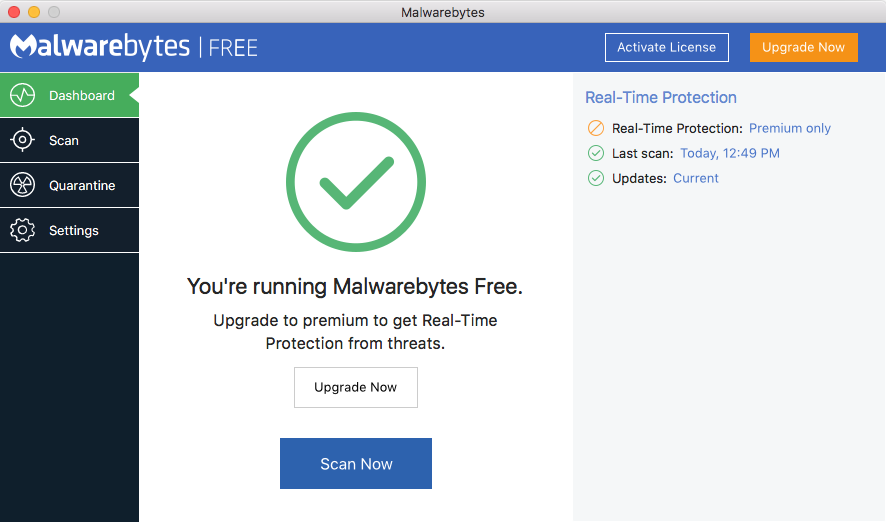 In cases when your Mac is infected with adware or malware, you might notice the following activities:
Unwanted pop-ups ads showing up in new tabs while browsing
Web pages redirecting automatically to spam websites
Full-screen pop-ups and virus found alerts
An advert advising you to clean up your Mac using MacKeeper
Unwanted Adware programs being installed without your consent
Perhaps, if your system running Mac OS is experiencing any of the above issues even after removing suspicious extensions or resetting browser settings, then we recommend you to scan your computer. To do so, download Malwarebytes for Mac that offers an efficient solution to scan your Mac and remove any dangerous threats that may be causing the stated problems. This nifty application with a neat user interface scans fastly in the background and notifies you about the adware and potentially unwanted programs that could be slowing your Mac. It's easily accessible from the menu bar itself and checks for protection updates frequently.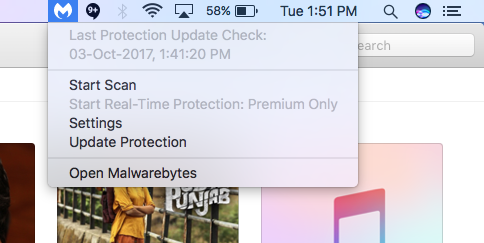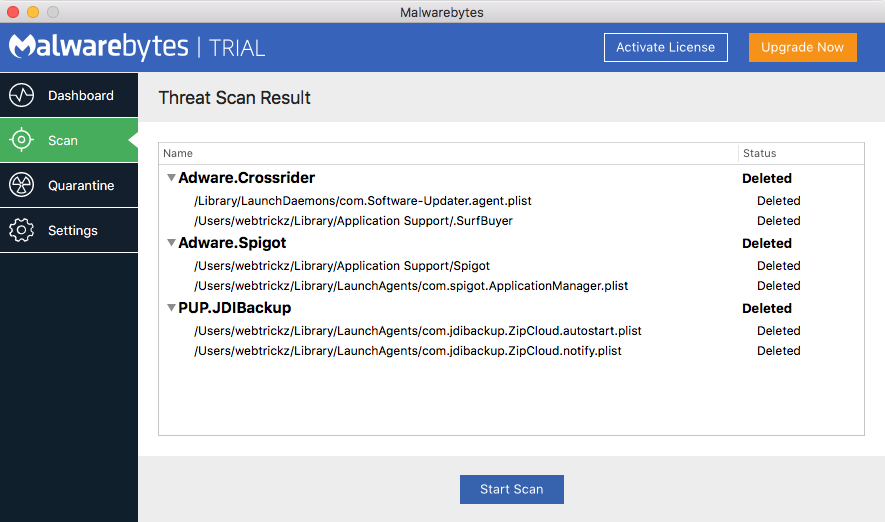 We tried using Malwarebytes for Mac and the app quickly found the adware and allowed us to get rid of it easily. After disinfecting, we didn't notice any unwanted pop-ups and spam sites while browsing. It's however advisable to scan the system at least twice. The software is free to use but real-time protection and automatic security updates are enabled in the Premium version. With the recent update, it has included support for macOS High Sierra (v10.13) as well.