I've been sharing lots of ways on How to get various licenses and activation keys for FREE. Now, I've found another working trick to get a Free 6 months license key of Kaspersky Antivirus 2009.

Follow the steps below carefully to get KAV 2009 180 days key:
1) Visit this promotion page.
2) Complete the steps as described in the image below. The page is in Chinese. You can enter fake details except for the email address. Enter the code NS01028361.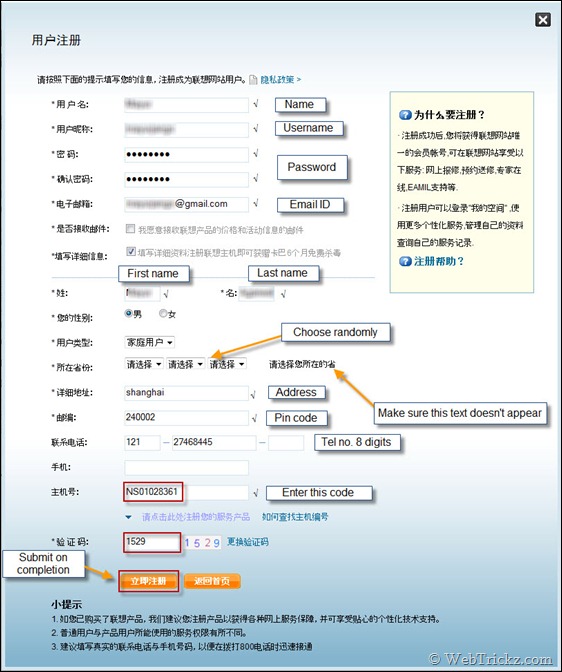 3) After completing, you'll get a box showing your registration as completed.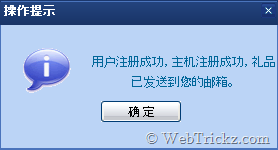 4) An email containing the KAV 2009 product key will be sent to your registered email address.

The Email is in Chinese. You can use Google Translate to convert it into your language.
Note: You must activate the KAV2009 license key within 10 days from the date applied.
This product key is for KAV 2009 Chinese simplified version ( 8.0.0.358 ). If you want to apply the keys to KAV2009 English version ( 8.0.0.506 ), just Check this article by Raymond.
Source: wongsk.blogspot.com
UPDATE: I've found another offer that can get you 183 days license key of KAV 2009 easily. I've tried it out myself and the key worked successfully on the Kaspersky English version too.
See the proof below: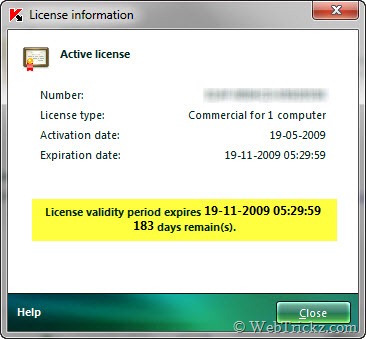 Free 6 Months KAV 2009 License from Kaspersky Poland for CHIP Readers via [Raymond]
Disclaimer: This article is for educational and informational purposes only.