We're giving away 5 Free genuine licenses of 'TuneUp Utilities 2010' worth $49.95 (each)to delight our readers this Holiday & Christmas season.
TuneUp Utilities is a powerful Windows optimization software comprising numerous functionalities and features that are beyond user expectations. It keeps your Windows clean, disables unnecessary programs, and gives users the best system performance.
It makes your system Fast, Stable and offers the best tool to customize your Windows Settings & Appearance. 1-Click Maintenance fixes most of the registry and PC issues in a click. This great utility is meant both for novice and experienced users.
What's New in TuneUp 2010?
Completely Redesigned Start Center Interface with ease of use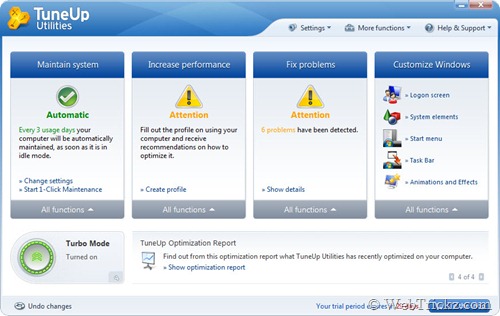 TuneUp Turbo Mode allows users to temporarily disable unnecessary background processes, such as various Windows services, complex search functions, and scheduled maintenance tasks that are not required.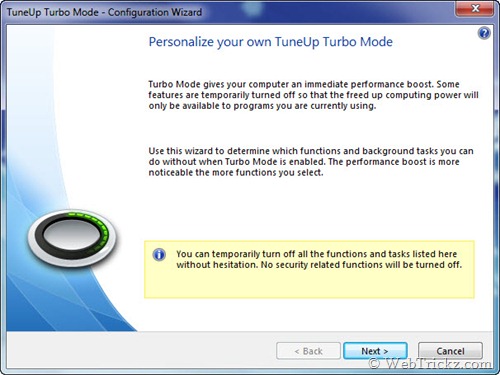 TuneUp Live Optimization monitors and prevents background programs from using up too much of the PC's resources. This improves programs' startup and response time.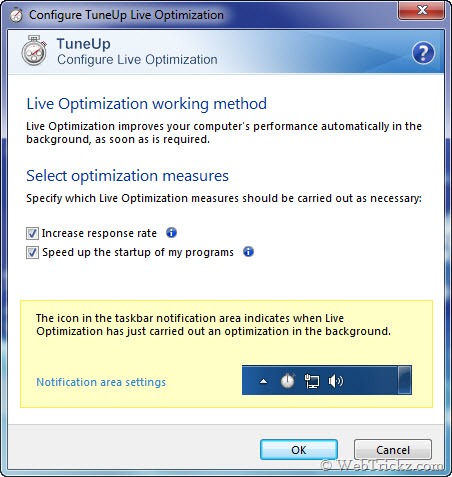 Gadget for Windows Vista & 7 users – Displays PC's health directly on the Desktop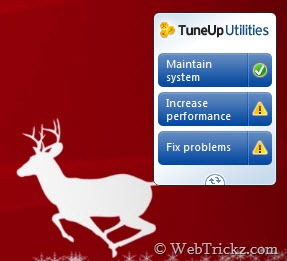 Provides a clear and concise Optimization Report, which outlines the Windows maintenance processes carried out and the problems that have been fixed.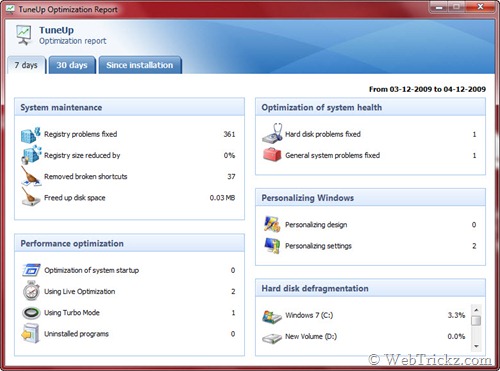 Help Center has been upgraded and the User Manual is now available online.
Supports – Windows XP, Vista & Windows 7 (both the 32 and 64-bit versions)
There are many other features introduced like Automatic Maintenance and improvements made like Fast Defragmentation, online search feature, automatically disable unnecessary startup programs during TuneUp, etc.
Rules to Win Free License of TuneUp Utilities 2010 –
1) Tweet about this contest on Twitter. Remember to leave a valuable comment below along with your valid email address and tweet status link.
2) If you aren't on Twitter, then simply comment below and tell us why you need TuneUp Utilities 2010.
5 Lucky Winners will be chosen randomly and results will be announced on Dec 07
Till then you can download the 30 Day Fully-Functional Trial of TuneUp Utilities.
WINNERS – Below are the 5 winners chosen from 126 approved comments email.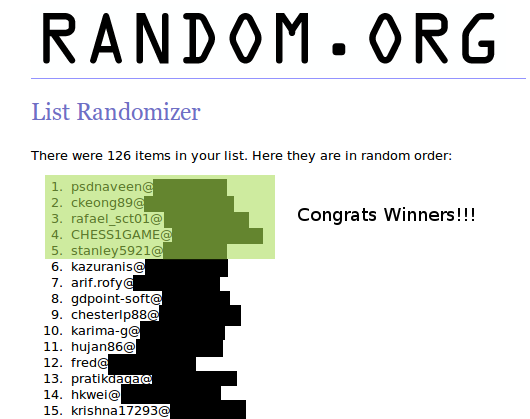 This giveaway received a very good response. Thanks to all the participants.