Google+ is going amazing with over 20 million users in just a few weeks. If you're on Google Plus then you must have noticed its various great features and the interaction level on Google+ is just incredible, which I've never seen across Twitter and Facebook.
Google Plus is not launched publicly yet and it's highly speculated that G+ will soon be getting a handful of new features to power the overall experience without the need for extra extensions. Certainly, Google+ lets you create Photo Albums to share your Pictures and has a Built-in photo editor too which can enhance your photos in just a click. A handy feature which it currently lacks is the ability to organize/align the photo albums.
ALSO READ: How to change the cover photo of an album on iPhone
Let's say you created an Album containing various photos but there is no option to rearrange your album pictures on Google+ i.e. you cannot change the order of photos. Luckily, that's possible and can be simply done using Picasa Web where Google actually stores all your Google+ albums and photos. Set a definite order for your photo albums!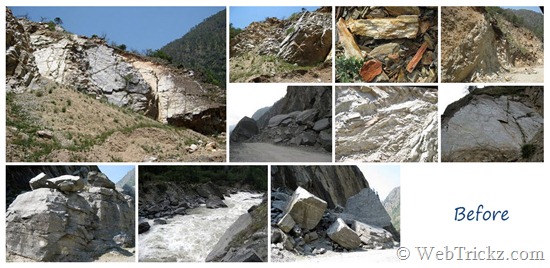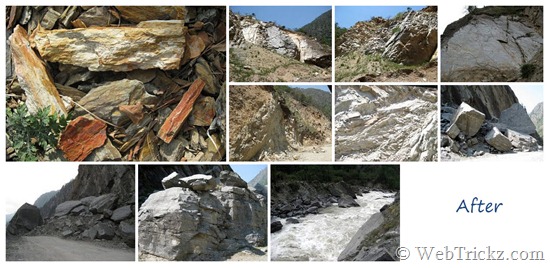 Check the nice video tutorial below created by James Lawson-Smith which describes how to organise your pictures on Google Plus.
I really wish to see this nifty feature integrated into Google Plus. 🙂 [Add me on Google+]