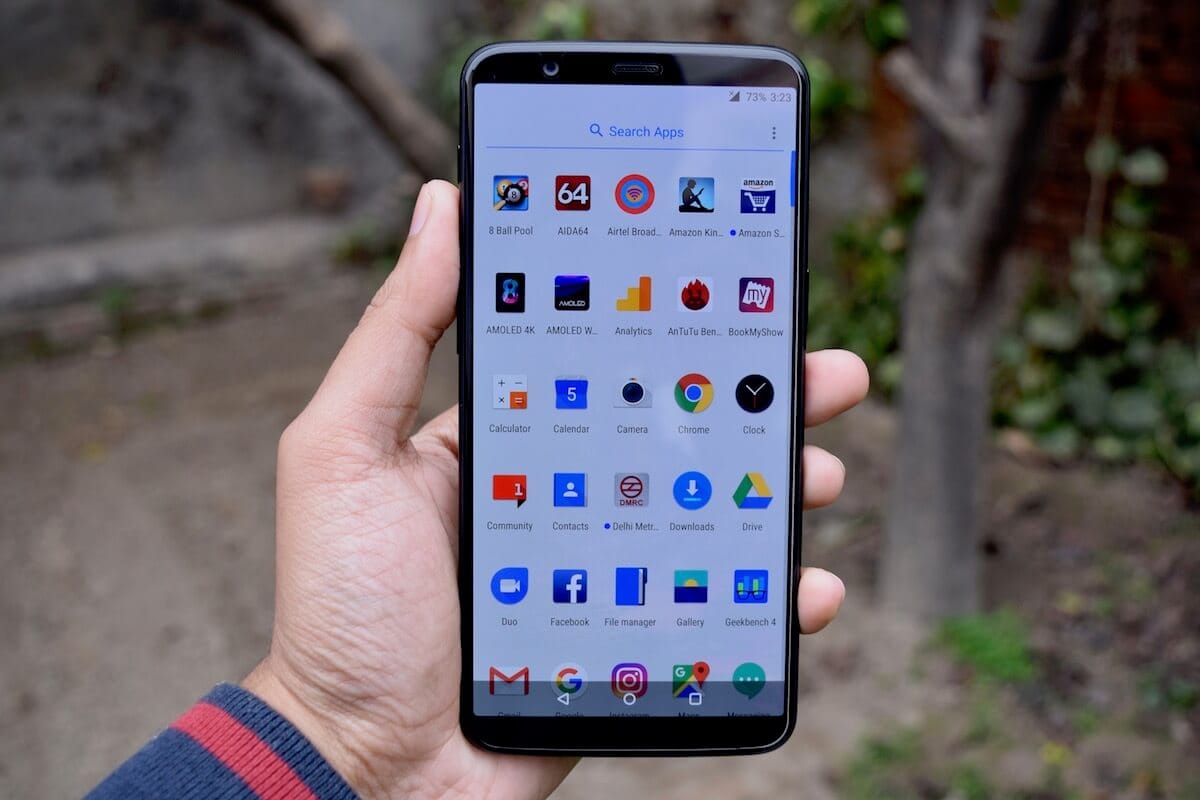 The OxygenOS on OnePlus smartphones is one of the best custom skin out there. Besides offering a near-stock Android experience, it packs a host of nifty features. One such feature is the built-in app lock functionality that lets you secure your private apps with a password. The native app locking ability indeed comes in handy and is demanded by a lot of users. Using it, one can simply lock specific apps and don't have to worry about unauthorized access even if their device is being accessed by someone else. Moreover, you don't have to resort to third-party apps to lock apps in OnePlus phones.
In the recent version of OxygenOS, the App locker option seems to be missing though. Well, it's still present but has now been moved from Security & lock screen to Utilities under Settings. In addition to the OnePlus 7, 7 Pro, the feature is also available on the OnePlus 6/6T, OnePlus 5/5T, and OnePlus 3/3T. All these handsets officially run on Android 9.0 Pie-based OxygenOS 9.0. Now let's see how to encrypt apps on OnePlus.
How to Lock Apps in OnePlus 6, OnePlus 6T, OnePlus 7 Pro
On your phone, go to Settings > Utilities.
Tap "App locker".
Enter your device PIN or password to proceed.
Tap on "Add apps" and select the apps you want to lock.
Now go back and you are done.
Optionally, you can turn on the toggle for "Hide notification contents" to hide notification content for the locked apps.
Now when you open a locked app, you will need to enter your device PIN, pattern, or password. In case you've fingerprint lock enabled then you can use your fingerprint as well to unlock the desired apps.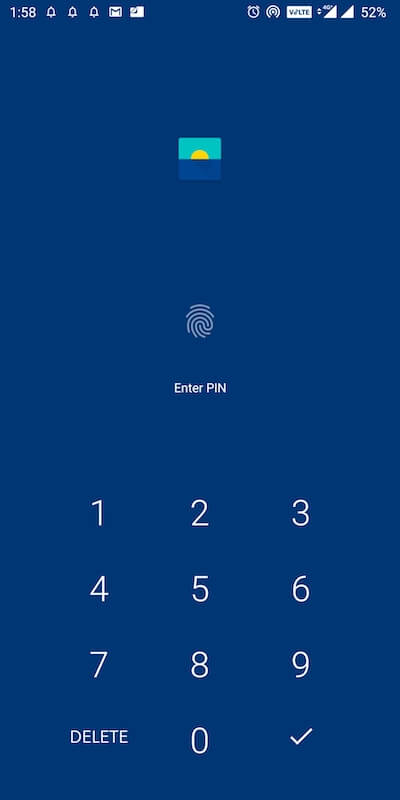 ALSO READ: How to Hide Photos on OnePlus 6 and OnePlus 7 Pro
It's worth mentioning that the locked apps will continue to remain unlocked until you lock the phone using double tap or the power button. So make sure a particular app is in a lock state before handing your device to an unknown person.
Unfortunately, there is no way to set a different password or PIN for App Locker. Hence, if anyone in your closed group knows your phone's PIN then they can also unlock any of the apps locked through the app locker.