Technology is a boon that has made our lives simple in more than one aspect. When it comes to the Internet and other related technologies, there is a sea change in the manner things were done a decade or so before. Today with technologies like Cloud computing, we have a promising future to look up to.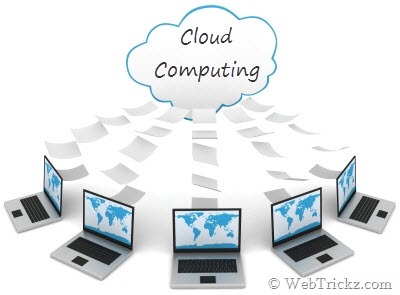 What is Cloud Computing?
It is the latest technology that is used to access services which are accessible on the Internet cloud. With this technology at your disposal, you no longer need to install any hardware or software as all services and storage space are provided over the internet. Moreover, it is quite easy to get started with this service.
When people start a business, they usually look for some cost-cutting methods. The constant endeavour is to employ the most advanced tools for your job. With cloud computing, you have an all in one and perfect solution. It not only helps in reducing the cost but is also very simple to set up and run. Discussed below are some of the Cloud-based tools which you can utilize for your small business. These tools will help your business to become more fruitful and operate at a reduced cost.
1. Invoicing: Invoicing is an important and necessary part of every business. You can use Invoicera to send and create professional invoices and maintain your business accounts. Now, with the help of cloud-based invoicing service, you can create and send invoices to your clients easily. This ensures that you get paid on time. There are some cloud based apps that let you track your time and expenses effectively. Thus it helps to keep you up to date. Although there are a number of Invoicing applications available in the market like Zoho Invoice, Blinksale, CurdBee, FreshBooks, but Invoicera is certainly the best among all.

2. Online Conferencing: Today, online conferencing has become a normal routine for almost every business. With online conferencing, you can meet your customers and employees. Go to Meeting, WebEx, WebDialogs.com (for video conferencing), Press8 Telecom (for audio conferencing), and Nefsis are some of the cloud based conferencing tools available across the internet.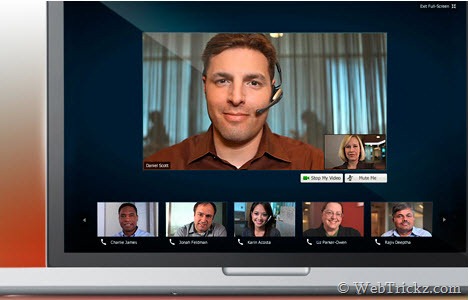 3. File and Calendar Sharing: With a feature like calendar sharing, one can share and access digitally stored information like calendars, multimedia files, documents and computer programs. Some well-known cloud based and calendar sharing applications are ZohoDocs.com, Google Docs, Microsoft SharePoint, Centraldesktop.com, etc. In fact, there are many hosting companies that offer MS SharePoint in a cloud. These companies charge on a per-client basis.

4. Data Storage: Now you can keep a backup of your important digital files by making use of data storage service providers like ZumoDrive or Mozy.com.

5. VoIP (Voice Over Internet Protocol) Hosted PBX: With VoIP PBX system, you can fundamentally access your PBX system over the cloud. This cloud based tool provides a simple sign up and you can get started with it within a few minutes.

6. Blogging Software: A company blog is a simple way to keep your customers up to date and to publicize your enterprise. You can easily sign up with an online blogging company. Some popular blog softwares are WordPress, Squarespace, etc.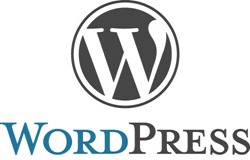 7. Custom Relationship Management (CRM): This is one of the most employed tactics in order to manage the company's communication with its clients and sales scenario in an effective manner. This system is a must for every small business. Some of the well-known cloud computing CRM tools are Zoho CRM, Salesforce.com and SugarCRM.com.

Author Bio: Mark Wilston is a Content Writer and marketing professional working with pixelcrayons (a reputed Web & Mobile Application development company). He loves to read and write different blogs related to web design and technologies. Contributing in a blog post aids him spreading the words online with a new set of people.