The COVID-19 pandemic left the world in shambles, making everyone face a new financial crisis. Since then, you must've seen a lot of people work remotely. Well, truthfully said, everyone can make money online! Combine it with smart budgeting, and you might just become well-off.
So, how does one exactly start earning money in front of their computer?
Explore Freelance Jobs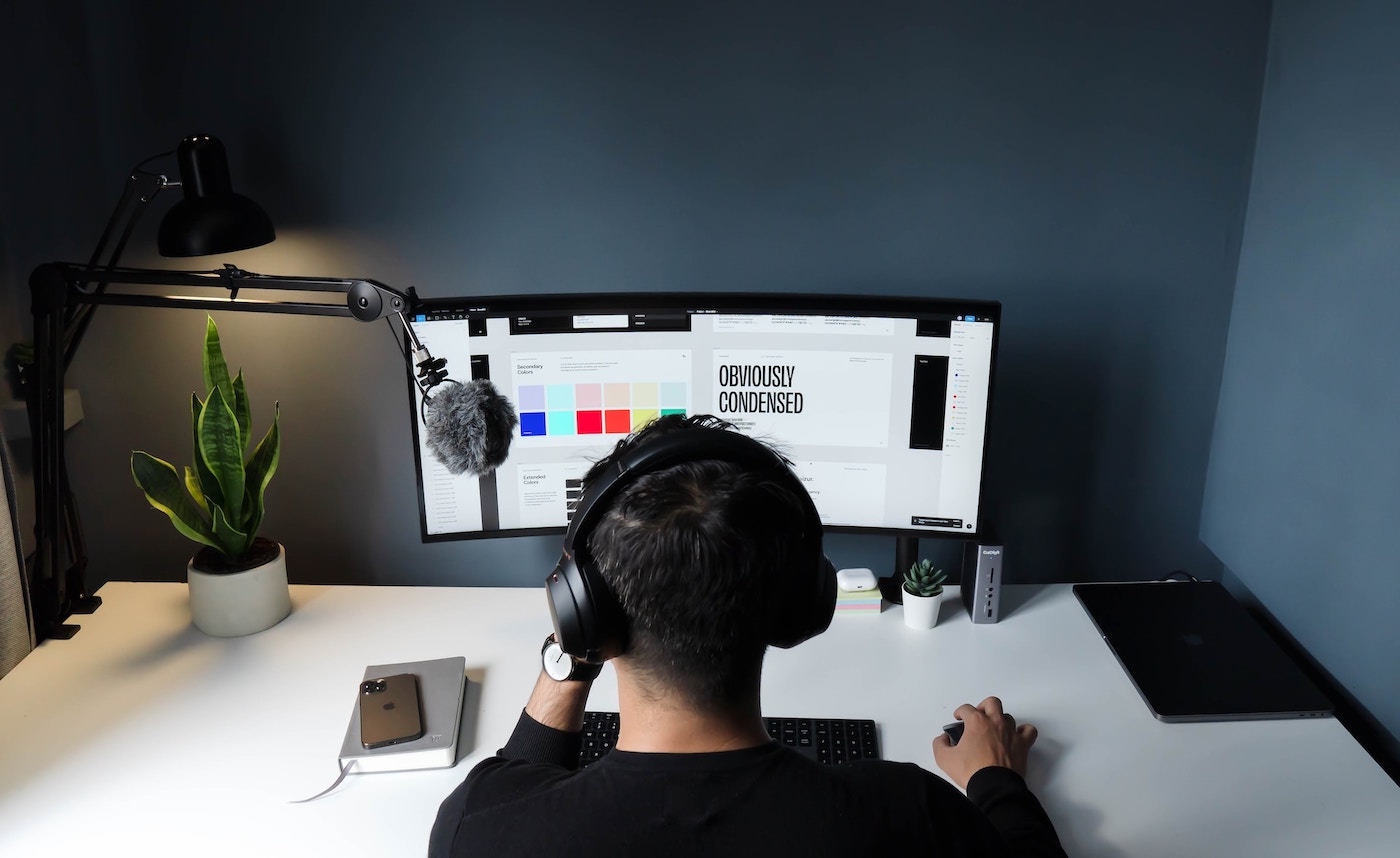 Depending on your qualifications and skills, it can be a good idea to pick up some freelance jobs. On websites like Upwork, Fiverr, Freelance.com, and others, you can find an array of various exciting jobs. Some platforms even offer simple gigs, such as internet bandwidth sharing. Other options include:
copywriting;
translations;
script writing;
photo and video editing;
programming;
online tutoring;
virtual assistance;
artistry.
Start A Blog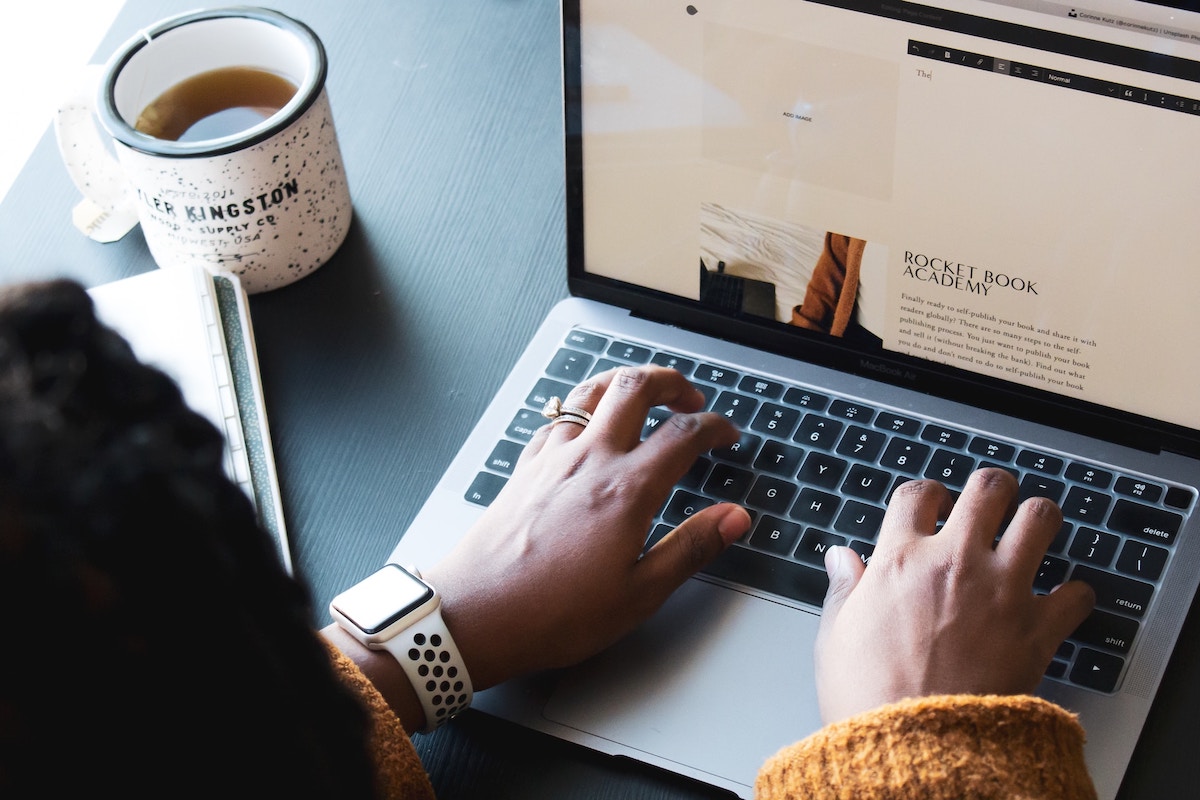 While it takes some time, starting a blog on social media can be a profitable and enjoyable side project. Right now, the most popular platform is TikTok. For more long-term and stable income, explore Instagram and YouTube – the latter has a ton of partnership programs to try out.
Thanks to affiliate links and advertisements, your audience can help you earn a buck online. Later on, when you become successful, you can earn a title of a real influencer!
Take Online Surveys
Without any particular qualifications, anyone can take online surveys for money. The setup is fairly quick, but you can't expect to earn hundreds of dollars. Generally, most survey websites like Swagbucks and Survey Junkie pay with gift cards instead of real cash.
But the JumpTask platform, for instance, will pay you in their local cryptocurrency, which you can turn into spendable money. With surveys, you get to sit back and relax while freely expressing your opinions.
Open a Dropshipping Business
Dropshipping is on the rise in 2023! If you've ever dreamed about having a profitable business but can't handle inventory and most logistics – dropshipping is perfect for you. With that approach, all you need to start is to set up a website through Shopify. Then, partner with suppliers you see fit and start selling. Your shop can center around:
jewelry;
T-shirts and hoodies with custom prints;
electronics;
skincare and makeup;
pet supplies;
knitting and crocheting;
etc.
Invest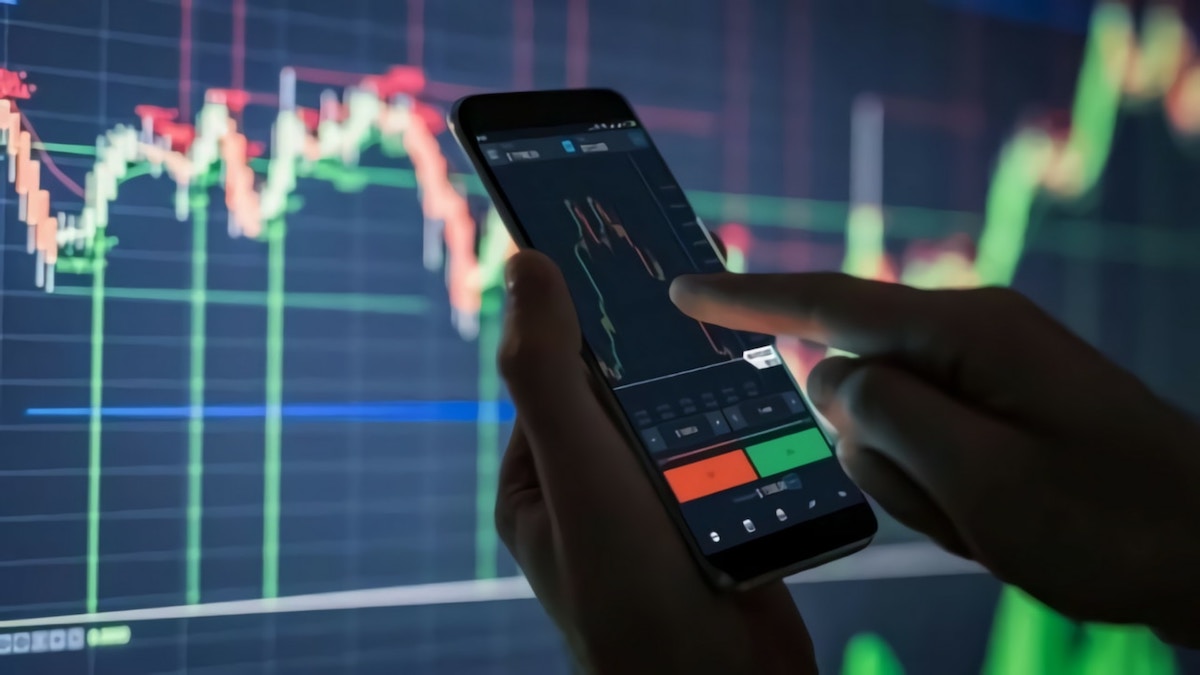 We can't ignore investing when it comes to making cash online. In case you choose stocks for your first try, search for various brokerage platforms to see which best suits your interests and possibilities.
Look up a good YouTube channel on the topic and read a few books before you start. Investing can be risky if you don't know what you're doing – money can be gone in a blink of an eye. To prevent that, don't trust companies and brokers too easily.
After learning the market, look at other types of investments on hand, such as cryptocurrency, NFTs, real estate, bonds, and so on. A diverse investment plan will help you secure more income and explore new options.
How to Save Money: Tips and Tricks
You may need that down payment for your house or want a big financial cushion. No matter what your goal is, it's important to learn some money-saving techniques.
Grocery Shopping
Before you hop in your car and drive to the grocery store, check what you have in the fridge and pantry. Only then, write a proper shopping list. That way, you won't be distracted by impulse buys. But that's not all. Cashback is key! Use a cashback credit card or download apps like Ibotta and Fetch Rewards to join thousands of users in acquiring financial rewards.
Unnecessary Online Subscriptions
It's surprising how many of us have a ton of subscriptions up and running while we don't use them. That can include streaming services like Hulu and Disney+, music platforms like YouTube Music and Spotify, or even random auto-renewable subscriptions. Cancel the ones you no longer use.
Budgeting
Tracking your spending matters the most. Nothing works better than simple budgeting! A 50/30/20 rule is one of the most popular ways to budget. According to that, you use 50% of your income for necessities, 30% as your spare money, and 20% towards your savings. You shouldn't be ashamed of spending less, though, as long as you save a fixed amount every month.
Now you know how to earn money with an array of methods, and you're fully capable of saving it towards your new goal. Don't be scared of trying different things like blogging, opening a shop, or even picking up freelance gigs. Good luck in your financial endeavors!