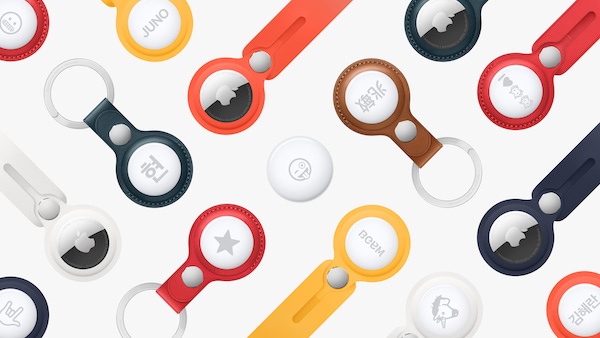 At the Spring Loaded event yesterday, Apple took off the wraps from the much-awaited "AirTag". Apple AirTag is a small and lightweight accessory meant for iPhone users to keep track of their stuff. One can simply attach AirTags to their belongings such as keys, backpack, handbag, or luggage bag to securely find them. Equipped with Apple's U1 chip, AirTag uses Ultra-Wideband technology for precision finding. In case of a lost item, iPhone users can easily track and locate their AirTag device using the Find My app.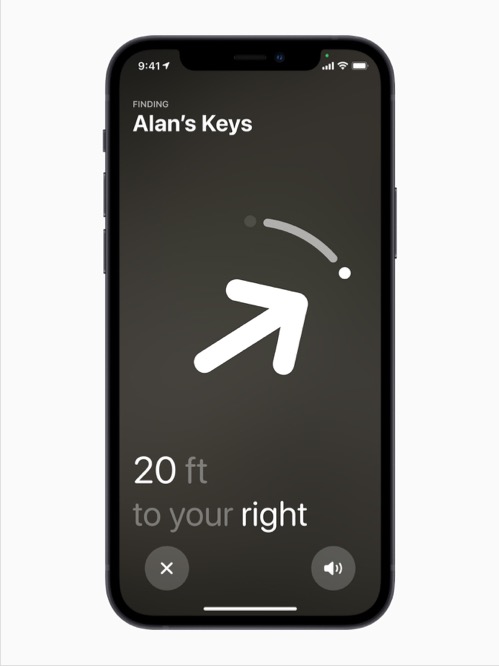 Besides IP67 water and dust resistance, the best thing about AirTag is that it features a user-removable battery that is claimed to last around a year. This is a consumer-friendly design as one can pop off the removable cover and easily replace the battery. What's more interesting is the fact that AirTag comes with a standard CR2032 3V battery, made by Panasonic in Indonesia. This lithium coin cell battery is cheap and widely available in the market.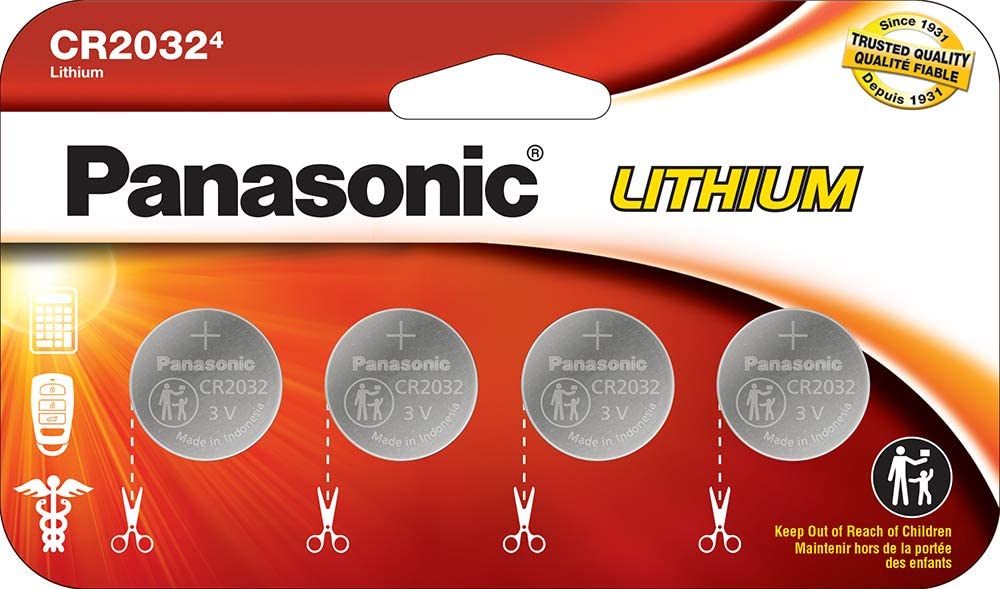 Moreover, your iPhone will let you know when your particular AirTag battery is running low. This way you can be sure when to replace the AirTag battery with a new one. While the factory-fitted battery will last long enough, it may drain before a year as the battery life of AirTag depends on the user's usage pattern.
Now that we know AirTags battery is user-replaceable, let's see how to replace AirTags battery.
How to replace the battery on AirTags
Order a CR2032 coin cell battery or buy one from a local store. Pack of 4, 5, and 6 batteries are easily available.
Turn the AirTag upside down on a flat and solid surface.
Press the back cover and rotate the cover in a counterclockwise or anticlockwise direction.
Remove the cover and pull out the battery.
Place the new battery in the same manner such that the engraved text is visible on the top side.
Put the rear cover back in place and rotate it in a clockwise direction. The cover will levitate slightly once it sits in the right position.
Video Tutorial (Courtesy: Apple)
Here's a video demonstration by Apple for your convenience.
Hope you found this helpful.