The built-in theme app on Samsung smartphones offers users an intuitive way to personalize the look and feel of their device.
Galaxy Themes app packs a vast collection of themes, backgrounds, motion wallpapers, icon packs, AOD (Always on Display), and more design elements. These items are both free and paid.
Perhaps, users who love tinkering with wallpapers and themes on a frequent basis must be aware of Samsung's theme store.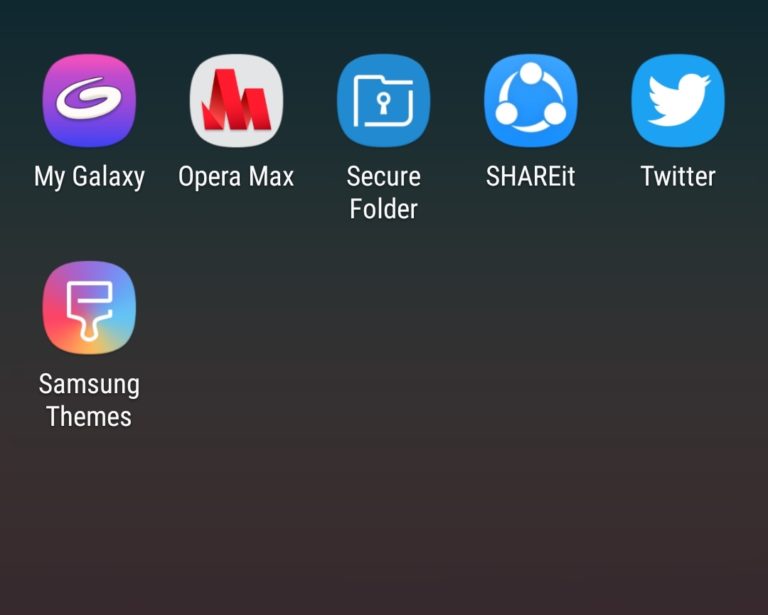 Samsung Themes App Missing?
If you're new to Samsung's TouchWiz UI then you might miss the themes app unless you already know about it. That's because the Samsung Themes icon is neither displayed in the app drawer nor on the phone's home screen.
In order to access the Samsung themes store, one needs to go to "Wallpapers and themes" from Settings or by long-pressing the home screen.
To make it easier, you can simply add a shortcut to Samsung themes on the apps and home screen. See how:
Open Settings > Wallpapers and themes.
Allow storage access. Then tap the 3-dots from the top-right corner and select Settings.
Turn on the setting named "Show Samsung Themes shortcut".
That's it! Now you can quickly access the Samsung Themes app using its shortcut icon.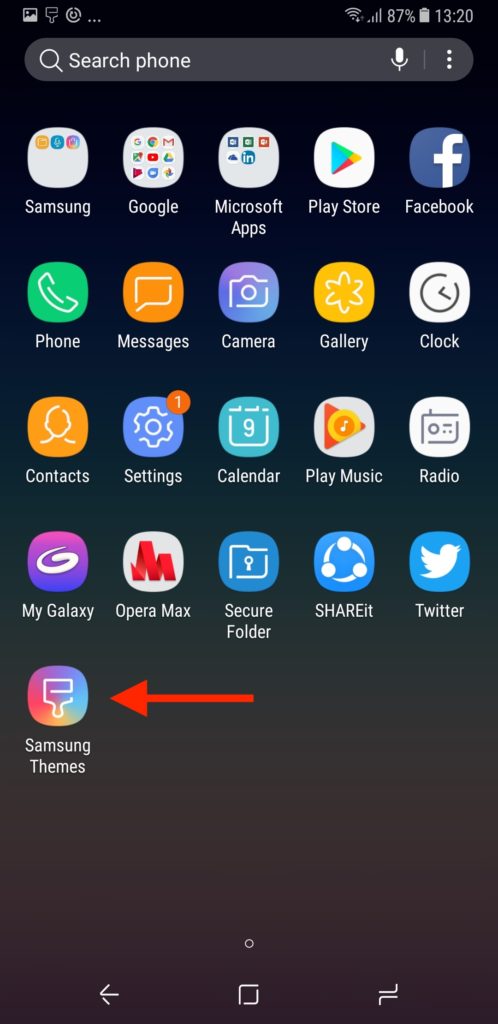 P.S. We've tried it on the latest version of TouchWiz. The settings and functionality to add a shortcut might differ depending on your Samsung phone.
ALSO READ: How to add Safari back to Home Screen on your iPhone