We recently reported that Facebook is rolling out a new update to the latest stable version 160.0.0.30.94 of its Android app. The update is a server-side test that introduces a redesigned Settings tab with colourful icons and expandable menus. While the revamped control menu looks interesting, the update apparently removes the much useful "Save Photo" option from its Android app. While accessing the latest test version of Facebook, we found the option to save photos to be missing, thus preventing us from downloading a certain picture to our Android device. The option appears in the Facebook app with an older interface though.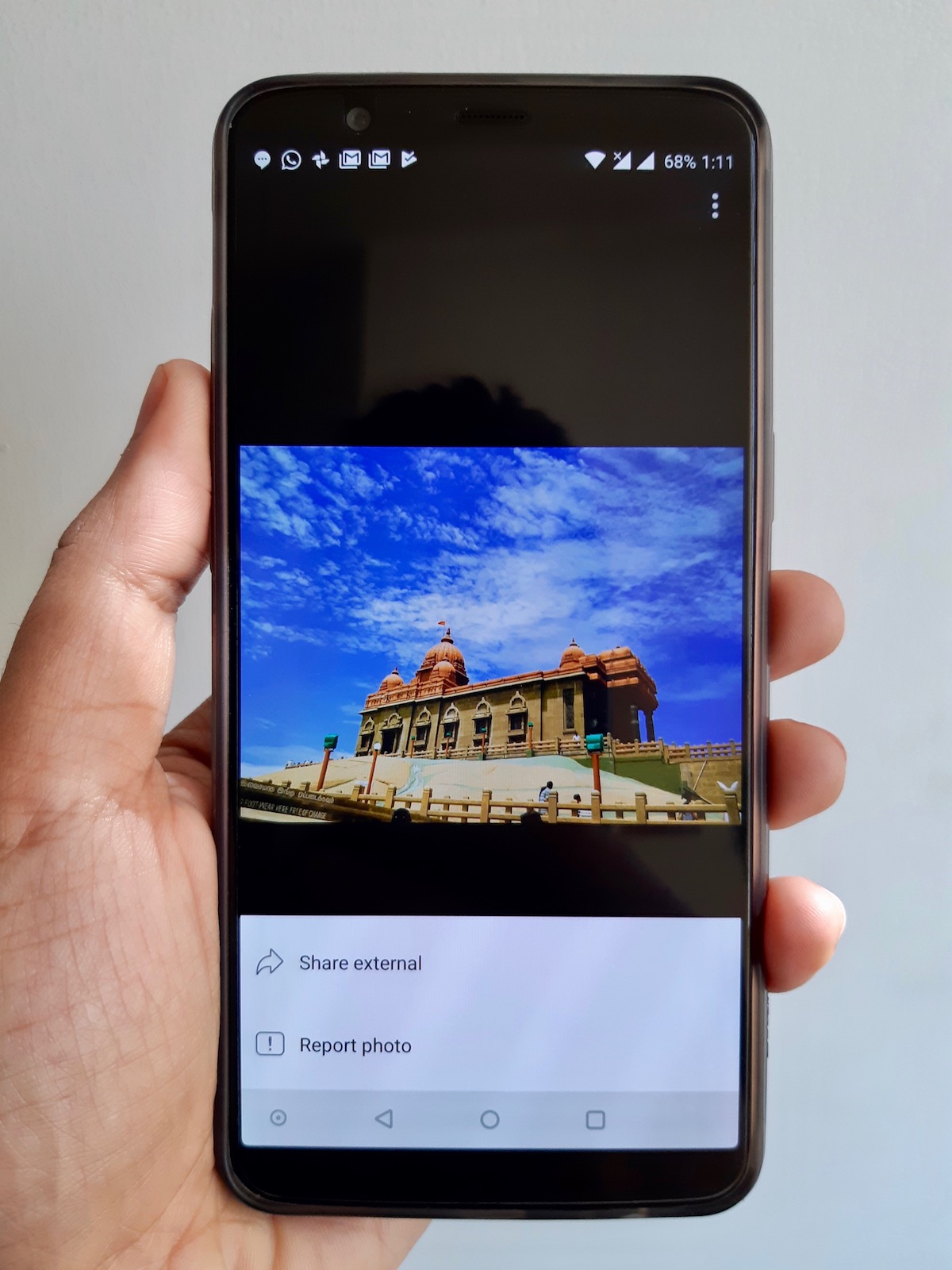 It's worth noting that the Save Photo feature is missing from most photos but not all of them. What's surprising is the fact that the option doesn't appear even for photos that are made public and are posted by someone who is added as a friend. Smart folks would be surprised to know that Facebook doesn't even allow taking a screenshot of such photos. Capturing a screenshot would pop up a message saying "Taking screenshots isn't allowed by the app or your organisation" or "Can't take screenshot due to security policy".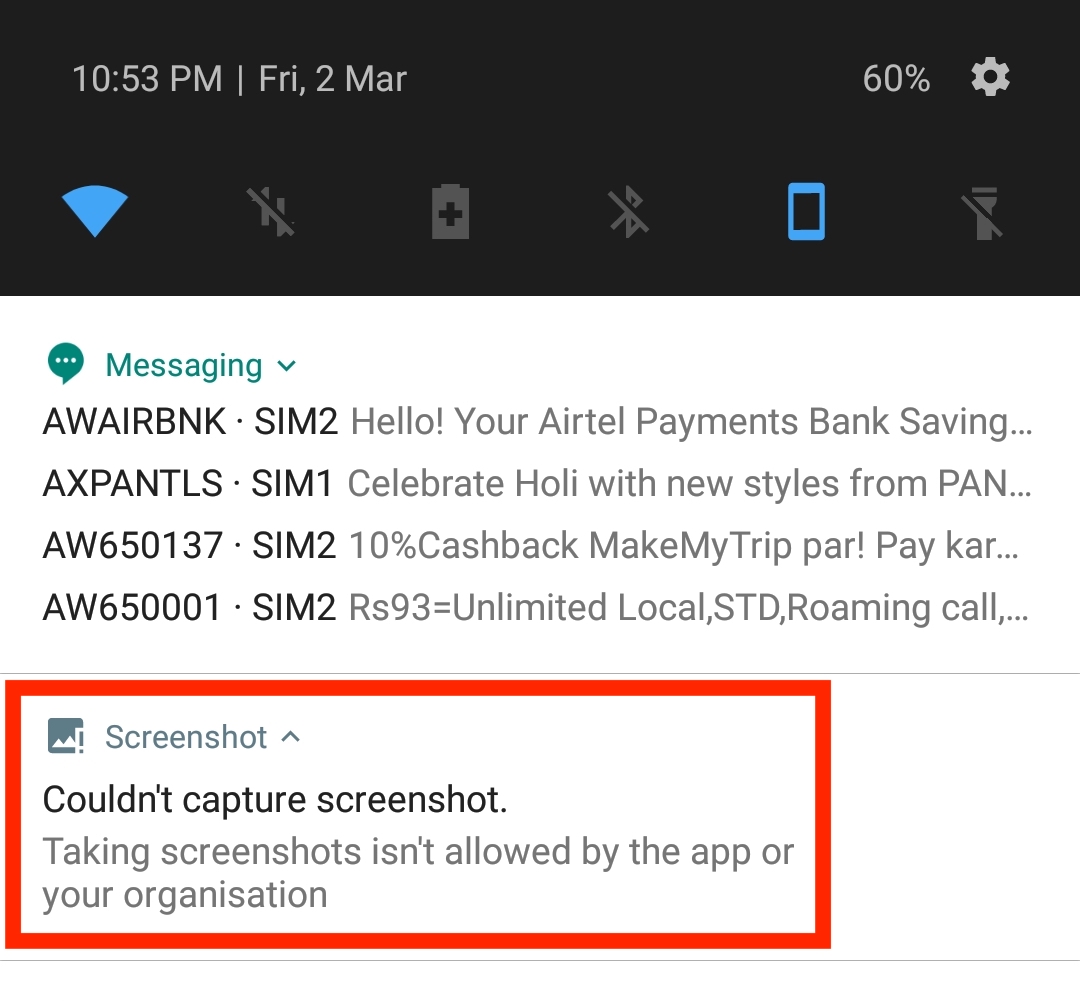 Those wondering to save a photo on a smartphone by visiting the desktop version of Facebook through Google Chrome won't be able to do it either. The inability to save photos from Facebook on Android is certainly disappointing as most users prefer to save that crazy meme or a memorable picture.
Fortunately, we've figured out an easy workaround that allows users to save or download photos from Facebook on mobile without logging in to a third-party application. To do so, follow the steps below.
How to Save Photos from Facebook for Android to your phone –
Install the "Image Saver" app from Google Play.
Open the Facebook app for Android and view any desired image. Now tap the 3 dots from the top-right corner and select the "Share external" option.
Then tap on "Photo Saver" which should now appear in the Share menu. On tapping, a Saved message will appear on your screen.
That's it! Open the "Saved" folder in the gallery to view all the saved photos.
Alternatively, you can find the saved images under Pictures > Saved on your internal storage.
Though one can also email or upload a photo to Google Photos, however, that doesn't save the picture directly to the phone gallery and isn't feasible for users who frequently save photos from Facebook.
P.S. Tried on Facebook for Android version 161.0.0.35.93