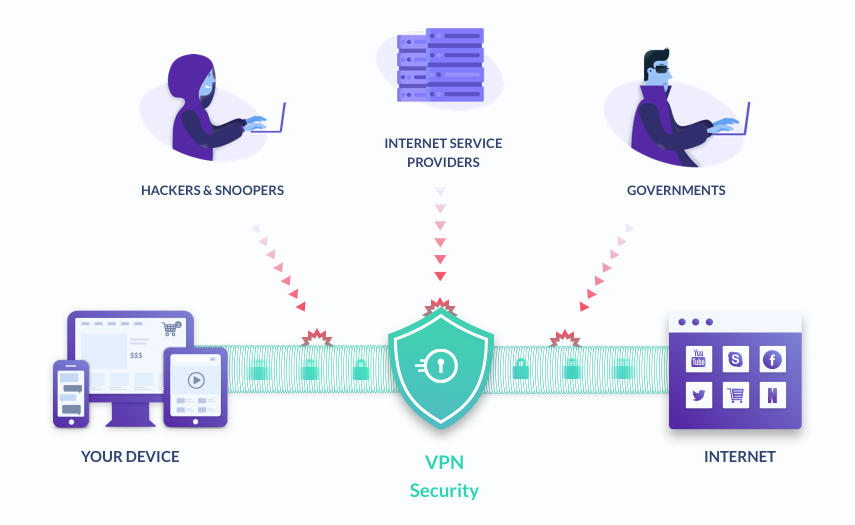 If you have ever googled what's my IP, you must have seen four sets of numbers separated by a dot. This is your IP address. Technology is getting bigger and better by the day, and so is the number of hackers trying to break every new thing that comes out. However, the most dangerous of them always try and target someone's personal details. Since almost everything is done online, whatever details you have shared on the internet have the potential to be stored and accessed online. And the most common way to access all your personal details is through your IP address.
An IP address or Internet Protocol address is a set of numbers assigned to a device connected to an internet network. Since IP addresses are used for communication between your router and your ISP, it's easy for professional hackers to identify your computer's physical location and track all the traffic that goes through your IP address. Yes, there are a lot of firewalls and encryptions involved and it's not really that easy for anybody to hack into your system, but you can never be too careful. Let's take a look at a few of the things you can do to hide your IP address from others.
Use a VPN:
A VPN or a Virtual Private Network allows you to change the default path of your network to a random path. This changes your actual IP address, which in turn virtually changes the location of your computer. Using a VPN is one of the best ways to hide your true IP address. There are plenty of VPNs available online, however, most popular ones require you to pay every month to utilize all its functionality. There are free VPNs available but the functions are very limited. If you're just a casual user who uses the internet just for emails and blogs, then the free VPNs are more than enough.
ALSO READ: How to choose a VPN for your Mac
Using a Proxy:
Using a proxy is manually changing your IP address. Even though proxies are used to access websites that are blocked by your ISP, it doesn't change the fact that they hide your actual IP address. You can use a proxy to hide your IP address and browse normally. Be careful not to choose IP addresses from locations that are too far away as your browsing experience might turn out to be slow and sloppy because of the high ping.
Tor Browser: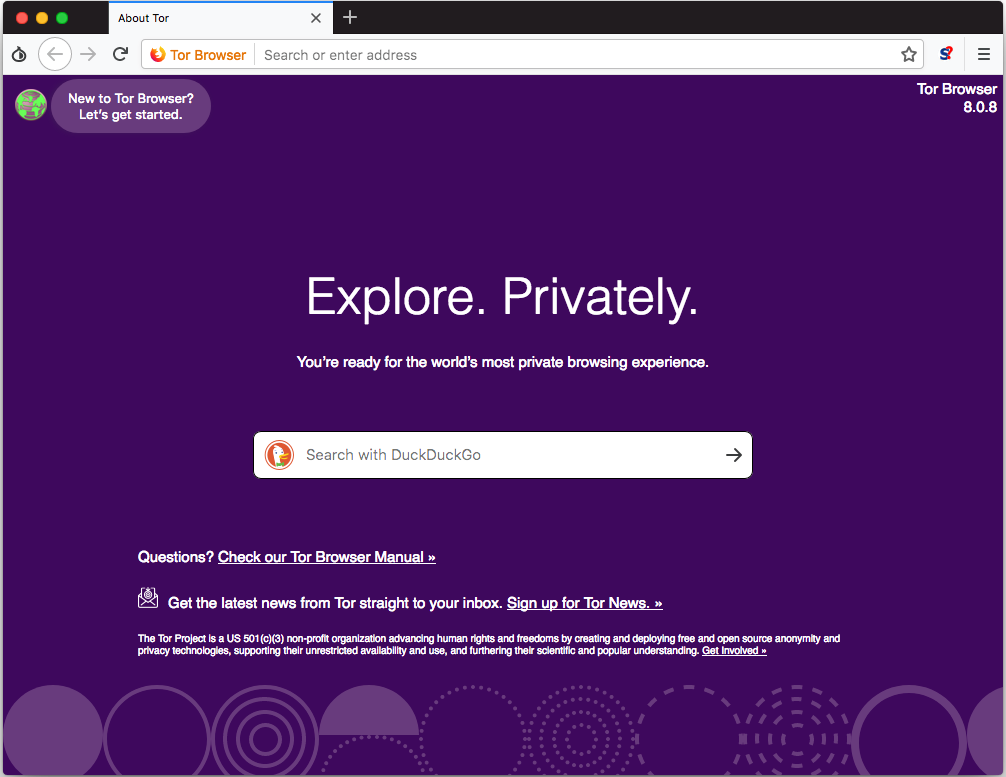 Tor browser is an internet browsing app that allows you to anonymously browse anything you want. Browsers such as Mozilla Firefox and Google Chrome do not really hide your activities even if you browse in an incognito window or delete your history. Tor browser, on the other hand, makes sure that whatever you do on the browser remains anonymous and your ISP and others can't track your activities. This also makes it extremely difficult for hackers to gain access to your system.
There is a very rare chance that you will get hacked if you're just an average user, but the possibility still exists. Which is why it's good to hide your IP address and work whenever you can. You can Google whats my IP to figure out your true IP address.