Google Adsense recently introduced two larger ad units, the 300×600 and the 970×90, and have also allowed larger ad units to serve similar-sized display ads. This means you may occasionally see a 160×600 ad in the 300×600 unit, or a 728×90 ad within a 970×90 unit, for units opted in to showing image ads. This new feature is targeted to improve publisher performance as well as help advertisers to reach a broader audience. Adsense has now extended this flexibility to their best and most employed 336×280 ad unit, allowing it to serve a 300×250 ad instead.
This change is certainly an effective way to maximize the earnings potential on your ads. Let's say for instance, both 300×250 and 336×280 image ads will compete for your 336×280 ad unit with the most competitive ad served. When a smaller image ad is served it will be centered in the larger ad unit as shown below.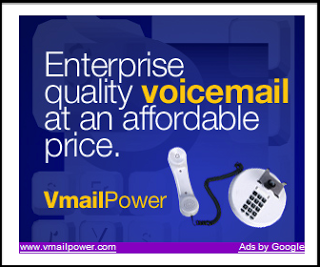 However, if you wish to disable serving of smaller ads in larger ad units then that's possible too. You can simply opt out of having similar-sized display ads served in your ad units but remember this may impact your earnings. Note: When you opt out, the change applies on an account level for all ads and not just for a specific ad unit.

To opt out, go to the 'Allow & block ads tab' in your Adsense account, click on the 'Ad serving' tab in the top horizontal bar and enable block option for 'Show smaller but higher performing display ads in larger ad units.' under the 'Similar Sized Display Ads'.