Microsoft has just released an official tool, which allows you to create a bootable DVD or USB flash drive to Install Windows 7 on Netbooks easily. The Windows 7 USB/DVD Download tool just requires Windows 7 ISO to let you install Windows 7 directly from the USB flash drive or DVD.
How to create Bootable USB drive or DVD to Install Windows 7 –
1. Make sure that you have downloaded Windows 7 ISO and it is located on your PC.
2. Download and Install Windows 7 USB/DVD Download tool.
3. Run the USB/DVD tool and click Browse to select the file source file (Windows 7 ISO).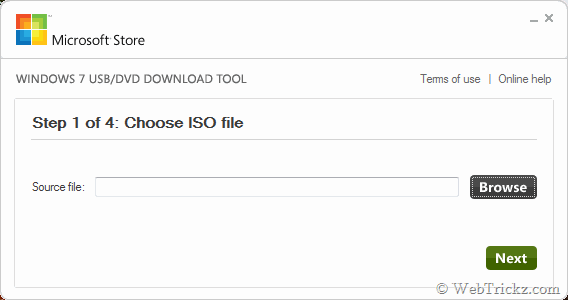 4. Now chose whether to create a copy on a USB flash drive or DVD, then click Next.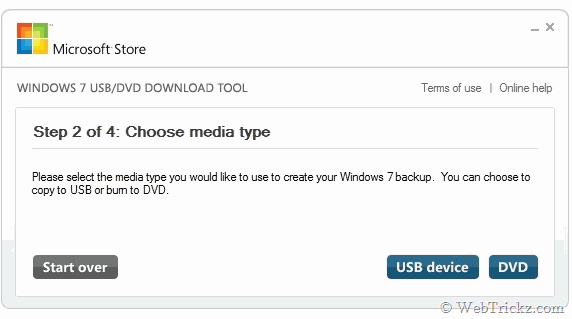 5. If you are copying the file to a USB flash drive, select your USB device in the dropdown list and click Begin copying or Begin burning in case of DVD.
6. After completion, you can install Windows 7 either by double-clicking Setup.exe from the root of your DVD/USB flash drive or by booting it.
To install Windows 7 using USB drive, make sure your motherboard supports booting from USB and your computer is set to boot from USB in BIOS.
System Requirements:
Windows XP SP2, Windows Vista, or Windows 7 (32-bit or 64-bit)
DVD-R drive or 4GB removable USB flash drive
Get Windows 7 USB/DVD Download tool (947KB)