If you want to run the Internet via BSNL/MTNL 3G service on iPhone 3G/3GS/iPhone 4 or iPad in India, then you may need to configure the network settings of your device before accessing the net. Also, iPhone 4 and Apple iPad supports micro-SIM cards, so first, you've to chop down your normal Sim card either manually or using a Sim cutter.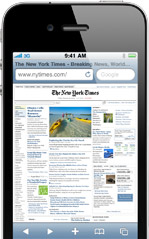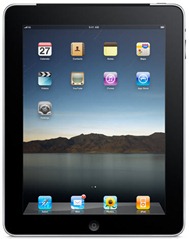 To set APN for BSNL 3G on iPhone & iPad, open Settings > General > Network. Under Network Settings, open Cellular Data Network and set APN as "bsnlnet". Leave the username and password field blank and restart your device.
APN settings for MTNL 3G – Input APN as "pps3g" (prepaid) and "mtnl3g" (postpaid). Enter "mtnl" as username and "mtnl123" as password.
The 3G network provides fast data transfer speeds like broadband which depends on the ISP. You may not be able to activate BSNL 3G on carried locked or software unlocked devices. Though, there shouldn't be any problem if you have a factory unlocked iPhone.
To Test Internet speed on iPhone & iPad, install the free app Speedtest.net.
Do share your views if you're using a 3G connection on iPhone/iPad in India.