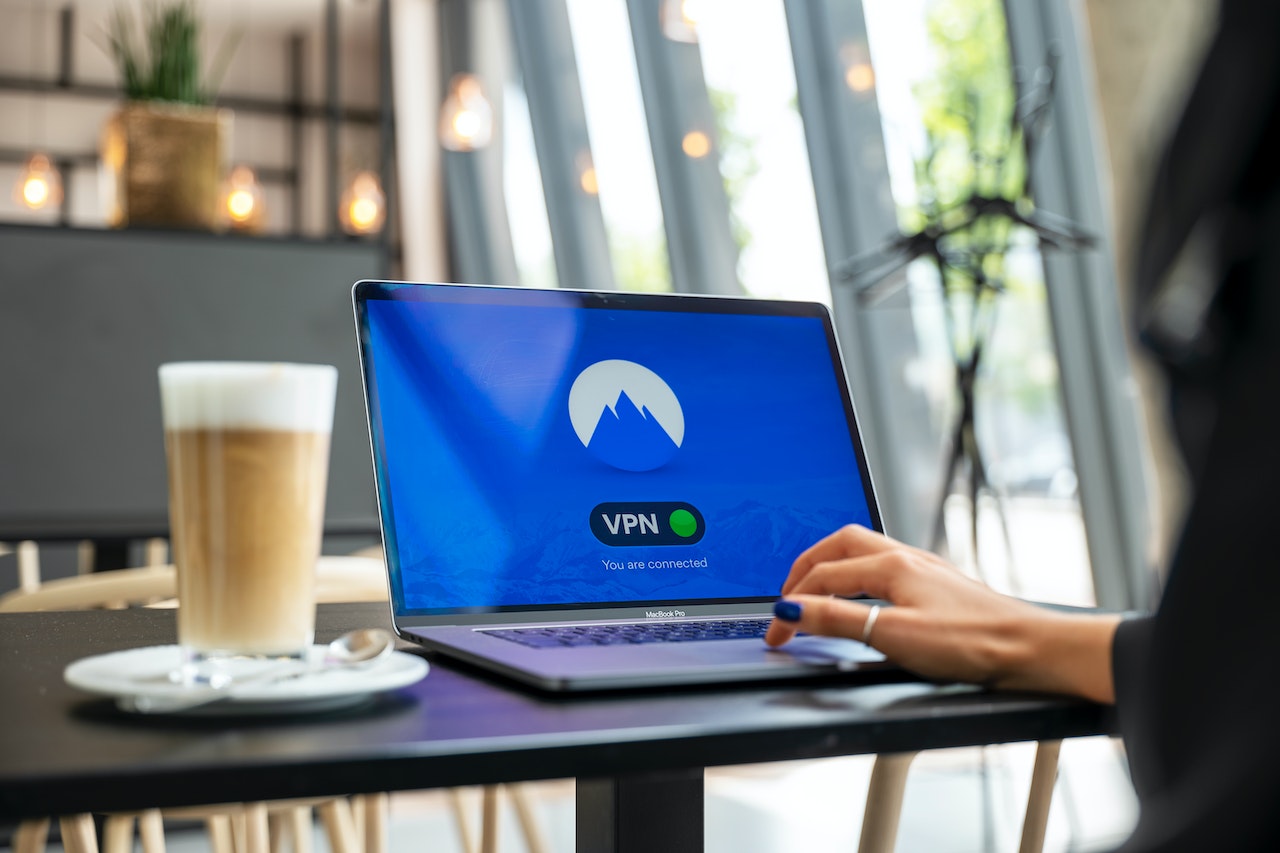 Imagining the world without the internet is pretty much impossible. It's a big part of our lives now, as we spend over 40% of our time online. And, undeniably, it's amazing to have heaps of information and entertainment possibilities at your fingertips.
Sadly, the internet is not the safest place. Loads of dangers lurk in the deep shadows of the web. Additionally, there are plenty of mean-spirited people who want to take advantage of your precious data. Not to mention, some institutions can keep a close eye on your online activities.
Luckily, you can prevent digital calamities with a Virtual Private Network (VPN). Additionally, it can immensely improve your online experience. Thus, find out about the 4 benefits of using a VPN.
What is a VPN?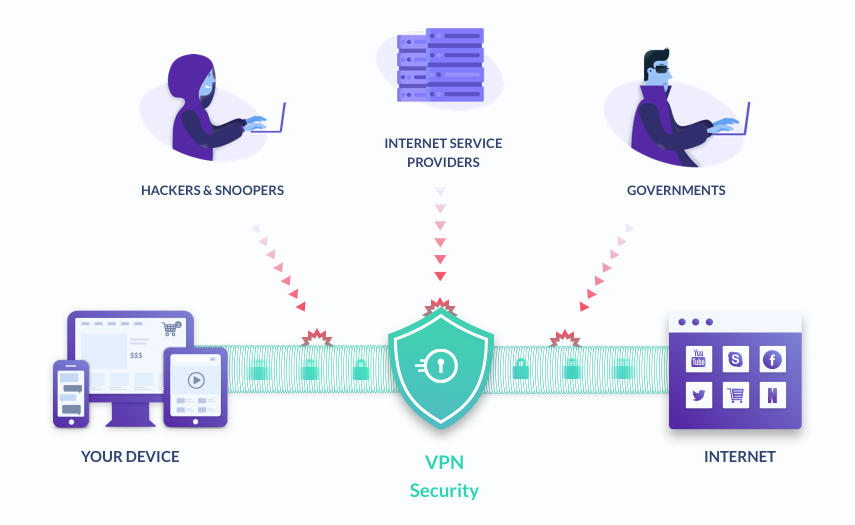 Heard about VPNs but still don't know what they do? Well, it's not just a fancy buzzword. A virtual private network is a powerful tool that creates a secure connection when you're using the internet. It utilizes an uncrackable cipher and ensures that no one can take advantage of your data.
Moreover, it makes you more anonymous online. A robust VPN can easily hide your real IP address and mask your location. That way, no one can pinpoint your actual whereabouts and use it for ill purposes. Lastly, if you don't use this tool, your Internet Service Provider (ISP) or the government can see your online activities. But you don't want that, do you?
Benefits of using a VPN
So, we've just scratched the surface of what VPN services can do to improve your digital life. Therefore, let's see other scenarios where a VPN can come in handy.
1. Enjoy more content online
If you didn't know, the variety of content online is geographically restricted. That means that some platforms, websites, and apps are only available in certain countries. Additionally, you might see different shows or movies on various streaming services depending on your whereabouts. Which is quite unfair, right?
Luckily, you don't have to move to a different country to get your desired content. A VPN helps you change your location, so you can travel through the world digitally. Thus, you'll finally have access to platforms that are only available in certain regions, such as Netflix Japan, BBC iPlayer, or Hulu. Moreover, a reliable VPN can even give you access to free internet in highly restricted countries like China, the UAE, or Pakistan.
2. Boost your digital safety
From hackers to snoopers, the web is full of weirdos that want to take advantage of your data. They might try to steal your identity and destroy you financially. Furthermore, your ISP and the government can easily see what you're doing online. Even if you have Incognito Mode on, they can see your embarrassing search history and weird anime obsessions.
But you have nothing to worry about if you have a trustworthy VPN. It will encrypt your data, so hackers and swindlers will have a hard time breaking through. Moreover, some providers offer additional ad & malware blockers to protect you against cyberattacks. Plus, it will hide your IP address, location, and browsing history. Thus, only you will know about your ventures online.
3. Improve your torrenting experience
As you may know, loads of countries prohibit P2P file sharing. Additionally, torrenting is risky if you don't take extra precautions. For example, you can get fined for downloading copyrighted content. Plus, cybercriminals can steal your unprotected data. Not to mention, some files can be malicious, which can slow down or even destroy your computer.
So, turning on a VPN is a wise choice if you want a stress-free P2P file-sharing experience. Hacking you will be virtually impossible, thanks to encryption and additional security features. Moreover, you can't get caught if they can't see your online activities. Also, a reliable service can help you balance your download/upload ratio, so you'll get your files quicker.
4. Get better online deals
Price discrimination is rampant. Did you know that the majority of online vendors increase their prices according to your browsing history, location, gender, and age? This injustice is most evident when booking holidays, buying clothes, or simply getting a taxi.
Once again, a VPN can make the issue go away. A virtual private network will help you access better deals by masking your location and IP address. For example, you can find inexpensive online subscriptions in certain countries. Moreover, you can book cheaper flight tickets, hotels, and car rentals. So, you can save big on other things by spending a bit on a reliable VPN!
Conclusion
All in all, the benefits of owning a VPN are undeniable. Mainly, an industry-leading service will ensure that no one can compromise or steal your personal data. Moreover, it can ensure that no one can see what you're up to online.
And there are plenty of other added benefits. A VPN can give you access to geo-restricted content on various websites and streaming platforms. Furthermore, you can torrent without having to worry about severe repercussions. And, in some cases, a virtual private network can even save you some money too!
So, if you don't have one yet, be sure to get the best VPN the industry has to offer and enjoy the benefits!