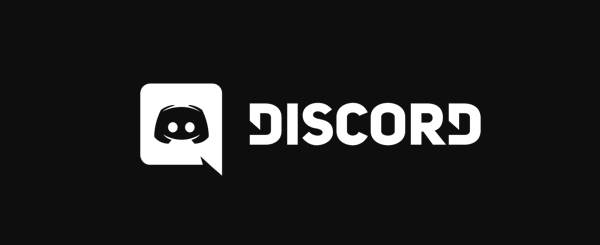 Discord, the best gaming chat app designed especially for gamers has got a new update. The latest version 8.8.1 of Discord for Android comes with several new features and bug fixes. One such new feature is the ability to delete and disable your account from within the app itself. Meanwhile, Discord for iOS has received the same feature about a month ago. This is a useful addition as until now mobile users either had to use a desktop or contact Discord support to close their account.
RELATED: How to Mark Spoilers on Discord
There can be several reasons as to why one would like to discontinue or deactivate their Discord account. Whatever the reason is, you must first decide whether you want to disable or permanently delete your account. For this, let's first know the difference between disabling and deleting a Discord account.
If you choose to disable your account then you can restore it anytime. To do so, log in to your account and reactivate it.
On disabling, the Discord app will log you out from all the devices.
You won't get any notifications while your account is disabled. Though you will continue to get friends requests that you can accept or reject after re-enabling the account.
In case of delete account, your account will be deleted forever and you cannot get it back.
How to Delete or Disable Discord account on Android, iPhone and iPad
Before proceeding, we advise you to disable your account if you think you may want to access it later. Now follow the below steps.
Make sure Discord app is updated to the latest version.
Open Discord and tap the hamburger menu at the top left.
Tap the gear icon to go into user settings.
Select "My Account".
Under account management, choose either disable or delete account.
Enter your Discord password to confirm your choice.
Note: If you are an admin of a server then you will first need to delete the server or transfer its ownership before deleting your account. Moreover, if you've Two-factor authentication enabled on your account, then you need to enter the six-digit authentication code along with the password.
ALSO READ: How to delete Houseparty account on Android