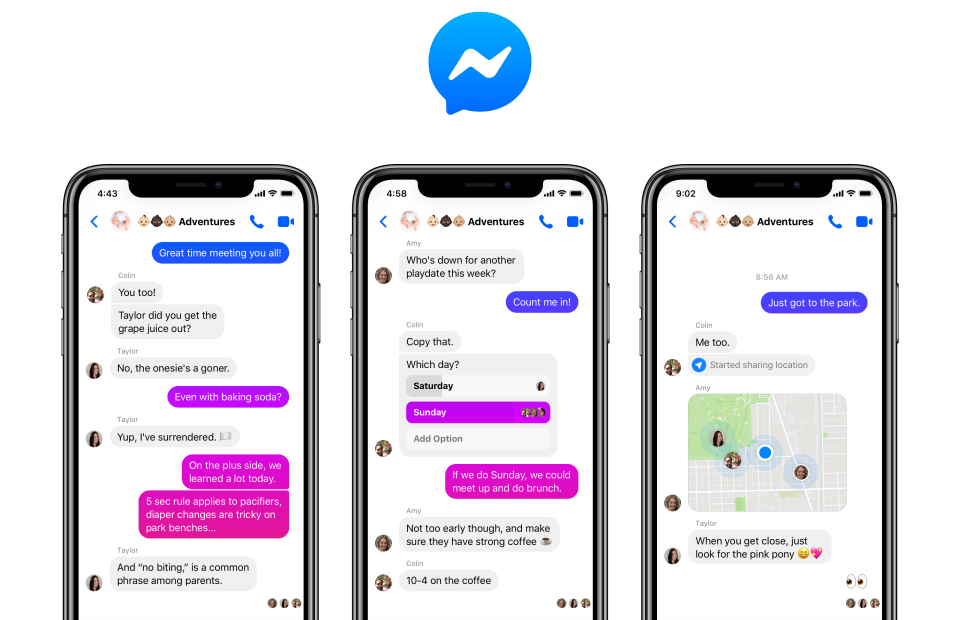 The new Facebook Messenger app launched a few months back lacks the crucial Logout option. Hence, iOS and Android users are unable to log out of the new Messenger app on smartphones. It's pretty odd as to why Facebook removed the 'Logout' option. Or perhaps they don't want users to stop using Messenger.
Well, it's impossible to sign out from within the Messenger itself. However, there is a simple workaround to do so if you have an Android device. Meanwhile, iPhone and iPad users can terminate the Messenger session to log out without uninstalling the app. Although, they will need to access Facebook's web interface, either using the Facebook app, mobile browser or desktop to do so. This certainly isn't a user-friendly way but will do the required job.
In case you want to log out just because you don't want to appear as active or online on Messenger, then you can turn off active status on Messenger. Meanwhile, if you wish to sign out just to let someone else use Messenger on your phone, then rather use the "Switch account" feature. You can find it within the Messenger app.
How to Sign out of Messenger 2019 on Android
Go to your phone Settings.
Open Applications and select the Messenger app.
Tap on Storage.
Select "Clear Data" and tap Ok.
Now log in to Messenger using a different Facebook account.
Note: If you're already signed into the Facebook app then Messenger will still show your previously linked account. And you can configure that account right away without requiring a password. To sign in with a different ID, simply tap on "This isn't me".
Besides, you can use the below method to do the same. The steps are similar for Android.
ALSO SEE: How to See Message Requests on New Messenger
How to Log out of Messenger on iPhone & iPad
Unlike Android, there is no possible way to sign out from Messenger via settings on an iOS device. However, you can use the below workaround to remotely log out of Messenger from a specific device. It will also come handy in case you lose access to a particular device and want to prevent unauthorised access to your account. Simply follow the steps below.
Using Facebook App for iOS
Open the Facebook app and tap menu.
Select "Settings & Privacy" and open settings.
Tap on "Security and login".
Under "Where you're logged in", tap on "See more".
Look for the particular device logged into Messenger.
Now tap 3 dots next to it and select "Log Out".
Open Messenger and a "Session Expired" message will pop-up.
Hit OK to log in with a new account.
Alternate Method – If you don't have Facebook installed then use Safari or Chrome browser to log into m.facebook.com. Then use the above steps to simply navigate and end an active session.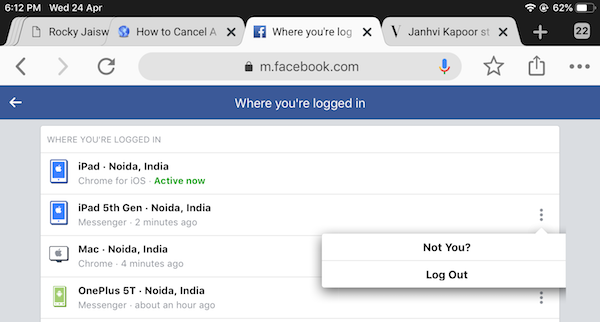 Dear Facebook, please don't annoy users by pulling off basic functionality. Take that!