A lot has changed since Apple launched the iPhone X in 2017. In iPhone X and newer iPhones, there is no home button and hence no Touch ID, as well. The Side button replaces the power button found in iPhone 8 and earlier whereas Face ID replaces Touch ID. If you own an iPhone X or later, then you need to use gestures to navigate across your phone, multitask, search, access the Control Center and more.
That said if you have upgraded to iPhone 11 from iPhone 8 or older then you may initially find it difficult to figure out the new controls and functionality. One such issue arises when the App Store asks you to "Double-Click to Install" while installing apps. Similarly, it shows "Double-Click to Confirm" for new subscriptions and "Double-Click to Pay" when you make a transaction using Apple Pay.
On older iPhones, you could simply authenticate an app download or in-app purchase using Touch ID. However, the same isn't possible on the iPhone 11 series that uses Face ID.
What does double-click mean on iPhone?
The double-click pop-up that you see while installing an app or making a purchase is actually an additional step to verify any app purchases or subscriptions. It even shows up when you download free apps from the App Store. The purpose of this second step is to prevent users from accidentally downloading apps and making unintentional purchases with Face ID.
RELATED: How to turn off double tap to take screenshots on iOS 14
How do you double click on iPhone 11 / iPhone 12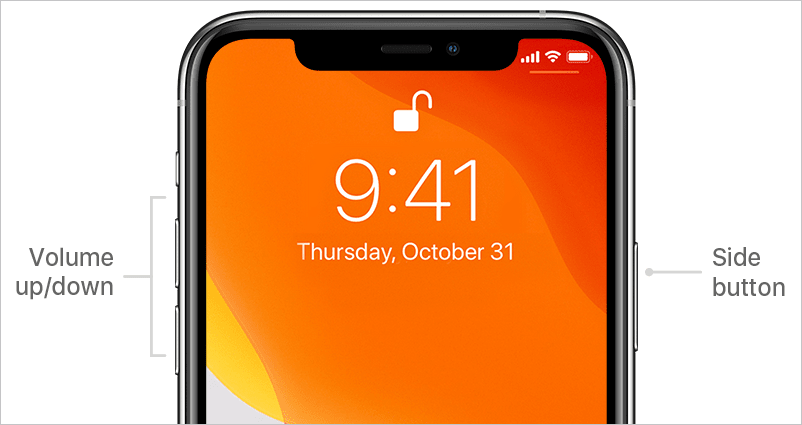 When a Double-click to Install/ Confirm/ Pay pop-up appears, simply press the Side button (physical button on the right side) twice quickly. Upon confirming, the iPhone will do final authentication using Face ID and let you install the particular app.
Double-press the Side button to Confirm
Personally, I didn't have a problem understanding the double-click function even though I'm a first time iPhone (11) user. At the same time, many people find it confusing and end up double-tapping the white animation on the screen that appears at the top right side.
We can blame Apple for this as the on-screen instructions aren't very clear. The displayed message could instead say "Double-Click the Side button to Install". Thankfully in iOS 13, Apple has added a "Confirm with Side Button" message at the bottom of the screen to make things easier.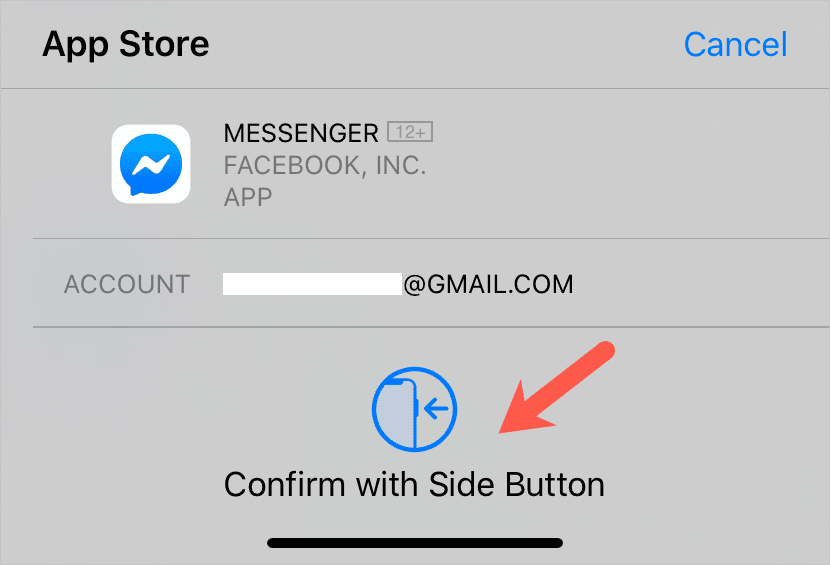 ALSO READ: How to send Live Photos in Messenger