Firefox 5.0 Final now available via Mozilla FTP Server
It comes as a surprise that Firefox 5.0 has undergone faster development unlike the former Firefox 4 build that gone through 12 Beta and 2 RC builds prior to release of its final version. After releasing 7 Betas of Firefox 5, Mozilla has now released the final build of Firefox 5.0 (available for download via FTP server) and the official release of browser is expected on June 21. Firefox 5 Final can be downloaded for Windows, Mac and Linux in various languages. Try out this latest build if you can't hold yourself!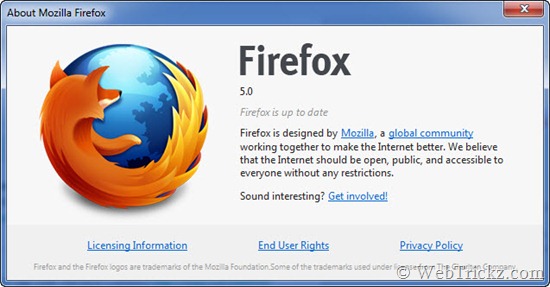 Certainly, no GUI changes are made in Firefox 5 and you will notice exactly the same design as in Firefox 4. At this time, most of the Add-ons seems to be incompatible with Firefox 5. This latest stable version offers more stability and improvements than the former test builds. So, Download it and upgrade your current version of Firefox.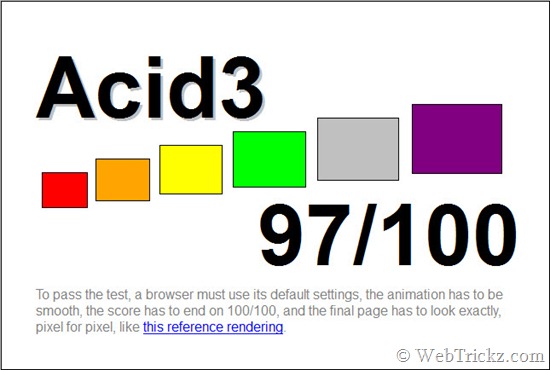 Download Firefox 5.0 (English-US) – [Direct Links]