Sometime back, we offered TuneUp Utilities 2010 as a Giveaway on this blog. If you missed it, then here is another chance to get a free license of TuneUp Utilities 2009.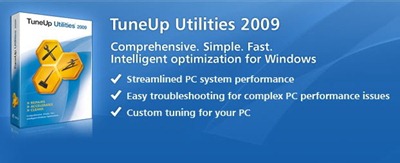 How to grab a free license:
1. Visit this promotion page. Enter a valid email address, input captcha code, and click on the yellow button.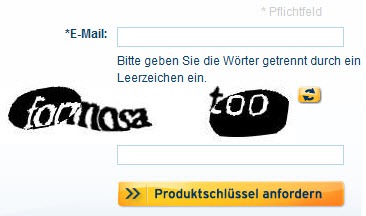 2. Now enter the same email again to confirm.
3. Check your email address for the confirmation e-mail sent to you. Click on the link in the email to obtain your personal product key for TuneUp Utilities 2009.
4. Download TuneUp Utilities 2009 and activate it using the license key received.
Enjoy!! Hurry Up, the promotion is valid until 30.3.2010
Special Thanks to Murphy for sharing it.