One can't deny the fact that the right marketing approach plays a prominent role in the success of products and services, especially in the digital world. Unlike print advertising such as newspapers and magazines, the impact and reach of digital advertising are growing by multiple folds due to the dominance of social media and video sharing platforms.
The importance of video marketing
Talking about videos, they're the best form of marketing and are more impactful than other mediums like text, images, infographics, and podcasts. Over the past few years, video content has witnessed a huge rise across the world. Hence, video advertising is now common on television, billboards, social media, websites, presentations and so on.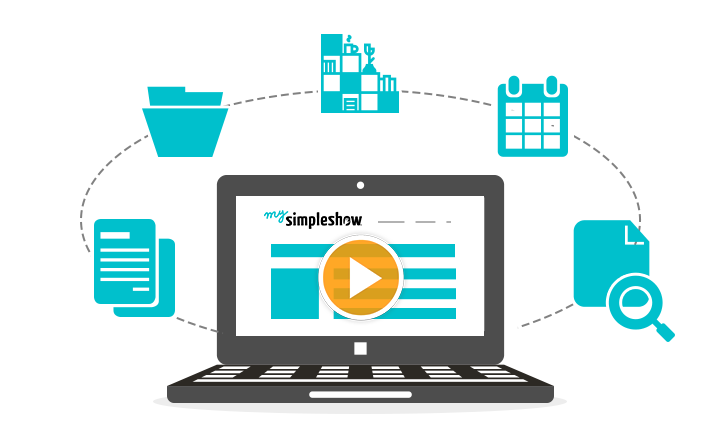 Popular social networks like YouTube, Facebook, Snapchat, Instagram, Twitter and Vine also contribute towards the massive success of videos in such a short span of time among the current generation. Videos also tend to have an exceptionally high reach in case of YouTube and Facebook, both of which have a high dominance irrespective of people's age group.
As a result, the importance of video marketing is higher than ever and brands have realised that too. You might have heard that a picture is worth a thousand words, similarly, a minute of video is worth 1.8 million words according to Forrester Research. Moreover, videos are the most memorable form of visual content as they're more expressive and easy to understand.
Use an Explainer Video to Pitch your Ideas and Services
Explainer videos are a form of video marketing that offers a creative and unique way to convey a product message. Having a huge impact, explainer videos are short, simple, and easy to understand for everyone. The engaging videos and learning experiences are best for storytelling and are perfectly tailored to reach the target audience. Explainer videos combine engaging stories with interactive video, thus making complex topics easy to understand. They are used by teachers, brands and corporate customers in different fields related to eLearning, internal communication, marketing, sales, and PR.
A popular site known as Common Craft produces such type of educational videos across various topics. mysimpleshow, an online video creator tool by simpleshow is a similar solution that offers the ability to create professional-grade explainer videos without any difficulty. This lets users showcase their product ideas or an important message in a simple yet effective manner. Featuring different storylines that cater to personal, educational and professional purposes, the tool helps you to get started within minutes.
Using the mysimpleshow tool, one can create an explainer video online in just 4 steps, listed below in chronological order.
Draft – Choose a storyline template for your preferred topic or upload a PowerPoint file. The tool lists advice and practical examples to help you write a compelling storyline.
Write – The tool offers practical advice and best practice examples to write a great script which is the key to a successful explainer video.
Visualize – The Explainer Engine transforms your English and German texts into visuals, and
creates a storyboard based on the script in Write stage, that you can fine-tune.
Finalize – The final stage involves selecting the video speed and a voice-over option. Then you can publish the clip on YouTube or download it as an SD or HD video file, depending on your plan.
Here's an example of one such explainer video:
Those interested can start now for free or opt for a fun plan that costs as low as $5.99 per month. A Classroom plan is also there that's free for educational purposes. Besides, there are subscription plans with extended features for business, enterprises and professionals that you can compare and choose. Having said, explainer videos have a high potential for generating leads and converting them into customers.