Google India has a total of four offices in each of the major cities of India – Bangalore, Gurgaon, Hyderabad, and Mumbai. Google Hyderabad is one of them which is the same city where Facebook opened its first office in India in late 2010. Perhaps, if you like checking out the offices and campus of the world's most renowned companies then here is something you don't want to miss! Google India Hyderabad Office Pictures recently provided by Google. The office has a wide variety of departments, including Ad Sales, User Support, and Software Engineering.
Apparently, Google India Hyderabad Office looks truly awesome and an amazing place featuring stunning interiors, cutting edge designs, vivid colors, gorgeous artwork on walls, beautiful furniture, and every other creative thing that makes the workplace fun. Without further ado, let's take a look at the super-cool Google Office in India!
Google Hyderabad Office Photos – Life at Google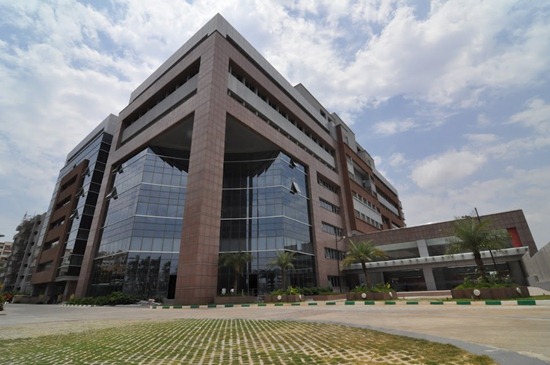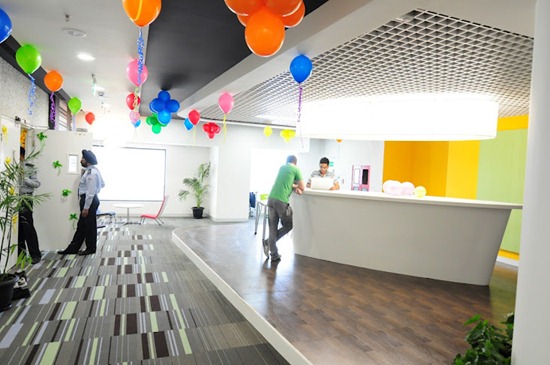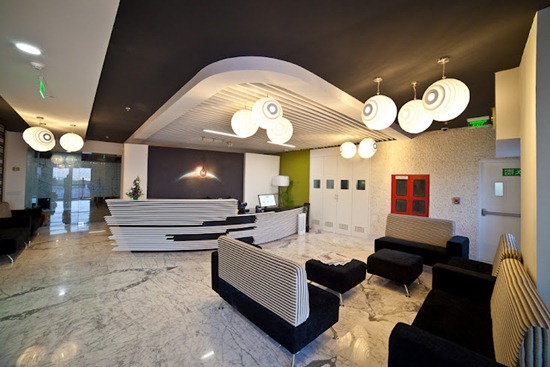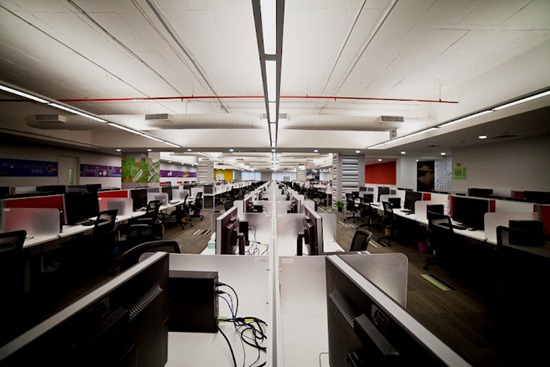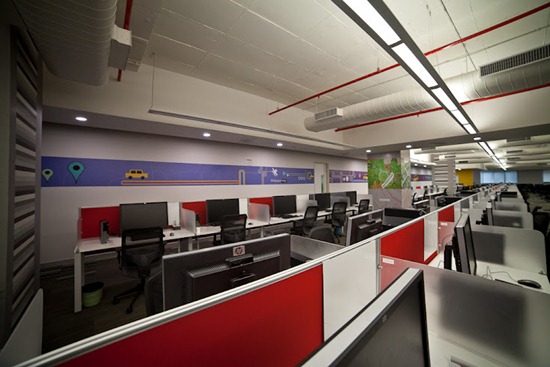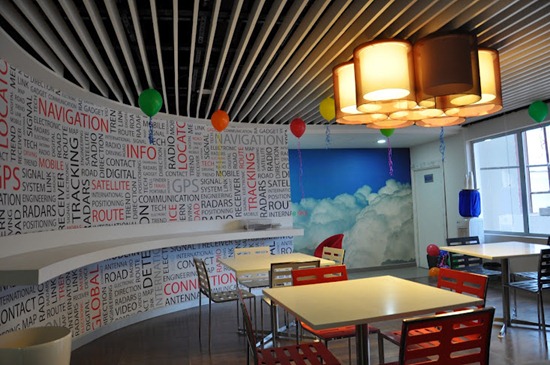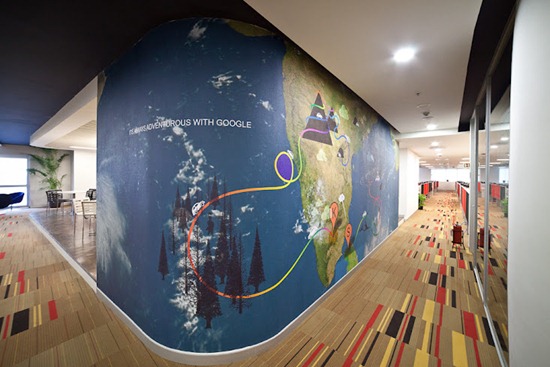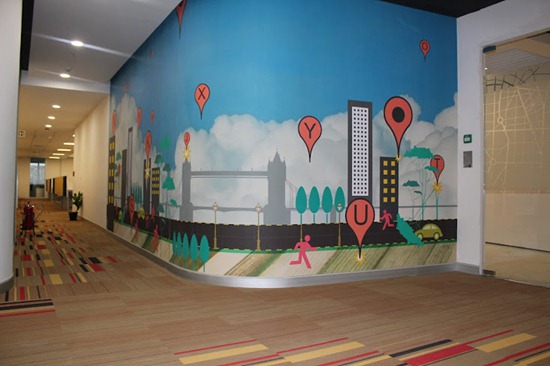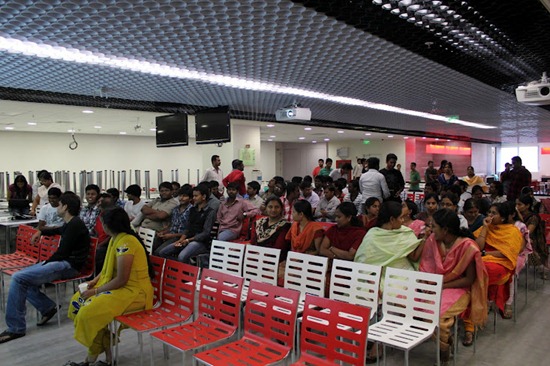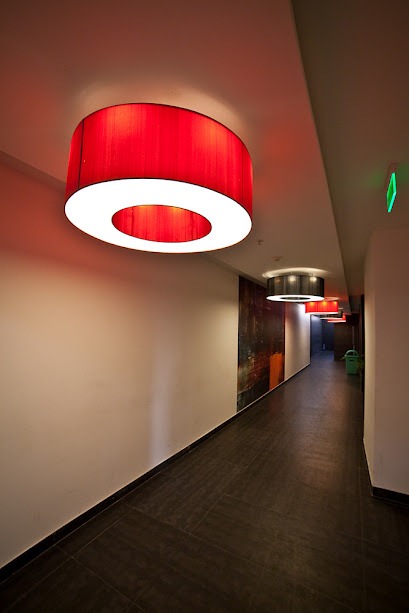 Visit here to check other photos in the album or download the pictures in full size.
I really wish I had the chance of working at this place or at least visit it in real. 🙂
P.S. On comparing with some old images, it seems Google has completely renovated and redesigned their Hyderabad office a while back. I'm not sure though.
Source: Life at Google [Google+]