Google has just updated its Chrome Stable build from v12.0.742.122 to v13.0, that brings two amazing features and a couple of other improvements. The first cool feature that the latest stable version of Chrome has got is 'Instant Pages' which is on by default. With Instant pages you can search faster as Chrome starts preloading the first search result in background, thus making it instantly available to you.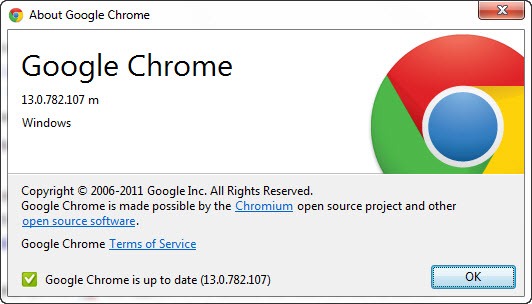 Video – Comparison of Chrome with and without Instant Pages enabled
The 2nd impressive feature 'Print preview' offers the ability to Preview a webpage before printing. It is currently available for Windows and Linux (coming soon for Mac). This is an easy "print to PDF" option that uses Chrome's fast built-in PDF viewer and includes several options like changing color, layout of the print page, etc.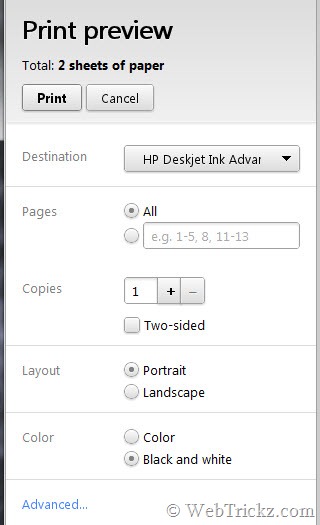 In addition to adding new features to Chrome, we're continually working to improve our old favorites. The omnibox, Chrome's combination search box and address bar, has gotten much smarter in the latest release, making it even easier for you to get back to pages you've visited before. Just type part of the page's address or title and look in the dropdown for matching pages from your history. Enjoy!
Update to the latest Google Chrome 13 now by clicking on Wrench icon > About Google Chrome. You can also download Standalone offline installer of Stable Chrome 13.
Source: Google Chrome Blog