Regardless of the mobile platform, most apps now offer support for dark mode and let users switch to a dark theme. Dark Mode greatly helps in reducing eye strain and provides better readability in low light. The dark mode is also believed to extend the battery life, especially on devices with OLED screens.
On iOS and iPadOS, the dark mode feature works system-wide; hence, all the supported apps adopt a dark theme when you switch to the dark appearance. While apps such as Facebook, Twitter, Google Maps, Messenger, and Slack feature a dedicated setting to turn dark mode on or off, thus letting you override the system-wide setting. Meanwhile, Instagram for iPhone automatically switches between Light or Dark appearance based on the device's settings.
How can I get Instagram off dark mode on iPhone?
Well, you cannot simply take off dark mode on Instagram as the app doesn't offer an option to toggle the dark appearance on or off. Therefore, one has to manually switch to Light mode in iOS settings in order to change Instagram to light mode on iPhone. However, doing so every time isn't feasible and the change affects the appearance of the entire device.
So, how do I always use the Instagram app in light mode on my iPhone?
Thankfully, 'Focus Filters', a new feature in iOS 16 brings the ability to choose Dark mode or Light mode for a Focus. Besides, there is a system filter for Low Power Mode to make it turn on or off with a Focus. This new Focus feature makes it possible to automatically turn off Instagram dark mode on iPhone.
Without further ado, let's see how you can turn off dark mode in Instagram on iPhone.
Requirement: iPhone running iOS 16 or later.
How to turn off dark mode in Instagram 2022 on iPhone
Go to Settings > Focus.
Under Focus, tap the + button at the top-right corner to create a new Focus.
Choose Custom and give your Focus a name such as 'Light' and tap Next.
Tap the "Customise Focus" button to proceed.
On the Light Focus screen, scroll down and tap the Add Schedule option under 'Set a Schedule'.
Tap on App and select the Instagram app from the list.
Tap the Add Filter option under Focus Filters.
Under System Filters, tap on Appearance and choose the Light appearance. Then tap 'Add' in the upper right.
That's it. Now open Instagram while your iPhone is in dark mode and it will automatically change to light mode. Similarly, the device's appearance will switch back to dark as you close the Instagram app.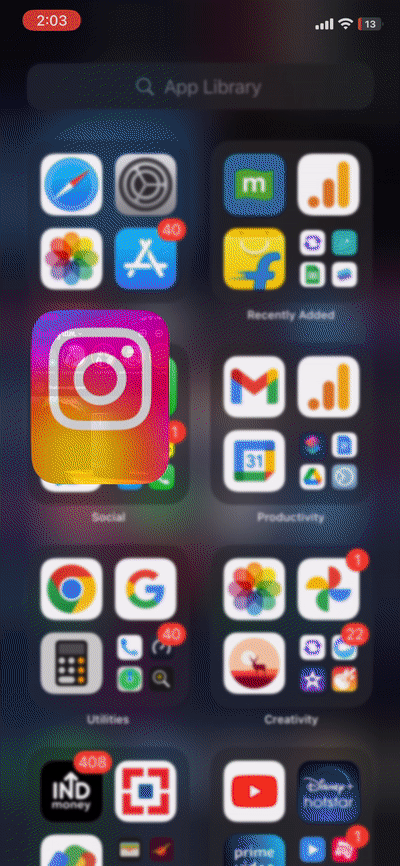 Also, the Focus notification appears briefly on opening and closing the Instagram app, irrespective of the device theme. If I had to nitpick, the only downside is that the Focus takes about a second or two to switch the appearance.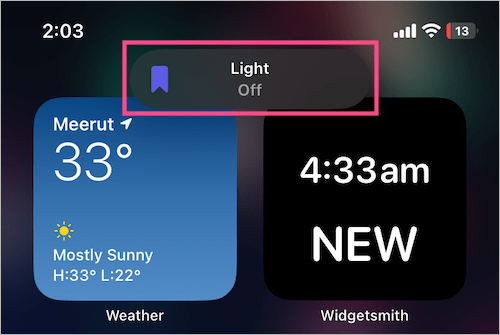 TIP: You can temporarily turn off the set automation anytime to use Instagram the way it is. To do so, go to the particular Focus settings and open the Instagram schedule you had set. Then turn off the toggle button next to 'Automation'.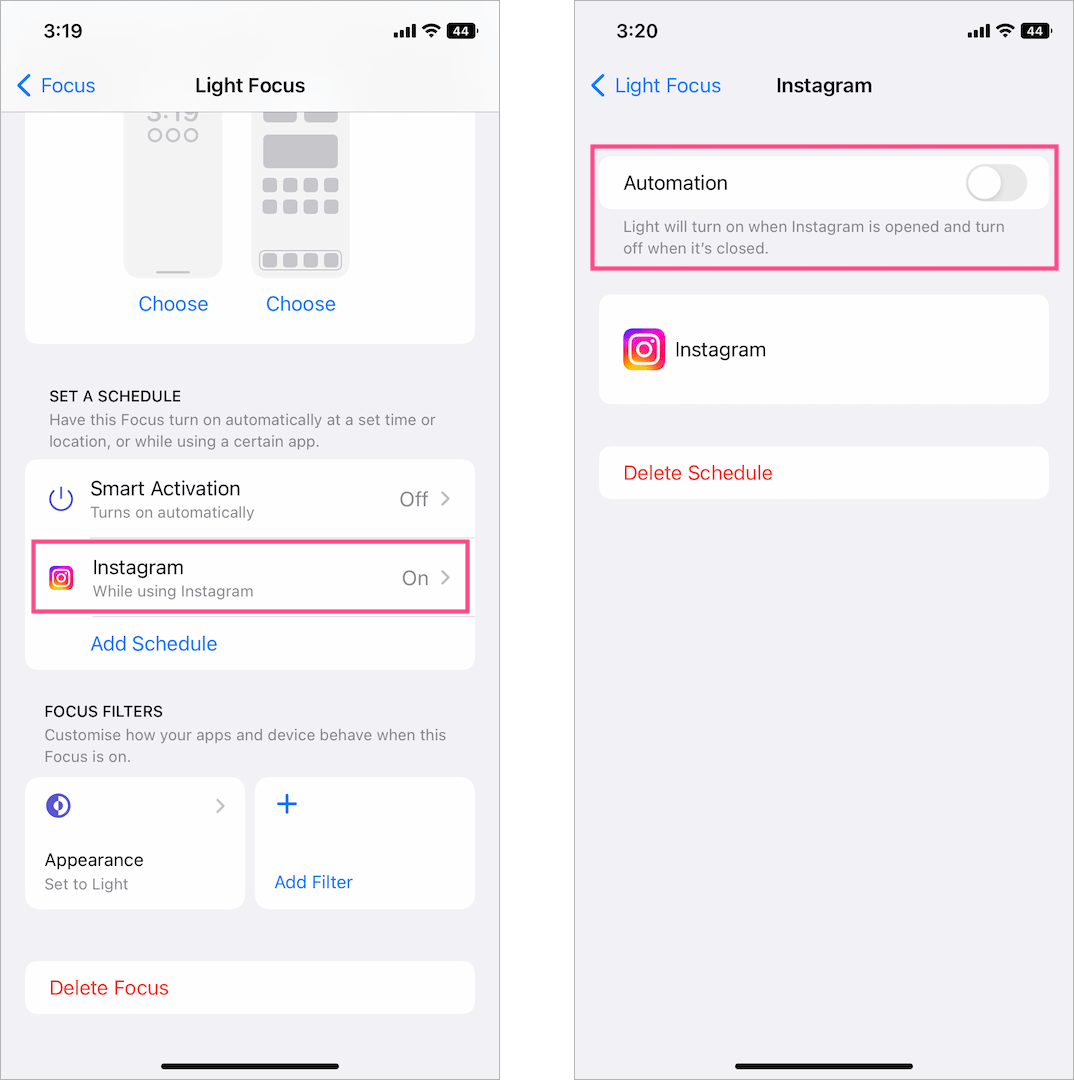 RELATED TIPS: