More and more smartphone makers are now moving towards the trendy edge-to-edge display with an 18:9 aspect ratio, such as the likes of Samsung Galaxy S8, Google Pixel 2 XL, OnePlus 5T, Vivo V7 Plus, Oppo F5, Huawei Honor 9i and more. While smartphones featuring 18:9 displays indeed look appealing and offer higher screen estate in a relatively compact form-factor but they aren't the best for viewing multimedia content, at least for now. That's because most video streaming sites including YouTube offer content in the standard 16:9 aspect ratio that doesn't adapt to the new ratio and screen resolution, thereby resulting in black bars even while viewing in full-screen mode.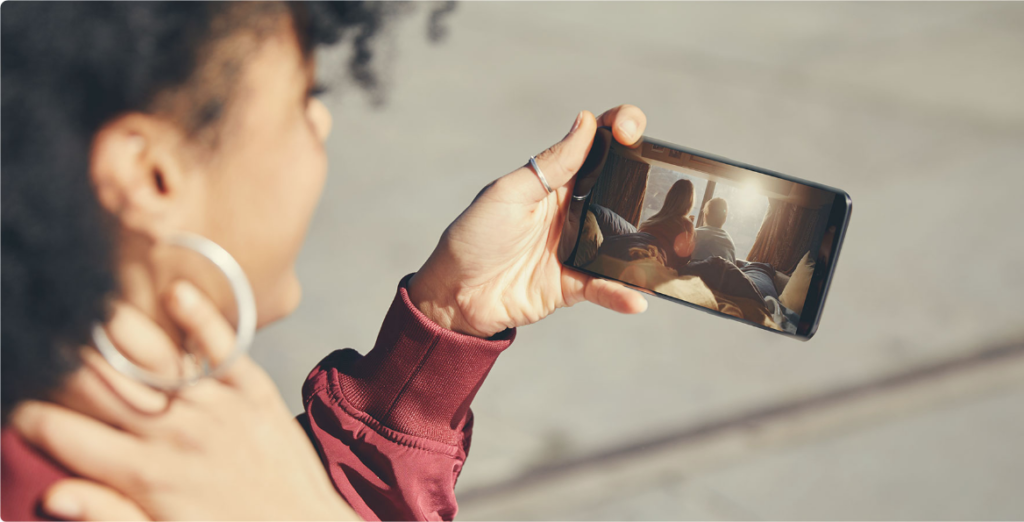 In order to utilize full display and view locally stored videos or movies in full screen, simply download a third party video player from Google Play. In our opinion, MX Player and VLC for Android should be the best options. Then play the desired videos directly from the video player app and choose the screen layout that looks best. In MX Player, you can choose 'Crop' layout while in VLC 'Fit Screen' would appear best. Alternatively, you can use a pinch-to-zoom gesture to scale up the video as per the screen.
Perhaps, users who wish to watch YouTube videos in full-screen on bezel-less phones with 18:9 displays, can do the needful without any workaround or the need to download an additional app. Those unaware, YouTube has now added native support that allows users to easily stretch and expand the videos across the entire display. To do so, simply "pinch-to-zoom" using two fingers while viewing a YouTube video in full-screen. This will fill the screen and remove those annoying black bars around the video. Similarly, you can zoom out to view the video in its original size.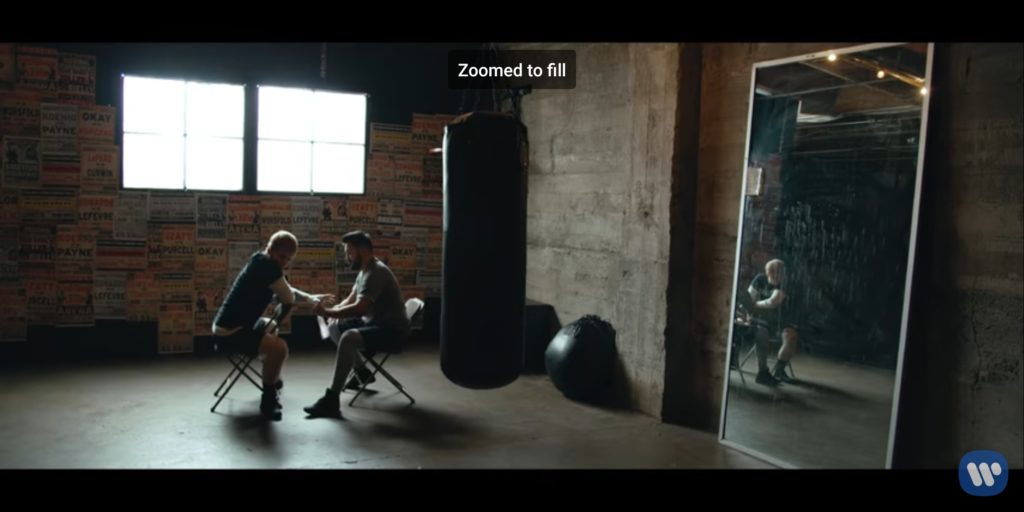 Earlier this feature was exclusive to Pixel 2 XL but YouTube app v12.44 makes it available on more smartphones. We tried it on our OnePlus 5T and it works like a charm.
Tip: Watch YouTube videos in high quality when zoomed for a better viewing experience.