Although technology is supposed to make life easier, many people feel like they never have enough time to finish their duties. Digital tech transformed our way of life, including more challenging work tasks and neverending social network distractions.
That's why it's essential to take control and help yourself out. We have gathered a list of 5 online tools to help you manage and free up several hours weekly.
5 Online Tools to Stay Focused at Work
1. Pomodoro
Pomodoro is a simple yet effective time management technique. It is particularly popular in IT, where timely delivery is essential, and multi-tasking can cause overburns. Focusing on complex tasks is hard when you feel tired, and you quickly find yourself buried in late deadlines.
Pomodoro is also an online tool to set work and relaxation intervals. You can start at 25 minutes of undisturbed work and a 5-minute break and take a longer 30-minute break after a few cycles. You should focus solely on the task during work time, avoiding distractions on social media or snacks. Once you get used to it, you can increase your work time to an hour and schedule your breaks accordingly.
2. Residential Proxies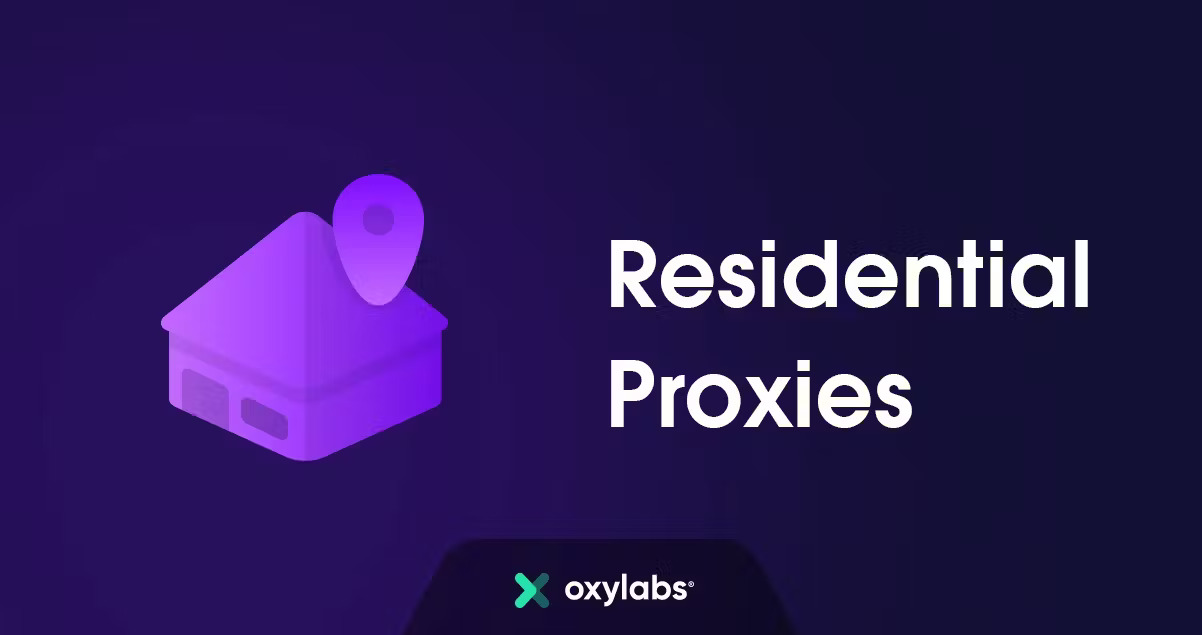 The Internet is filled with useful data. For example, hiring agencies can inspect thousands of LinkedIn profiles, employees check Glassdoor reviews, consumers discuss service quality over Reddit, etc. You might've noticed that hours evaporate when you spend time online, sometimes without any palpable result.
Instead of going through vast data repositories manually, you can use residential proxies to scrape them. Residential proxies assign you a new IP address to target public websites and retrieve relevant information. Instead of going through several house rent websites, you can scrape them simultaneously according to chosen criteria: price range, room number, location, etc. Automating data gathering will assist you in numerous ways and save hours of time for other activities.
3. Hopper HQ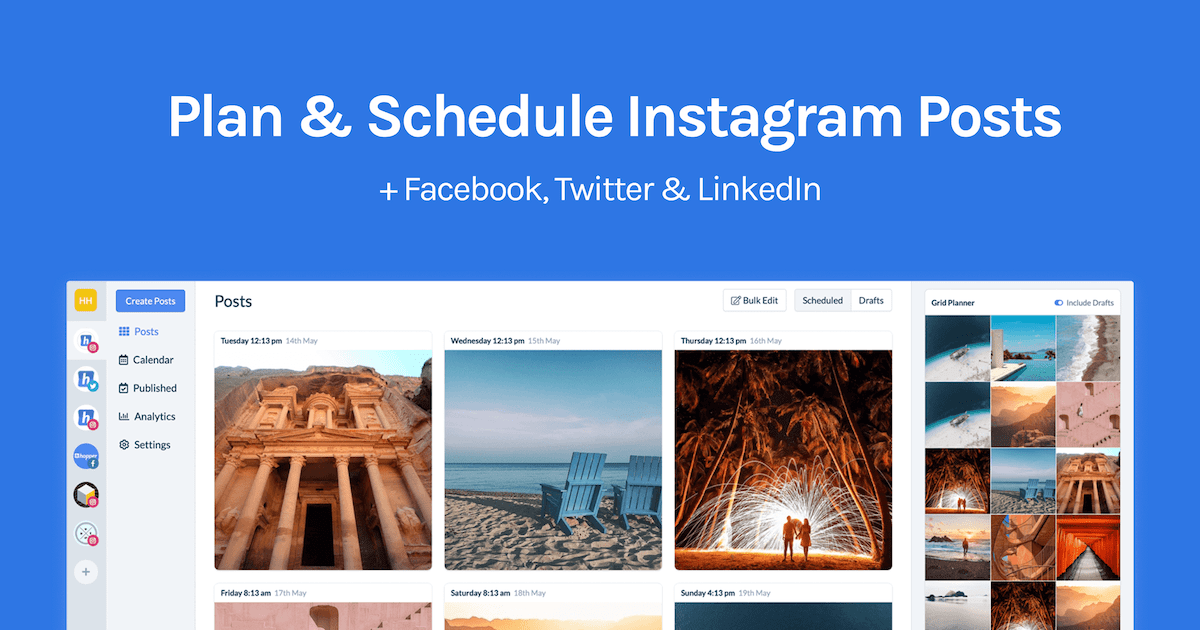 Social media is the most popular online activity, with more than half of the world's population using one channel or another. More so, it is a primary source of income for influencers, content generators, channel owners, etc.
However, social media is designed to capture and hold your attention. You can waste an entire week on it without achieving anything if you don't plan ahead.
Hopper is a cross-platform social media management tool optimized for casual and professional use. It allows monitoring several accounts on the same dashboard, scheduling posts, improving them with stickers, uploading images from Dropbox, and collaborating on tasks on a single platform.
Brand managers will find these tools extremely helpful as they typically use several viral social media channels, like Instagram, TikTok, and Twitter. Hopper HQ saves time by managing all of them on a comfy dashboard.
4. Trello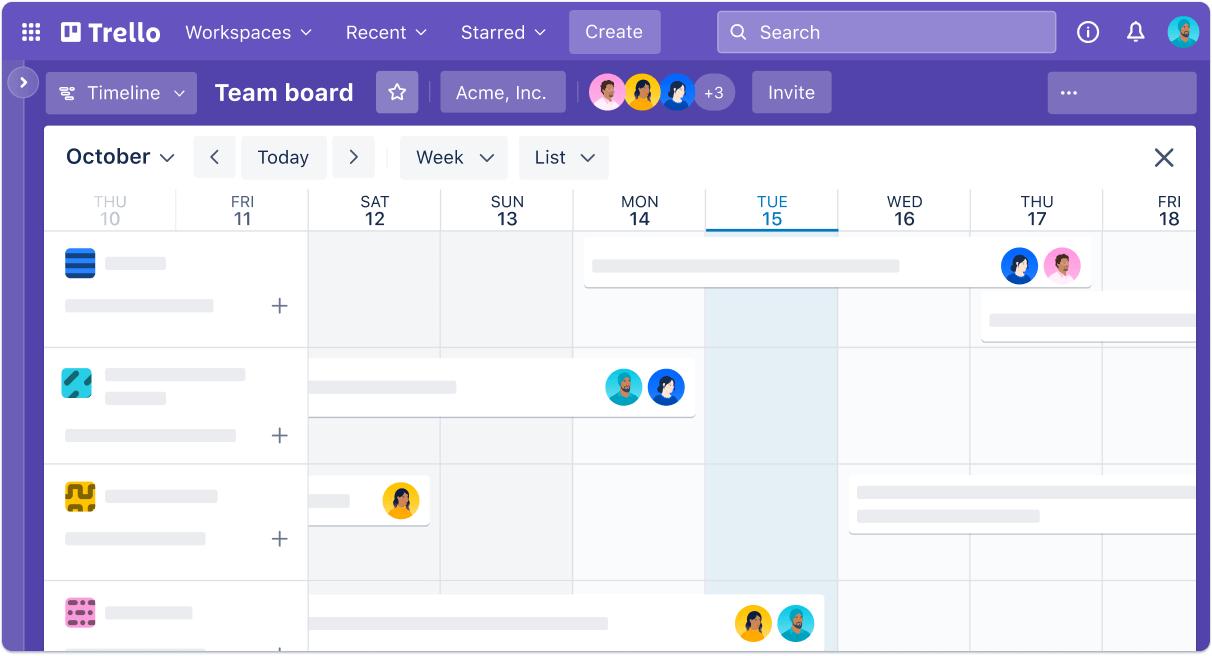 This one is recommended for team managers and freelancers that work with multiple contractors. Creating a to-do list is not as simple as writing it down on a piece of paper. Nowadays, tasks are very dynamic and demand continuous oversight.
Trello utilizes a Kanban board. You can create fields for upcoming tasks, the ones in development, finalized tasks, or what requires additional attention. Drag and drop feature is a comfortable way to organize them. Team managers assign tasks to employees and monitor their flow.
Instead of spending the first morning hour analyzing what needs to be done, Trello will present it in an organized form so you can get straight to work.
5. BlockSite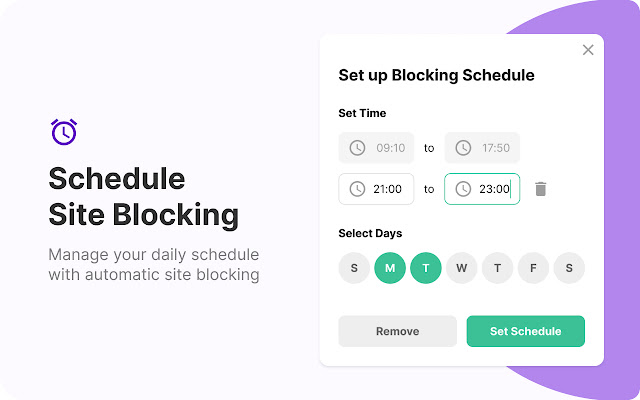 Avoiding distraction is easier said than done. The Internet is filled with flashy ads and cute cat videos, and Facebook constantly reminds you of notifications for a quick dopamine rush. Even the most concentrated people find it hard to remain focused with so much going around.
BlockSite is a simple and effective Chrome extension. You can select websites that you want to restrict access to. The customization options are great. It allows selecting specific days and hours to deny access and setting up a redirect page when you attempt to access them during the restriction period.
Furthermore, you can allow a short span of unrestricted browsing. For example, set up restrictions for Facebook from Monday to Friday, nine to five, but allow 15 minutes of unrestricted access. This way, you won't be locked out of your social life but won't waste much time.
Final Words
Once you master organizing your time, you will notice significant progress. Freelance and WFH opportunities allow a healthier diet and morning runs, or you can use the free time to play video games and read books. It's essential to remain focused during working hours; these five tools will help you do just that.
ALSO READ: