Some people might not be knowing this but yes, you can now officially play a bunch of iPhone or iPad games using Xbox One or PS4 controllers. With the advent of iOS 13 and iPadOS last September, you don't need to buy a more pricey MFi controller (Controller licensed by Apple) to play games on your iOS devices.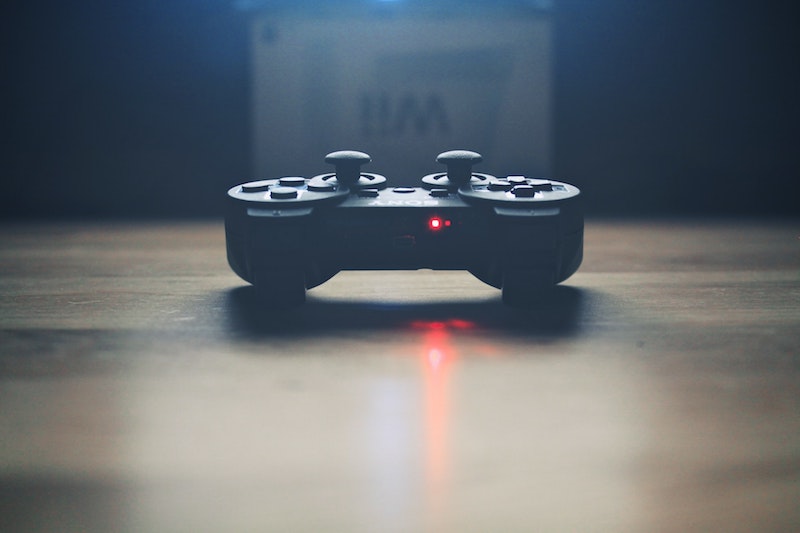 Earlier people have to use third-party tweaks or an app to do this, which makes the entire 'playing with a controller' thing to be a drag. Now, you just need to turn on your Xbox One or DualShock 4 controller and your Apple device will detect it automatically via Bluetooth, assuming you have one that supports iOS 13 or iPadOS. [Refer here for iPhones and here for iPads.]
So, which iOS games support controllers? Here's a list that might tickle your fancy.
iOS 13 Games with Controller Support
Stardew Valley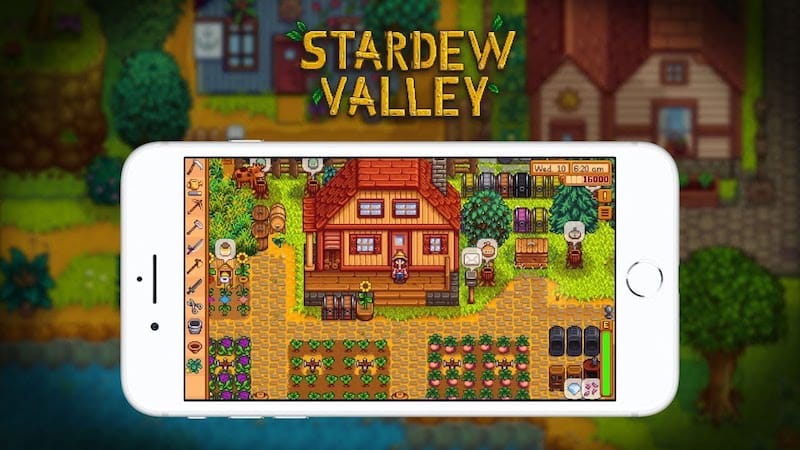 Stardew Valley is a popular farming simulation game initially released in 2016. It is inspired by the Harvest Moon video game series. In this game, you play as a character who finds his unfulfilling desk job exhausting. He then decides to take over their deceased grandfather's abandoned farm in a small town called Stardew Valley.
You can clear land and plant crops in your farm, raise livestock, mine ores, craft tools as well as buildings, engage in social activities with your neighbours, and many other activities. Also, you can develop romantic relationships with a few residents leading towards marriage with one of them.
You don't have to worry about "Game Over" screen in this game. The players have the freedom to do any accessible activities with no deadlines. However, if you actively participate in events, you can unlock many features such as new areas (i.e. dessert) and greenhouse farming.
The game is available for $7.99 on the App Store.
ALSO READ: How to turn off slide down notifications on iPhone when playing games
Fortnite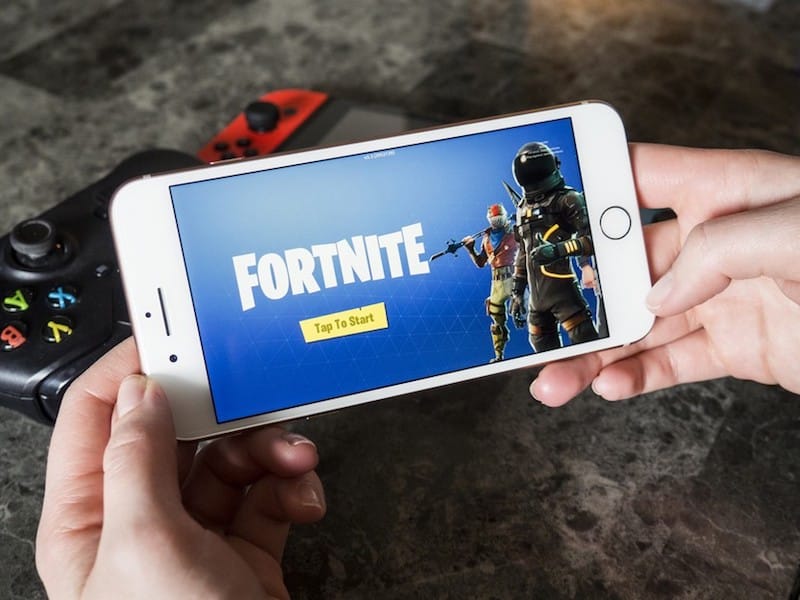 You may be already familiar with this online game. Especially since it has more than a hundred million players playing its battle royale mode across all platforms, including iOS. In Fortnite Battle Royale, you play alone or in a squad against other players with up to 100 players total, fighting to be last one(s) standing by eliminating each other. At first, you are weaponless so you have to scavenge for weapons, resources, and vehicles to survive.
Alternatively in Fortnite, you can play a less popular game mode called Fortnite Creative. In this mode, you get the freedom to create things on an island, including battle arenas, racecourses, and others. As a side note, some popular creations by players in this mode have found their way in Battle Royale's map.
You can play this game for free, with optional app-in purchase.
Grand Theft Auto: San Andreas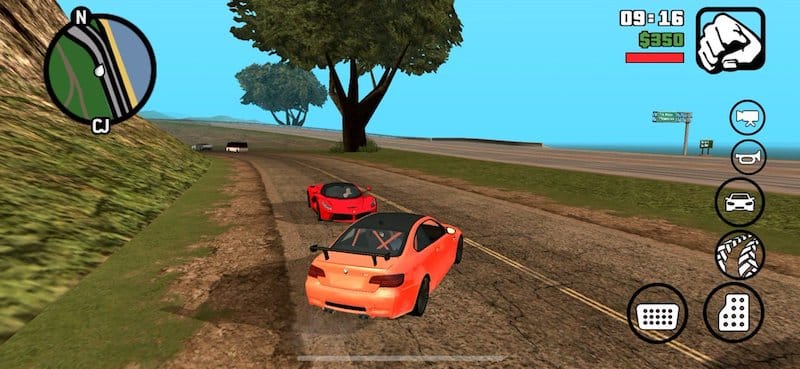 Initially released for Playstation 2 back in 2004, GTA: San Andreas is still considered relevant by gaming communities even today. Like any other GTA game, you play in an open-world environment which you can explore on foot or vehicles. However, not many areas or contents accessible in-game are unlocked from the start. You need to do the necessary storyline missions first to unlock them.
With that said, the storyline itself is praiseworthy, with critics and gaming websites regard it as one of the best in 2004. While the game fell prey to some controversies regarding its violence and sexual content. Despite that, GTA San Andreas remains as one of the greatest video games ever made.
You can own the game at a relatively cheap price at $6.99.
TIP: Automatically block calls and app notifications while gaming in iOS 13