Internet Explorer is one of the oldest and most used browser which comes shipped with every build of Microsoft operating system. IE was introduced in 1995 and has celebrated its 15th anniversary back in August, 2010. Internet Explorer has majorly changed and improved in the past 15 years and so its logos also got revamped with new releases.
Below is the Timeline and Evolution of IE Logos with their release time –
August 1995: Internet Explorer v1.0 – Came with Microsoft Plus! For Windows 95

November 1995: Internet Explorer v2.0 – Supported 12 different languages

August 1996: Internet Explorer v3.0 – First to have the blue 'e' logo.

October 1997: Internet Explorer v4.0 – Included Outlook Express for the first time

March 1999: Internet Explorer v5.0 – 1,000 people now working on IE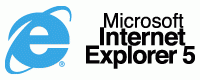 August 2001: Internet Explorer v6.0 – Support for RSS feeds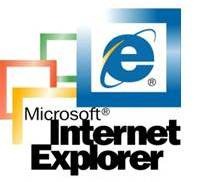 October 2006: Internet Explorer v7.0 – Integrated tabbed browsing for the first time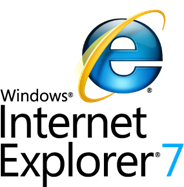 March 2009: Internet Explorer 8 – Added Accelerators, webslices and Smartscreen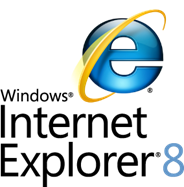 15th September 2010: Internet Explorer 9 Beta – Beautiful web in HTML5

Do tell us which IE logo you like the most. 😉
via [IE Blog & The Blue E blog]