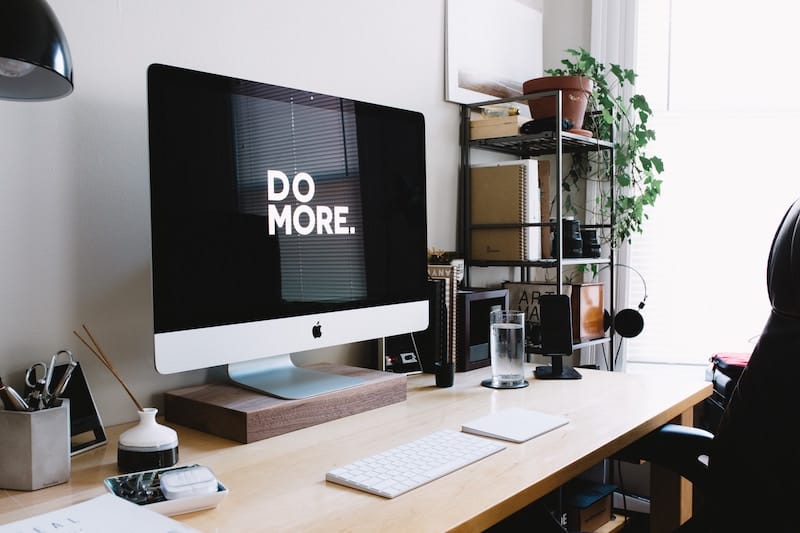 As a small business owner, there are a number of challenges and obstacles that are unique to your particular size of the company. One of the most obvious ones is that small businesses are just small, which means there is not much staff on board, at least not in the beginning. What this means is that you need to get pretty creative and look for tools that can help your business be as productive, efficient, organized, and competitive as possible without having to bring on extra employees.
If you haven't yet explored the many apps available to small businesses and what they can do for you, it's time to take a closer look. Here's a list of five apps that every small business should be using.
Quickbooks Online
While not exactly glamorous, this accounting app has been a favourite for a long among small and medium-sized business owners. Through this app, you can keep track of your books making sure they stay balanced, create invoices and bills, and even estimates.
Shopify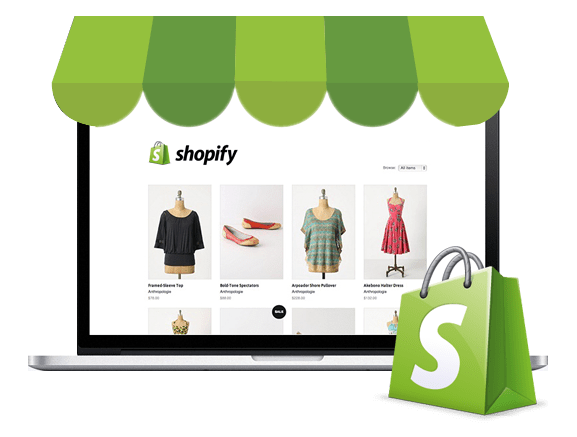 If you plan on selling your products online, Shopify can act as the perfect e-commerce platform. You can go ahead and set up an online storefront that looks just as inviting and professional as a brick-and-mortar establishment. This will allow customers to browse through your inventory and then make payments using a credit card.
Teamwork Projects
Another aspect that is part of building a successful company is that all staff need to be on the same page and working as a team. As the owner/boss it's up to you to oversee the many projects that are most likely taking place at once, making sure deadlines aren't missed and that all appropriate steps are being taken. The Teamwork Project app is designed to aid in project management, giving you a simple and straightforward way to track a project from its initial stages to completion.
MailChimp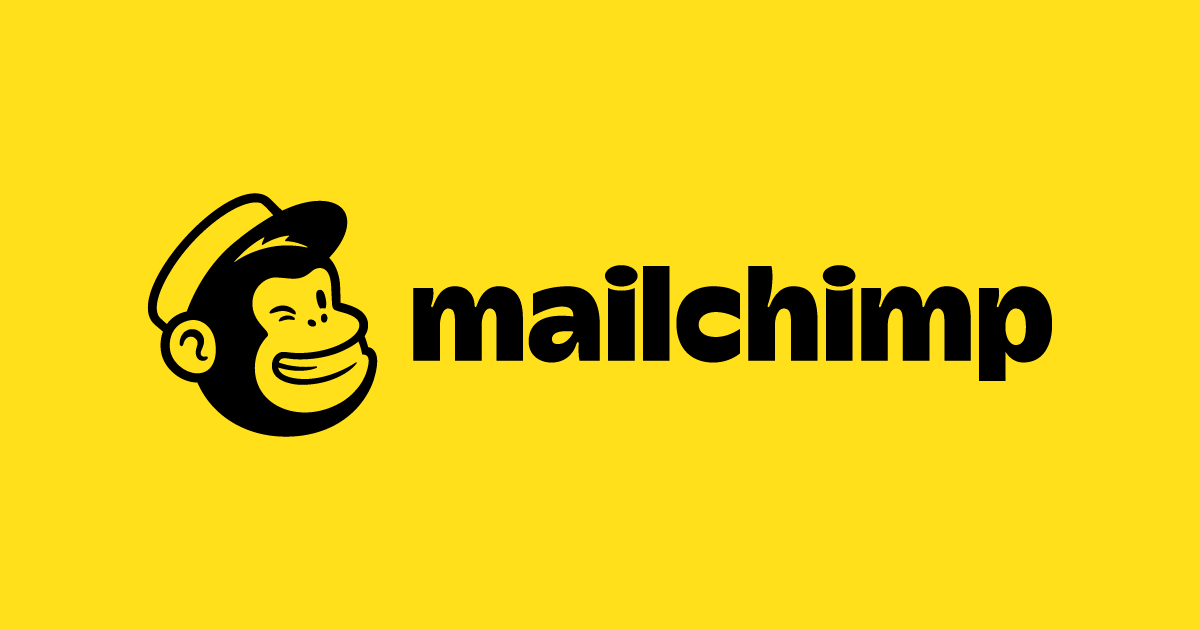 In today's digital-savvy world, online marketing has become absolutely necessary in order to stay relevant and competitive. MailChimp acts as an email marketing tool with plenty of customization options. You can set up automated messages, newsletters, and even create targeted campaigns. There are even pre-made templates that you can use and personalize.
Kustomer
Then there is the question of your customer care, which should be a top priority for any sized business. Kustomer is an intriguing platform that can actually grow to accommodate your specific needs. It takes a personal approach. All activities, conversations, and events are kept in one place under the customer information so you can easily and quickly access it at any time.
Don't Forget to Sync Them Up
As a final word, whether you choose one or all five of these apps, another must-have is PieSync. It works by keeping all of these, and all kinds of other apps synced with data being shared bi-directionally. This helps your company to be productive, streamlined, and ensure there is no overlapping or overlooking of information. For small businesses, this can put them on the path to success.
Now that you've got a variety of useful apps, and a way to sync them up with one another, prepare to be much more productive and efficient.
Image Credit: Carl Heyerdahl