Have you bought the new iPhone 14 and were surprised to find there is no charger in the box?
Well, similar to the iPhone 13, the iPhone 14 lineup comes without a charger. This started with the launch of the iPhone 12 when Apple decided to ship newer iPhones without a power adapter and EarPods.
Even the fresh batch of older iPhones including the iPhone 12 and iPhone 11 now lacks the standard charging adapter. The iPhone 14 box now includes just one accessory, i.e. a USB-C to Lightning cable with fast charging support.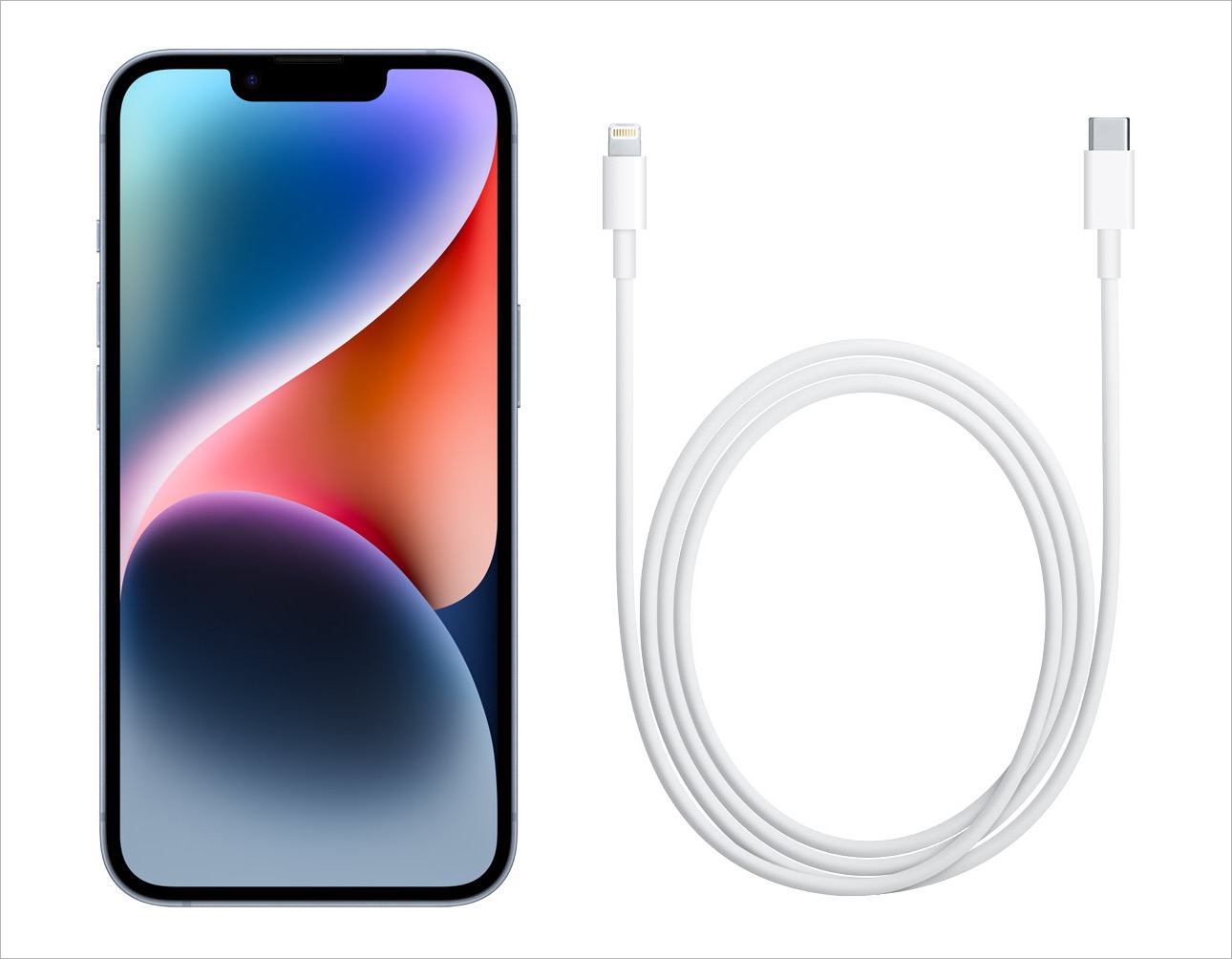 Why there is no charger in iPhone 14 box?
Are you wondering why Apple doesn't include a charger in the iPhone 14 box? Well, it's normal to think so as the iPhone 14 is sold without a charger despite having a premium price tag.
Seemingly, Apple has removed the charging brick and EarPods in an effort to reduce e-waste.
Removing the wall charger and headphones also makes iPhone's packaging significantly smaller. The smaller and lighter boxes further allow Apple to ship 70 percent more products on a shipping pallet. The company claims that together these changes will cut down the annual carbon emissions by over 2 million metric tons.
Different ways to charge an iPhone 14
How do I charge my iPhone 14?
While existing iPhone or iPad users can use their old USB-A to Lightning cable and power adapter to charge the iPhone.
On the other hand, charging an iPhone 14 can be troublesome if it's your first iPhone or you don't already have a USB-C charger. In that case, buying an official charger from Apple would be your best bet.
To make things easier, we've listed multiple ways that you can use to charge your iPhone 14, 14 Plus, 14 Pro, or 14 Pro Max.
Charge iPhone 14 with an old charger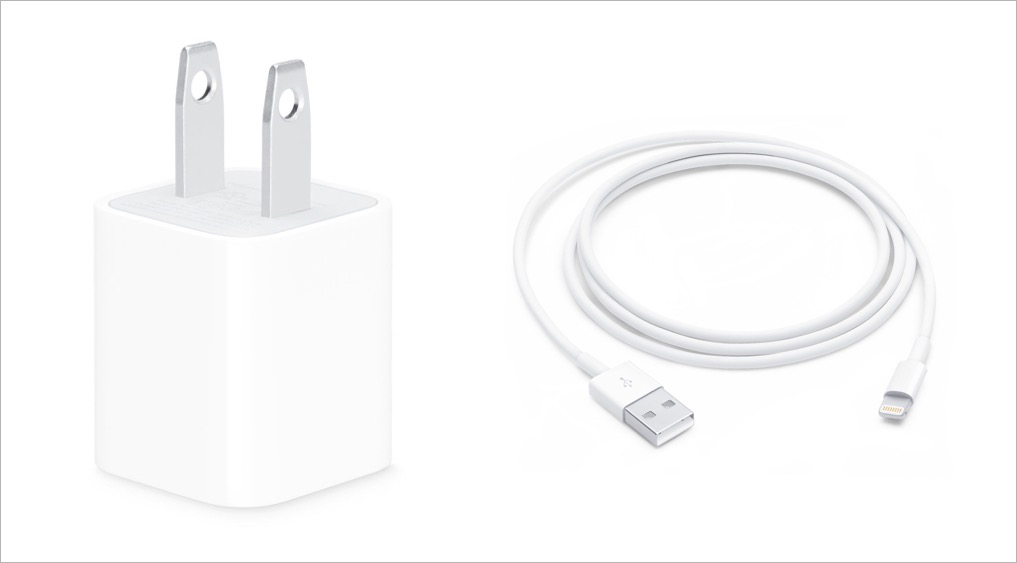 Like its predecessors, the iPhone 14 comes with a Lightning port for charging. If you happen to own an old iPhone then you can use an existing Lightning to USB-A cable with the standard USB-A charging adapter to charge iPhone 14.
Apple's 5W USB charger can also come in handy when charging the iPhone overnight as it takes much longer to fully charge the battery.
Additionally, you can use third-party USB-C power adapters that support USB Power Delivery (USB-PD) and comply with Apple's safety standards.
Charge iPhone 14 with your iPad charger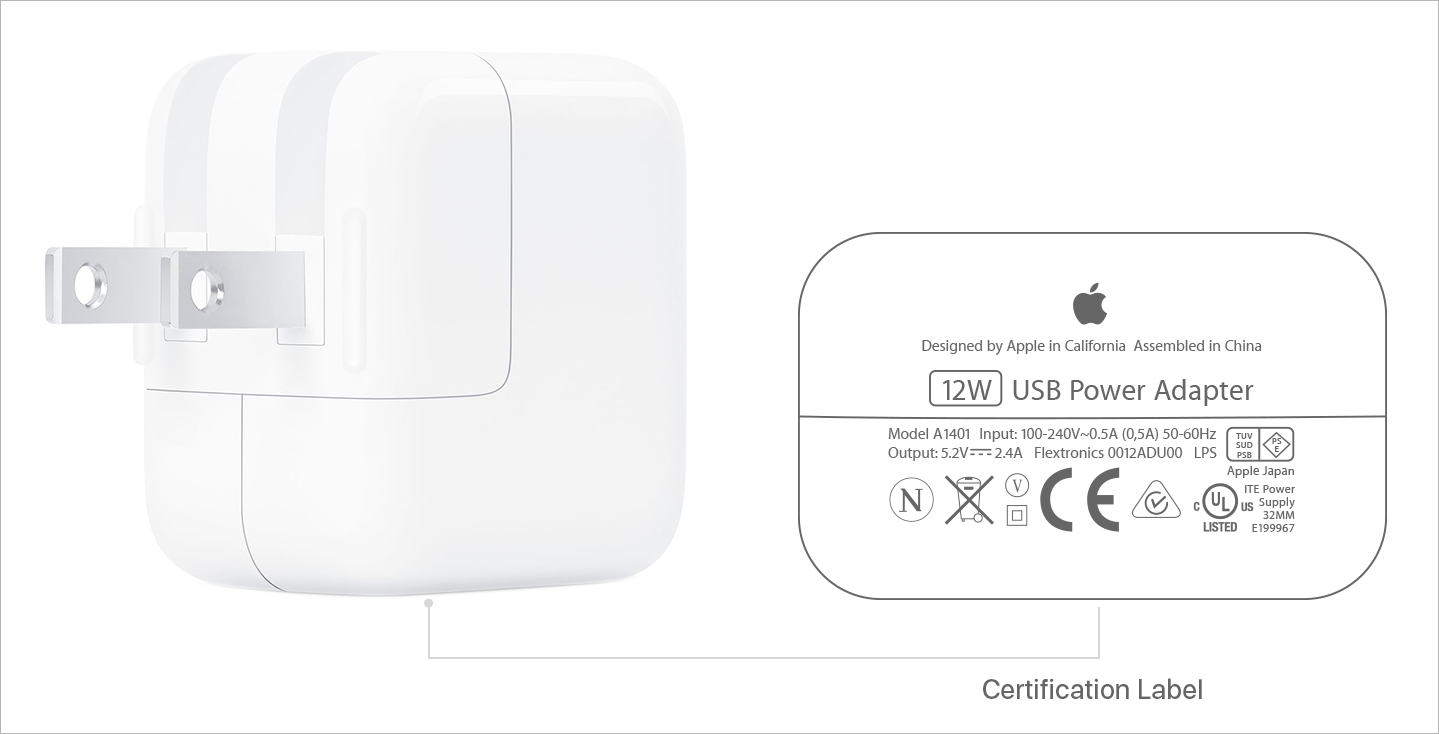 Depending on the model, iPads come with a 10W, 12W, 18W, and 20W power adapter in the box. If you own an iPad then simply use your iPad charger to quickly charge the iPhone 14.
However, note that only the 18W and 20W iPad charger support output through USB-C. Therefore, the best option would be to use either of them along with the provided USB-C to Lightning cable.
Use a MacBook charger to charge iPhone 14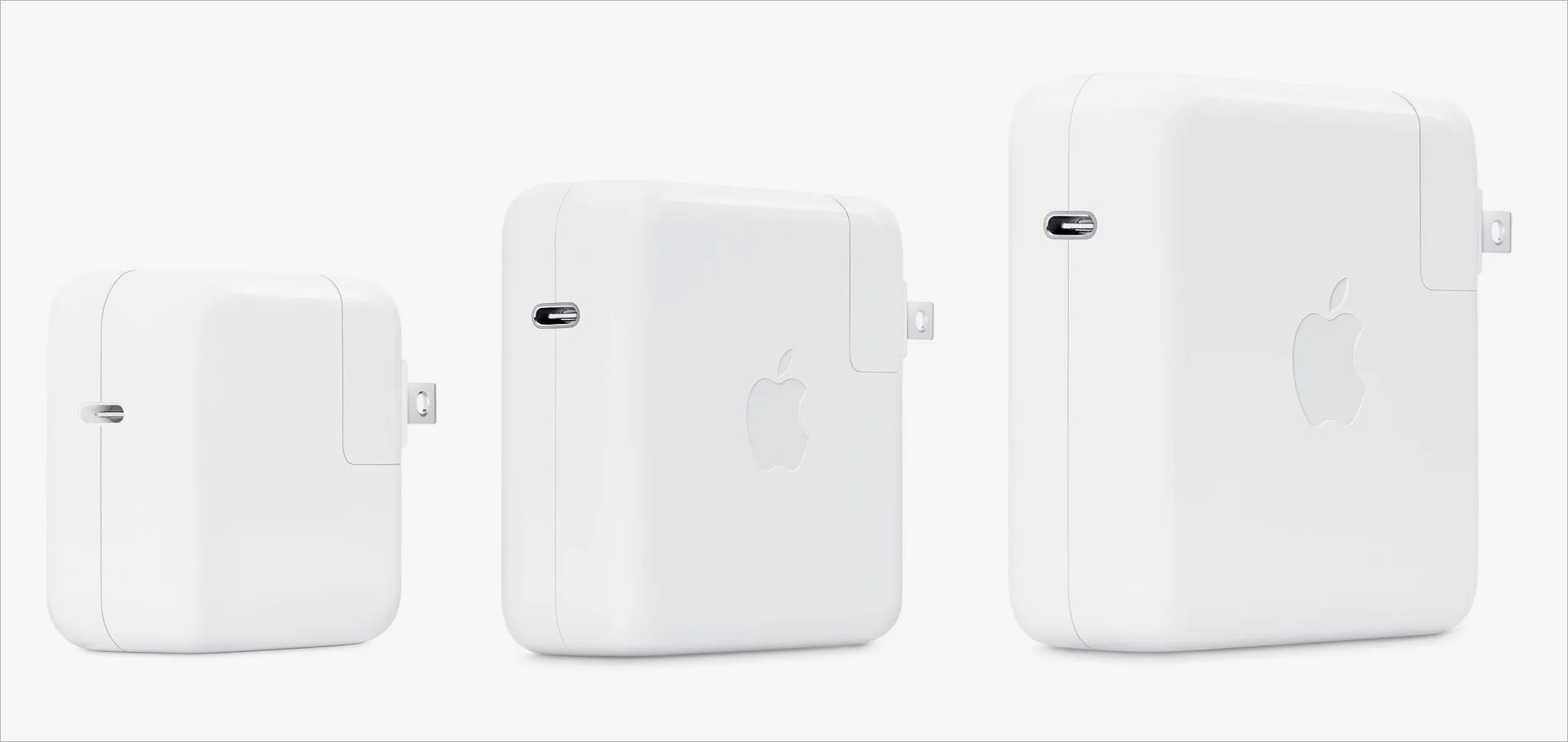 MacBooks ship with USB-C power adapters in capacities of 29W, 30W, 61W, 87W, and 96W. Meanwhile, the latest lineup of MacBook Air and MacBook Pro comes with 35W, 67W, and 140W power adapters (varies according to the model).
Perhaps, do you have a MacBook that supports charging via USB-C port? If yes, then you can simply use your MacBook's USB-C power adapter. The only downside is that you have to change the cables whenever you need to charge your MacBook or iPhone.
Fun Fact – Though it may appear dangerous, it's entirely safe to use Apple's higher-wattage USB-C power adapters. The reason is that the iPhone or iPad automatically regulates the amount of power it can draw from the plugged charger. Moreover, using a MacBook charger ensures that your iPhone charges at the fastest speed.
Charge iPhone 14 using MacBook
Though this isn't a convenient way, you can charge your iPhone 14 using MacBook on certain occasions. What's good is that people with newer MacBooks (with USB-C ports) can use the USB-C to Lightning cable provided with the iPhone. The only downside is that the charging speed would be relatively slower.
Buy a new power adapter
Perhaps, if you don't have a compatible wired or wireless charger then it is necessary to purchase a charging adapter. I'd personally suggest buying one of the official power adapters from Apple as they are fast, reliable, and efficient.
Below are Apple's official USB-C adapters that you can use to charge iPhone 14, iPhone 13, or iPhone 12 with the USB-C cable that comes in the box.
NOTE: To fast charge your iPhone 14, you need a 20W or higher power adapter. Although the below adapters support all iPhone 14 models, it's better to get a high-watt charger if your iPhone supports higher charging speeds.
Apple 20W USB-C Power Adapter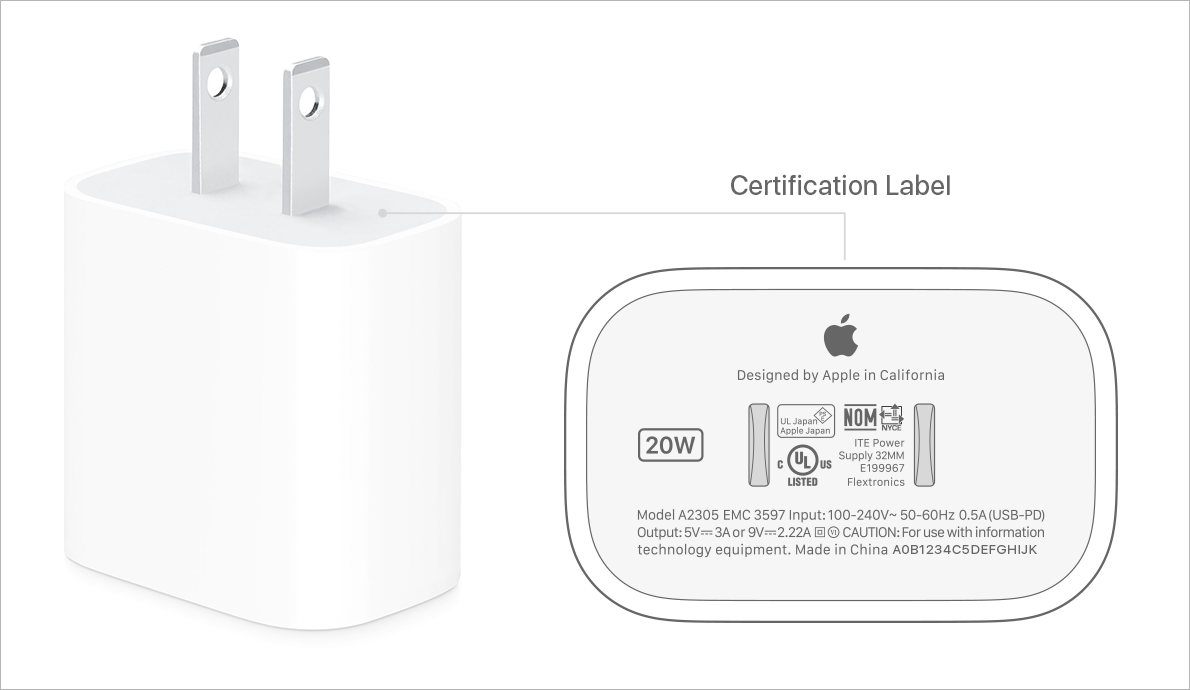 The 20W USB-C charger costs $19 (1900 INR) and supports fast charging. It works best with the standard iPhone 14 and iPhone 14 Plus as both of them support fast charging up to 20W.
In addition to iPhone 14 lineup, you can use it with other Apple devices including the iPad and AirPods.
According to Apple, the 20W power adapter can fast charge a drained iPhone battery up to 50 percent in around 30 minutes.
Apple 30W USB-C Power Adapter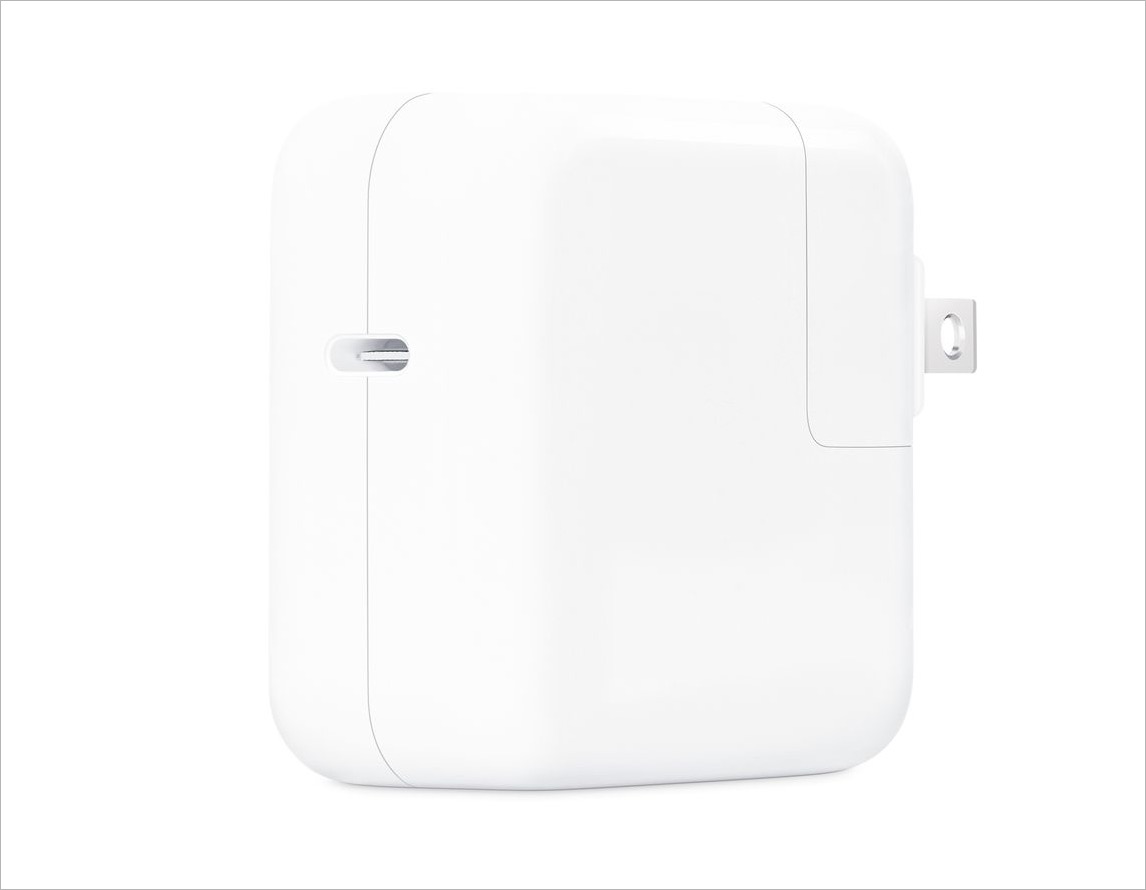 The 30W USB-C charger is priced at $39 (3800 INR) and it is the same power adapter that Apple ships with the new MacBook Air.
According to a test done by the Chinese website Chongdiantou, the iPhone 14 Pro Max supports a maximum charging speed of 27W when plugged into a 30W or higher capacity charger.
Therefore, it is best to get a 30W charger if you want to take advantage of faster charging speeds on 14 Pro Max. As for the 14 Pro, you can either use a 20W or 30W charger to juice it up.
Use MagSafe charger to charge iPhone 14 wirelessly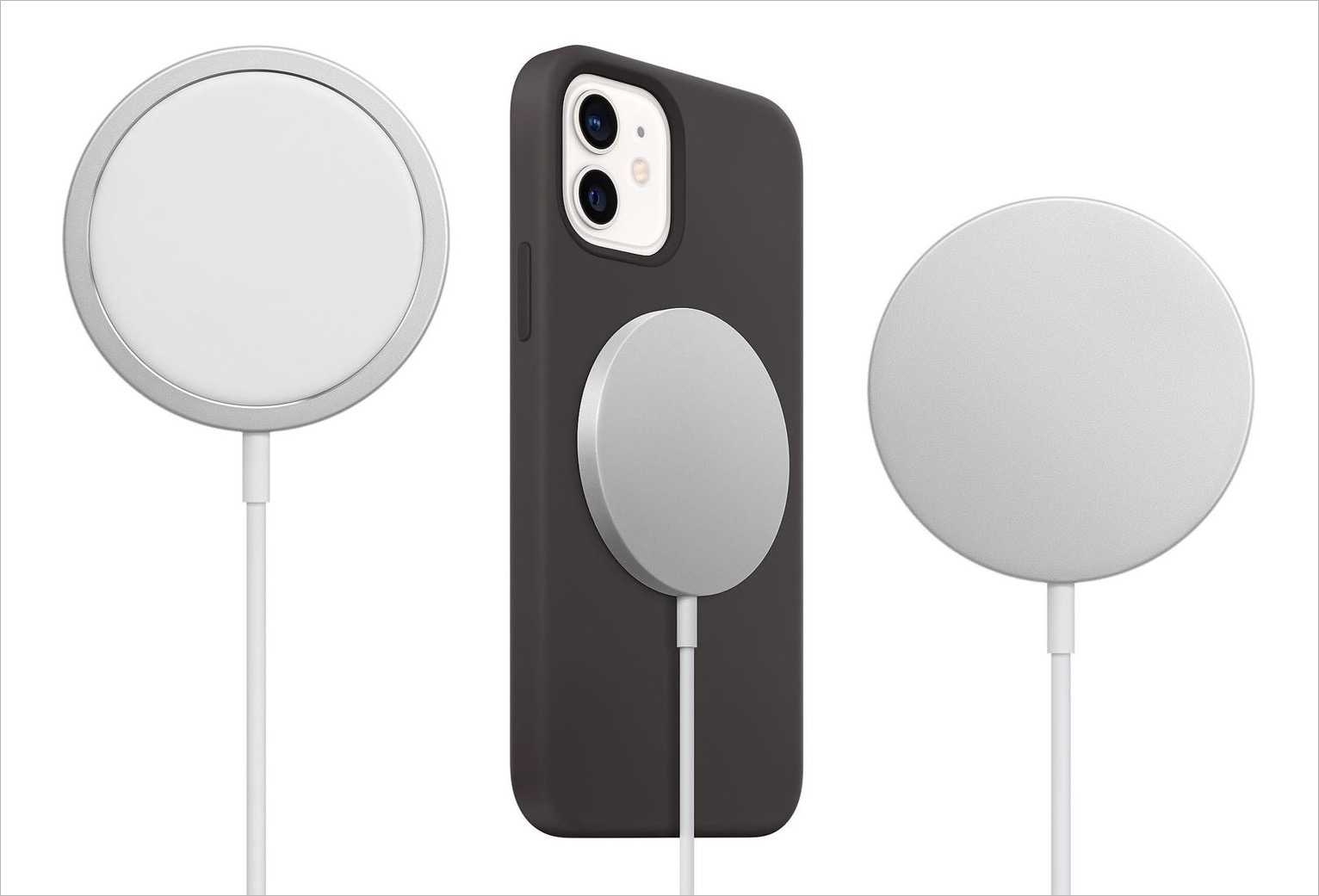 Buy a MagSafe charger that costs $39 (4500 INR) to seamlessly charge your iPhone 14 wirelessly without a cable.
The MagSafe magnetic charger perfectly snaps to the back of the iPhone 14, 14 Pro, iPhone 13, and iPhone 12. Since the MagSafe charger has an integrated USB-C cable, you just need to attach it with a compatible USB-C adapter for wireless charging.
The only drawback is that the MagSafe wireless charger limits faster wireless charging up to 15W.
Use Qi wireless charger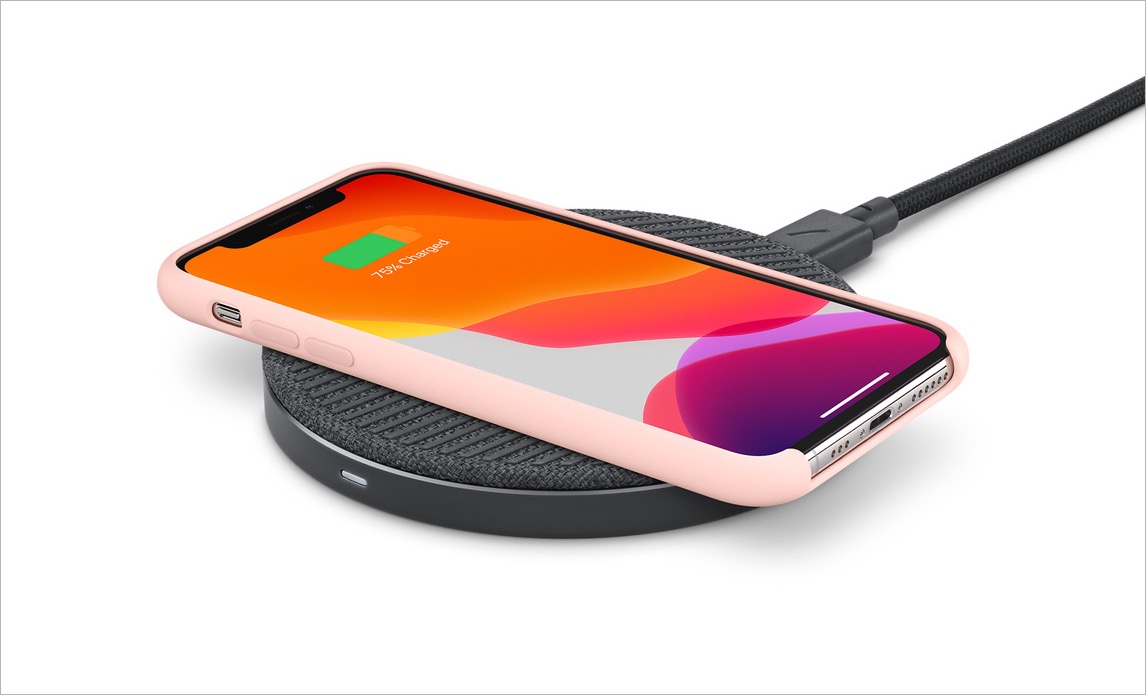 If you already have a Qi-certified wireless charger or charging pad then you can use it to wirelessly charge your iPhone 14 with speeds up to 7.5 watts. Besides Apple stores, you can get these chargers from brands like Belkin, Scosche, Mophie, and Otterbox.
Apart from being slower, charging speed can further drop with Qi chargers if you are using a thick case.
Get a MagSafe Battery Pack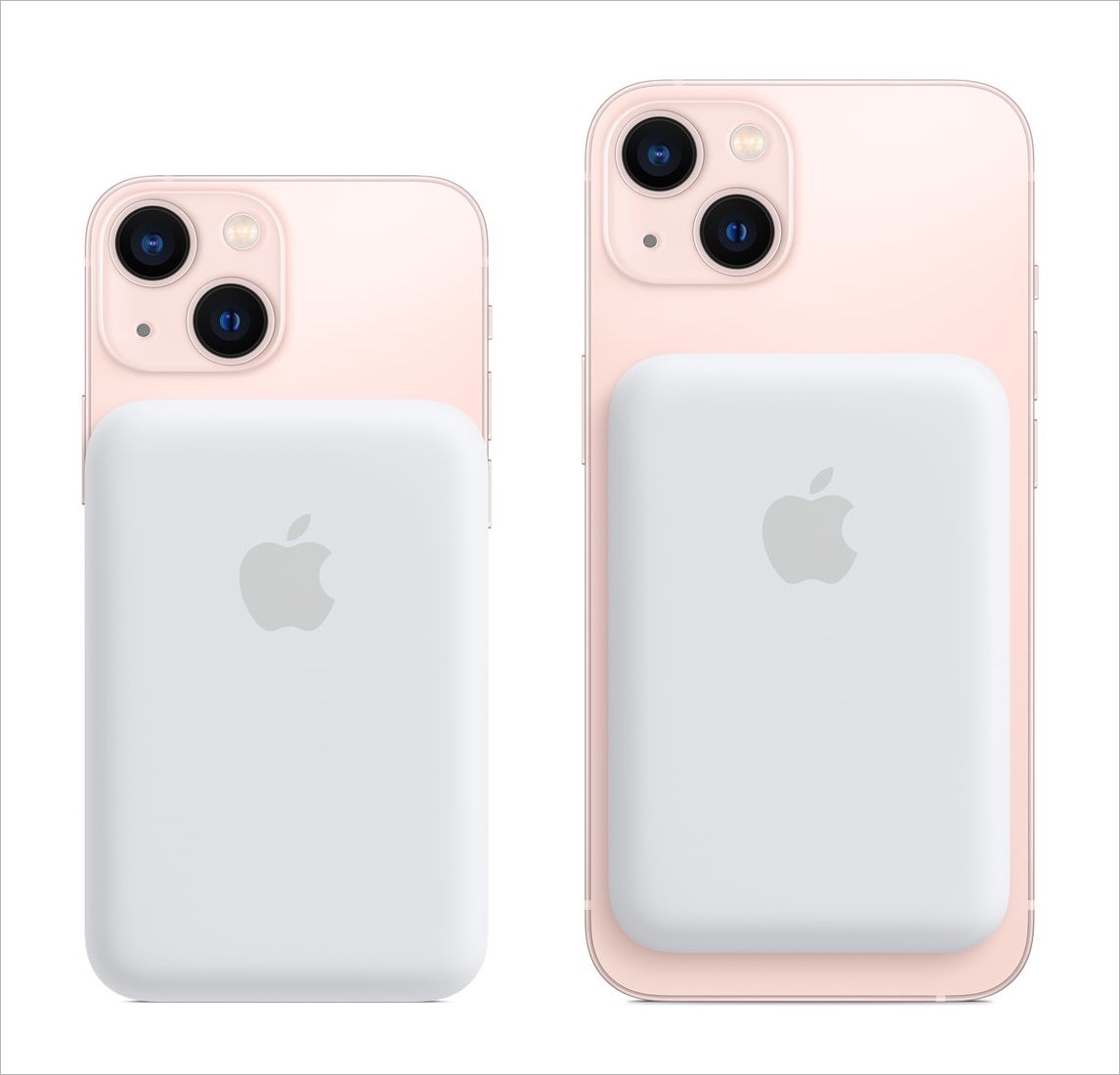 Priced at $99 (12100 INR), the MagSafe Battery Pack from Apple acts like a wireless power bank.
The battery pack snaps to the back of the iPhone and starts charging the iPhone automatically. It makes on-the-go charging easy as you can carry the battery pack in your pocket or bag during a trip. The charging speed on the go is however limited to 7.5W.
When connected to a 20W or higher power adapter, the MagSafe Battery Pack can simultaneously charge your iPhone with up to 15W of power via pass-through charging.
Alternatively, a power bank with USB-C Power Delivery would be a better and cheaper solution.
RELATED: How to show battery percentage on iPhone 14 and 14 Pro