Who would have thought that social media platforms would be used to do business? The primary purpose of social networks was to let people communicate online. But throughout the years, such platforms have also become a fantastic place to generate profits and ameliorate brand image.
Social media marketing is arguably good for any business. And although many brand owners realize that, they still don't know exactly how social media marketing can help their brainchild advance. Worry not, as the following benefits shed light on how social media marketing can boost your business.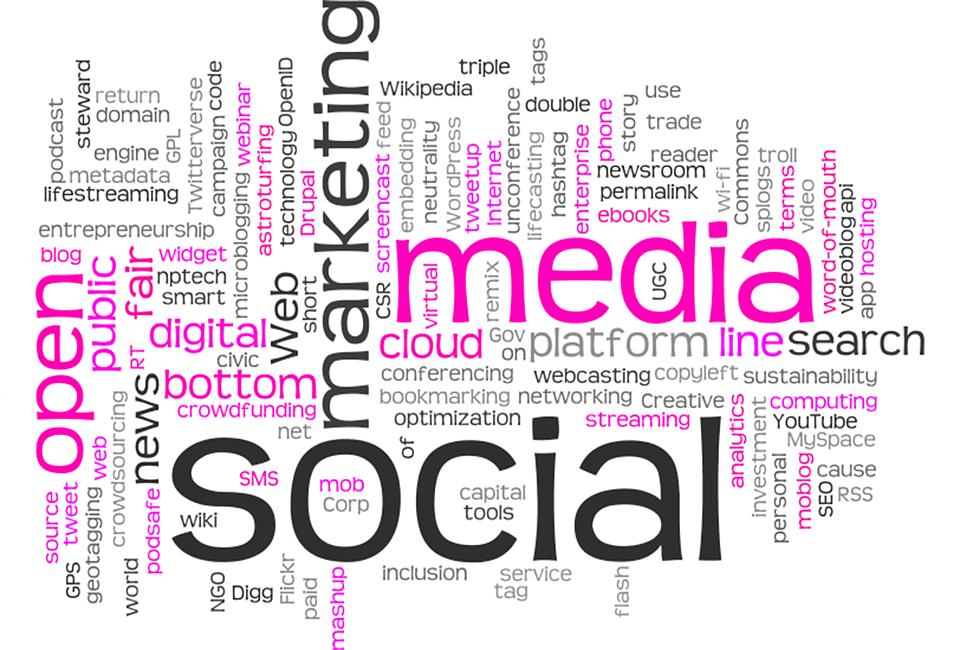 Lower expenses & higher returns
Above all else, we must say that the most prominent benefit of social media marketing is that it is ridiculously cheap. You don't need to hire costly experts to compose banners and other visuals. After all, why would you pay anyone else if you can use free design software and create an eye-catching design quickly and easily? With such software, you can easily customize social media pages, create unique YouTube and Facebook cover design.
And you know what the most remarkable thing about that is? With the right approach, social media marketing can bring unheard-of success, be it increased returns, leads, or conversion rate – you name it.
Better customer service
From a product-oriented attitude, businesses have shifted toward clients and their needs. While brands used to focus on spawning different product varieties in the past, a customer is at the center of attention these days. The client's experience is what matters the most now, and that's not surprising.
If a person is satisfied with the good, they are likely to score the product/service high, more so to remain a client and even exercise word-of-mouth, suggesting others to purchase from a particular brand.
That's what social media marketing does. Social marketing considers people and their interests and preferences, and it strives to tailor to everyone's needs. Furthermore, your business becomes way more open thanks to a marketing campaign, allowing anyone to reach out to you and seek clarifications on your product, should there be any.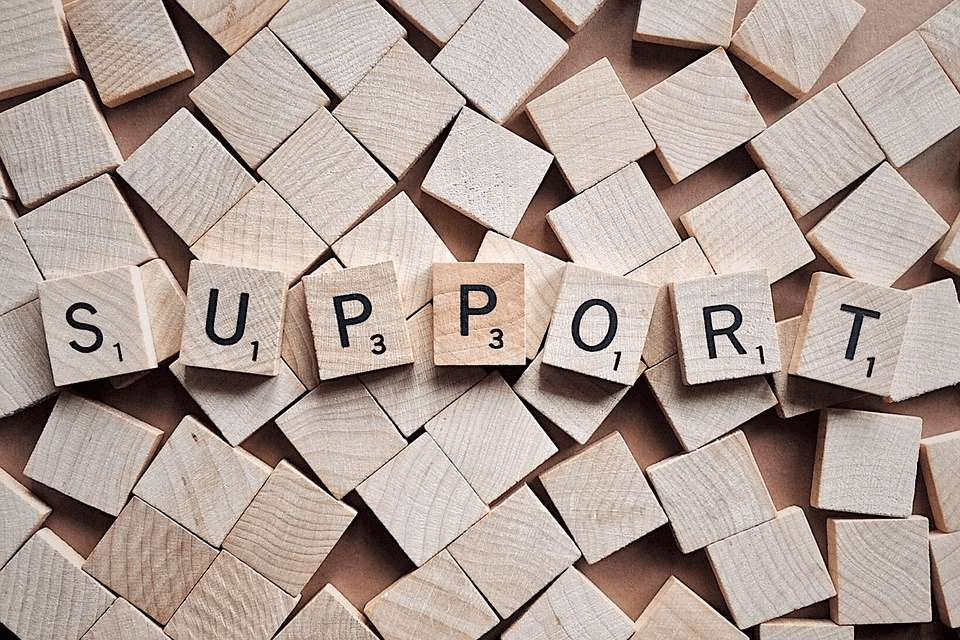 Expanded presence in the market and enhanced rankings
As mentioned above, social media networks have opened up plenty of opportunities for people to do business. And while that's excellent beyond any doubt, it is apparent that such an inflow of rising entrepreneurs creates fierce competition in the market.
If approached thoughtfully, social media marketing will help you accumulate more new customers and keep old ones simultaneously. What's more, it will allow you to entrench in the niche and make you a crucial player.
Other than that, you can improve your search engine rankings. Google is and will be the main source for finding information. So learning the fundamentals of SEO and using this knowledge will be of great use for your marketing campaign and website position on the Internet search. In other words, Google will propel your website toward the first page with the properly chosen and used keywords in your blog.
Increased website traffic
Although social media is vitally important for your brand, it is your business website where people make purchases (in most cases). Therefore, it is crucial to motivate them to visit your web page. But how do you do that? Of course, by a marketing campaign! Multiple ads include links and nudge people to click on them. Using such ads correctly will guarantee increased website traffic.
Valuable insights
Companies always practice market predictions and research to prepare for what's ahead. This knowledge allows brands to adapt to changes and minimize losses.
Behind any marketing campaign is a host of data that serve as insight into the market. Such statistics divulge people's activity and opinions on the product, letting experts determine what customers will be interested in, how they can improve the product, and double revenues.
Key Takeaways
Provided are just a few perks of employing social media marketing. The bottom line is that social media marketing is an effective tool that can boost your brand and make it client-driven and responsive. After all, designing a plan doesn't cost a dime. And considering the number of benefits social media marketing provides, why won't you give it a try?