One of the worst feelings in the world is when your cellphone starts to malfunction. The average smartphone costs over $500 in 2022 — it's not a cheap thing to replace. Even simple repairs can have you spending a pretty penny, so is there anything you can do at home?
Luckily, the answer is yes. You can use some troubleshooting and quick-fix hacks to get your device back to normal in no time. Here are four common smartphone problems with easy DIY repairs.
1. Liquid Damage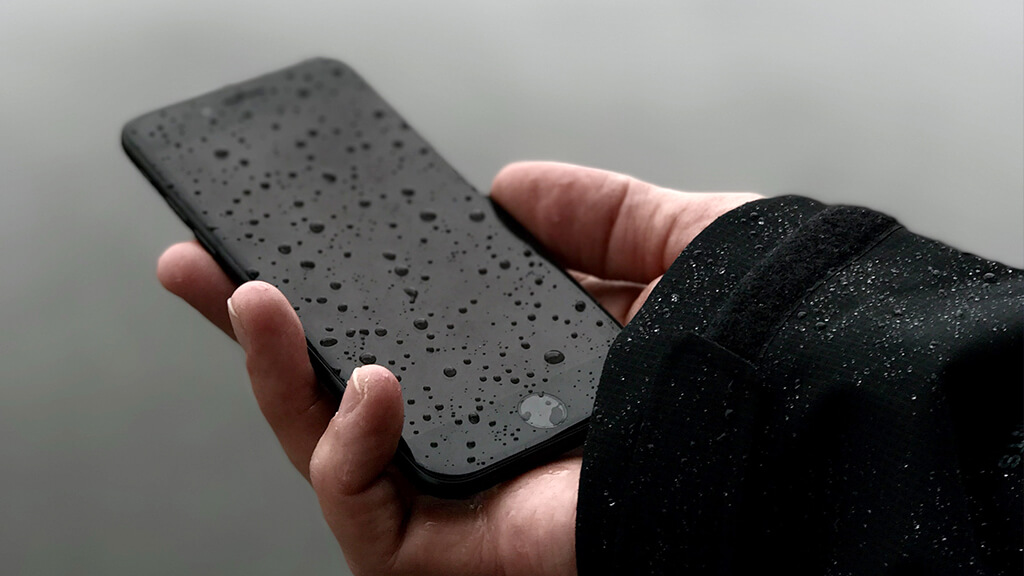 If you've dropped your phone in water, you're not alone — almost 40% of people have said they did the same thing. Another 26% have dropped their smartphone in the toilet. No liquid is good for your device, whether someone pushed you into the pool with your phone still in your pocket or you spilled a glass of juice on it.
Naturally, because phones are electronic, they shouldn't come into contact with water or other liquids. It can get in through the charging port, headphone jack, microphone, and speakers. The immediate damage will often be to the circuits, but water can cause the inside of your phone to rust if you leave it for too long.
Getting Liquid Out of Your Phone
You've probably heard of putting your phone in rice when you get it wet. This can work, but it may not get all the water out. The first thing you should do is turn off your device and wipe off any excess liquid. If you can, take the battery out and dry it as well.
The thing that will help you remove the liquid best is gentle heat. Don't use your hairdryer, as this is often too hot and will damage your phone. Instead, place it in rice and leave it in the sun for a day or two. You can use alcohol to speed up evaporation, reduce stickiness and sanitize your smartphone if necessary.
2. Overheating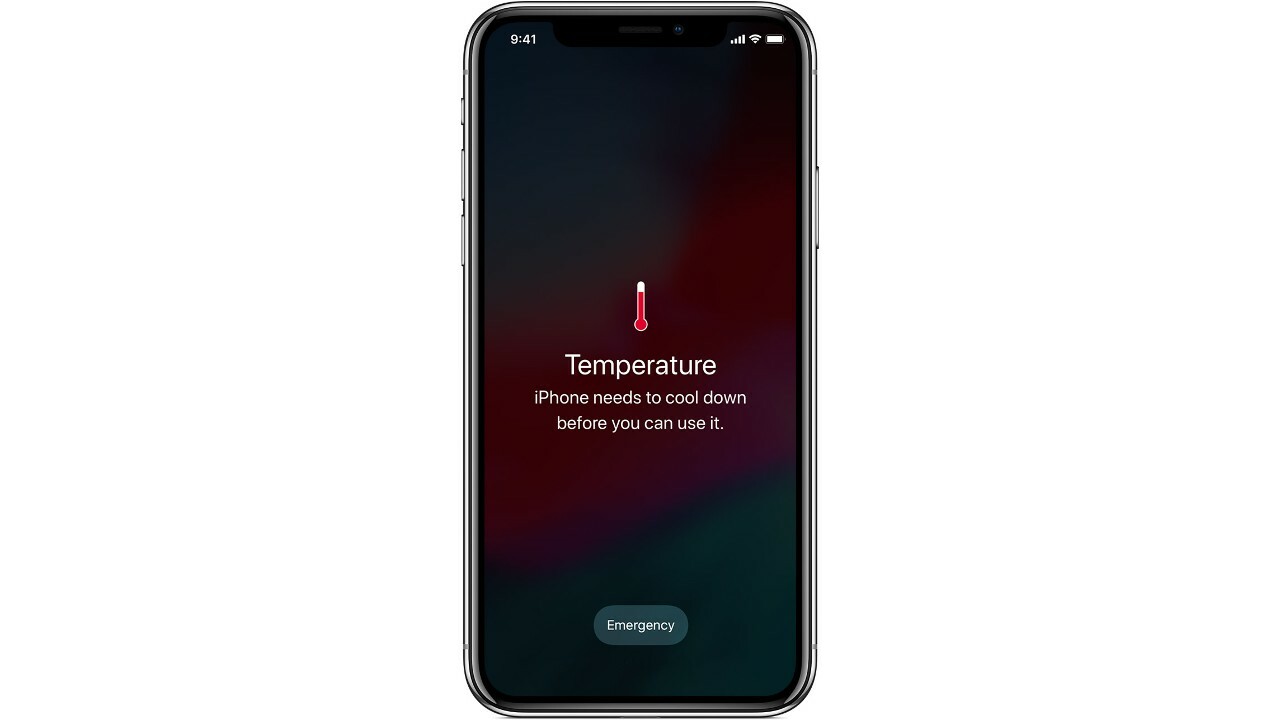 Another issue you may have is your cellphone often overheats. This problem has a multitude of potential causes, any of which could be causing the device to work itself too hard. You could be driving in a hot car with directions going, making your phone shut down to avoid damage. Malware may lurk somewhere in an app or document you downloaded. Some of the other standard causes include:
A too-heavy or nonbreathable case
Using your smartphone for too long
Errors in the operating system or apps
If your phone overheats too much or gets too hot, it could hurt the battery or the chips that help it run. It could even wear down the adhesive holding the phone together and increase the chance of water or dirt getting in.
Reducing Current and Future Overheating
There are some easy adjustments you can try to cool your phone back down. If it's overheating from excessive use, just put your cellphone down, let it rest, and unplug it if you had it charging — this can generate more warmth. Placing it somewhere out of the sun can also help it cool down. However, do not put it in the freezer or fridge. Decreasing the temperature too fast can cause as much harm as overheating.
If you think the case might be causing the problem, take it off and let your cellphone breathe a little. Preventive measures like downloading antivirus or junk-cleaning software can help your phone stay at a safe temperature if something more malicious is making it overheat.
3. Cracked Screen
Dropping your phone face down and turning it over to see a cracked screen is an upsetting feeling. You spend so much time trying to keep it in the best shape possible, but sometimes, gravity has it out for you. Breaking the screen can be more than annoying — it can even get painful.
When you drop a glass, you usually have to get a vacuum to make sure you get all the tiny shards off the floor. Imagine doing that to a device that goes explicitly in your hand. Those cracks may have caused splinters in the screen that can cut your fingers and make using your phone more brutal than it should be.
Repairing a Cracked Screen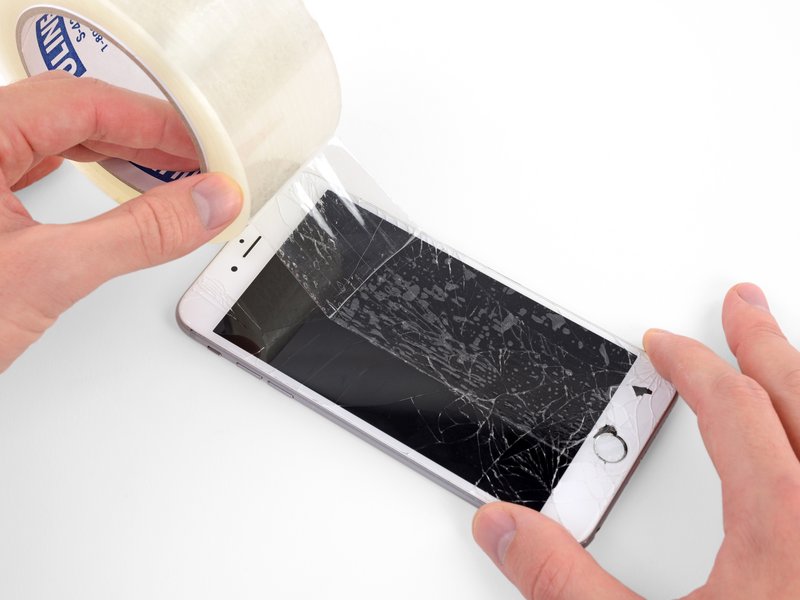 You can do a few things at home to manage a cracked screen. An easy fix is simply cutting a piece of clear packing tape and placing it over your screen. This will prevent the glass from hurting you and stop any more glass from shifting. Additionally, you may be able to replace the screen yourself if you get the proper tools and watch tutorials.
Unfortunately, the best thing to do is take it to where you bought it. If your phone is still under warranty, the store should be able to replace the screen so you can get back to browsing social media and responding to texts. You may also be able to trade it in and use the money for an upgrade.
4. Lagging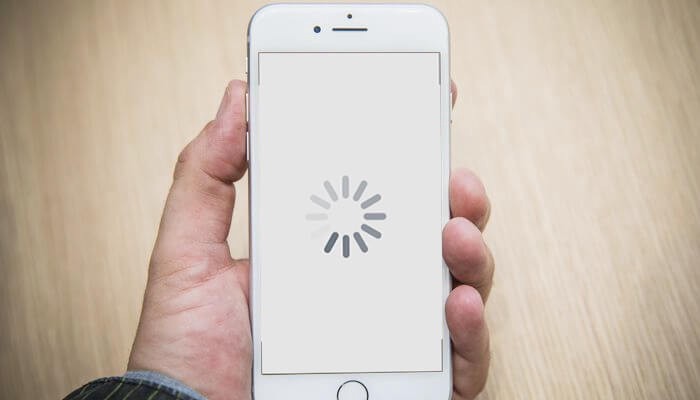 People often think a lagging smartphone is a sure sign they need to replace it. Videos start to buffer constantly, your apps run at a snail's pace, and responding to a text without typos can feel like it takes forever. When your device slows down, it probably starts to annoy you — this is a new technology, after all. Why should it be lagging?
Some people believe phone companies purposefully slow down older smartphones so you'll have to buy a new one. This notion isn't entirely true — they just put in new capabilities your old phone can no longer handle. If yours is outdated, there may be no solution but to upgrade to one that can support the current operating system.
Speeding up a Slow Phone
You can do a few things before coming to this conclusion. Make sure you're not running any extra apps in the background. Storing a lot on your phone could also be causing the issue, so try deleting some things or moving them to cloud storage. Ensuring everything's up to date or simply restarting it can do the trick.
Like overheating, a junk-cleaning app could help your cellphone get back up to speed. These clear out any unnecessary information you could be storing, like search history or random files. Boosting the phone's RAM — or random access memory — could significantly change its speed.
Repair These Common Smartphone Problems Yourself
It can be a hassle to deal with a phone that gets damaged or stops working. Instead of worrying about a replacement, try to fix it yourself at home. These four common smartphone problems all have easy DIY repairs you can test to get your device functioning again.
About Author:

Zac Amos is the Features Editor at ReHack, where he covers tech news and insights. Follow him on Twitter or LinkedIn for more of his work.