One cool feature I liked in Windows 7 was, the introduction of the new Superbar in place of the old taskbar. The superbar is a very cool and useful feature because it make your taskbar clutter free. It does this by showing only the icons and not the application labels on the taskbar. This makes you open multiples windows at the same time as the space is taken very less.
Old taskbar in Vista

New Windows 7 like superbar in Vista

You can also try and use this amazing feature on Windows Vista to give it a clean look as similar to Windows 7 Superbar or icon only taskbar.
Follow the registry hack below to get it done:
1.  Click on the start button and type in regedit and hit Enter.
2.  Navigate through HKEY_CURRENT_USER\ControlPanel\Desktop\WindowMetrics.
3.  Create a new string value (REG_SZ value) and rename it as MinWidth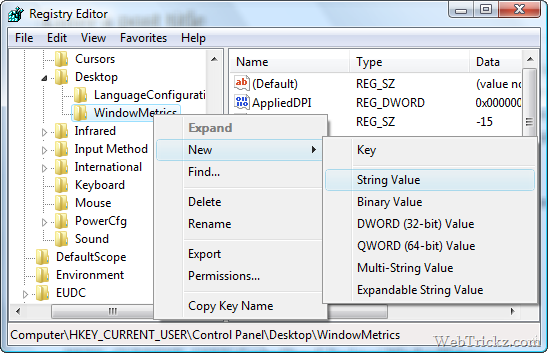 4.  Set the value of MinWidth to –255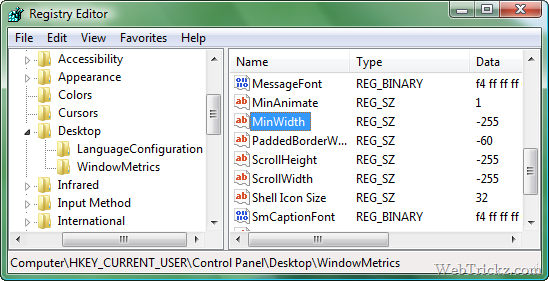 5.  Restart Windows and experience the difference.
I have tried out this feature on my Windows Vista and I'm really delighted to use it.
Hope you like this post. Thanks  [Tweaks.com]