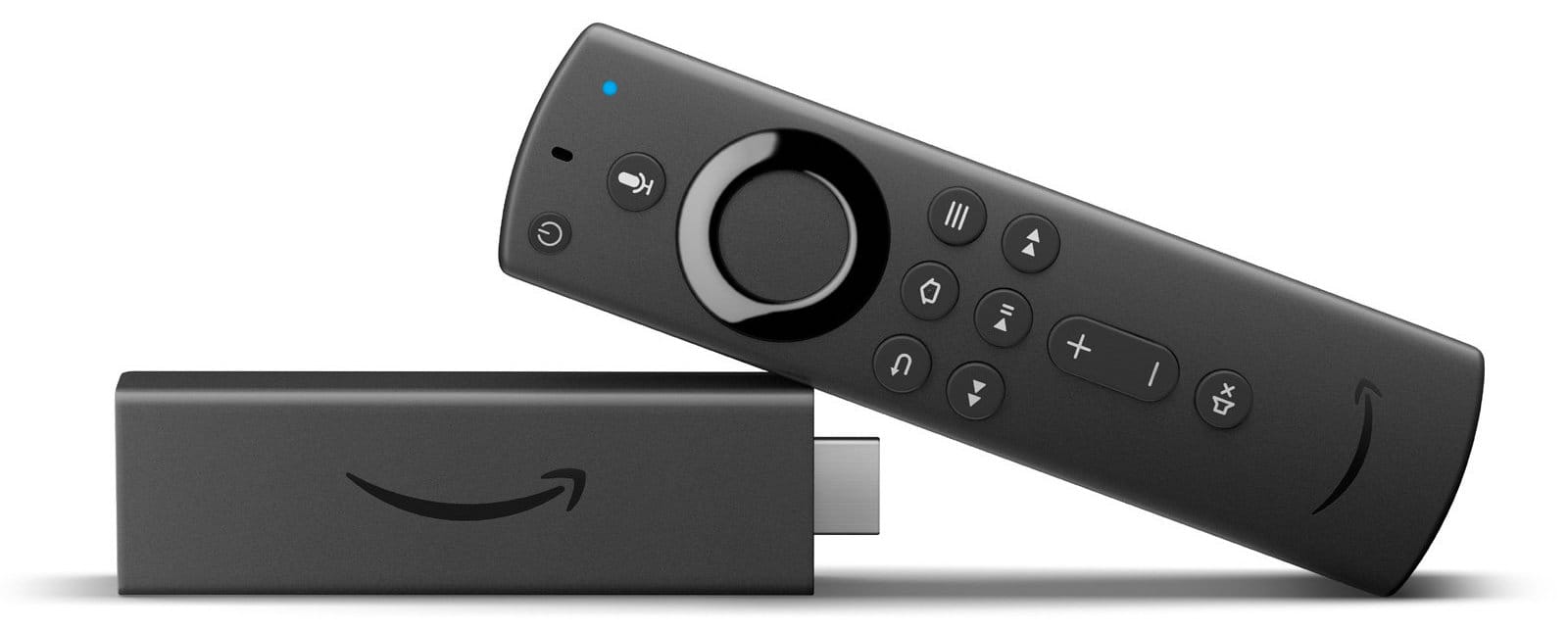 An Alexa Voice Remote along with a pair of batteries are bundled with the new versions of Amazon Fire TV and Fire TV Stick. If you're a new user then opening the firestick remote to replace batteries could be a bit tricky. That's because the back panel of the amazon remote is designed differently and can be tough to remove.
In this article, we will guide you through the steps to open firestick remote and put in new batteries. Before proceeding, note that the procedure to remove the back cover varies depending on the type of remote included with your streaming device.
Steps to open Fire Stick remote (2018)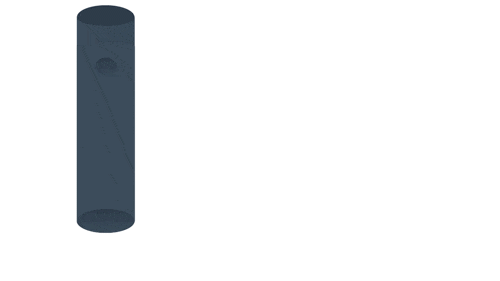 The Fire TV Stick 4K and Fire TV Cube come with 2nd generation Alexa voice remote. Unlike the 1st generation remote for Fire TV, the all-new remote comes with a dedicated power button, volume up and down controls, and a mute button. Moreover, the batteries in it are aligned vertically.
To remove the cover,
Flip the remote and locate the small indent at the back.
Now hold the remote vertically such that its top side is facing towards you.
Use your thumb and apply reasonable pressure on the indent in the upwards direction.
Press and push until the back cover slides out.
Lift the cover and insert two AAA batteries.
Align the cover back into its place and slide down to snap it.
Tip: Push the back cover firmly for the very first time because it can be tight initially. Though it may come out gently after a few attempts.
ALSO READ: How to download an invoice from Amazon
Opening Firestick remote control (2017)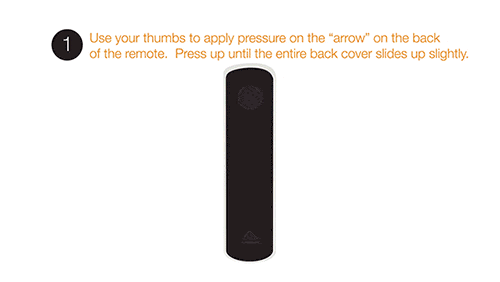 The 1st generation Alexa voice remote is included with the Amazon Fire TV (2nd and 3rd generation) and Fire TV Stick. In this particular remote, the batteries are positioned side-by-side and the entire back is removable.
To pull off the cover,
Flip the remote and locate the small "arrow" indent on the lower bottom.
Hold the remote vertically such that its bottom side is facing towards you.
Now use your thumb and apply pressure on the arrow to push the entire back cover upwards.
Lift and remove the cover after swiping it up.
Replace the batteries and slide down the cover back into place.
We hope you find this guide useful. If you have any suggestions then do share them with us in the comments section.