If you're looking for custom launchers for your Android phone then you'll find a ton of such apps, available for free on Google Play. While a few like Nova launcher, Google Now launcher and Microsoft launcher allow users to effectively customize their phone. At the same time, there are numerous launchers that add unnecessary stuff to your device and are the sole reason for frequent pop-up ads and crashes. They also tend to invade your phone, show surveys and can be difficult to uninstall at times. In this post, you will learn how to uninstall launchers like Emoji launcher, Color Flash and CLauncher on Android.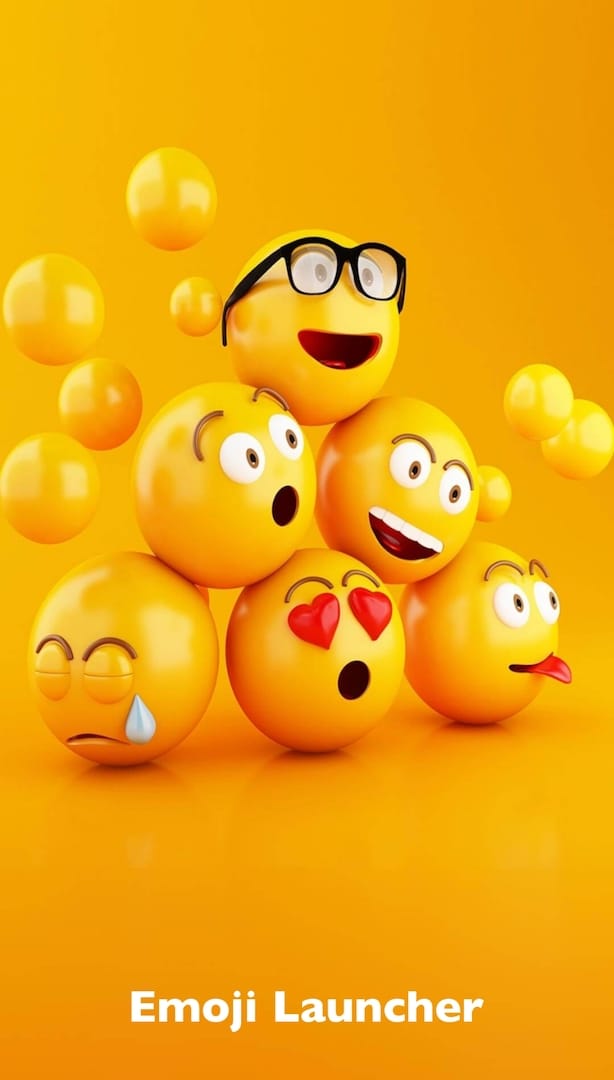 Emoji launcher for Android lets you personalise your phone with stylish themes, wallpapers, call screen themes, keyboards and so on. The app also adds a dedicated Emoji app that packs trending emojis, gifs, stickers and a cool emoji store. It also sorts the apps into smart folders, provides tools to optimize battery life and free up memory. Other features include app lock, junk cleaner, and online games. Now let's see how to get rid of such apps in case you're unable to uninstall them the regular way.
How to Remove Emoji launcher on Android
Method 1
Open the app drawer by swiping up on the home screen or by tapping the Apps icon in the dock bar.
Search for Emoji launcher app.
Long press the app and swipe it towards the uninstall icon at the top.
Tap on "Still Uninstall" option.
The launcher will now be removed.
Method 2
Go to Settings > Apps and locate Emoji launcher app.
Open the app and tap on "Open by default" option.
Tap on Clear Defaults.
Go back and now the Uninstall option should be enabled.
Select "Uninstall" to remove the app.
That's it! The default launcher will now be enabled.
Note: If you're still unable to uninstall the app then you might first need to deactivate it as a device administrator. To do so, go to Settings > Security > Device administrators and uncheck Emoji launcher. You can now uninstall the app without any issue.