There are tons of custom launchers available for free for Android smartphones. Except for some recognized ones, most of them are bogus apps with millions of downloads. For those unaware, majority of the Android launcher that you see on Google Play are actually rebranded. The parent company (mostly Chinese firms) release them under sub-brands with different names.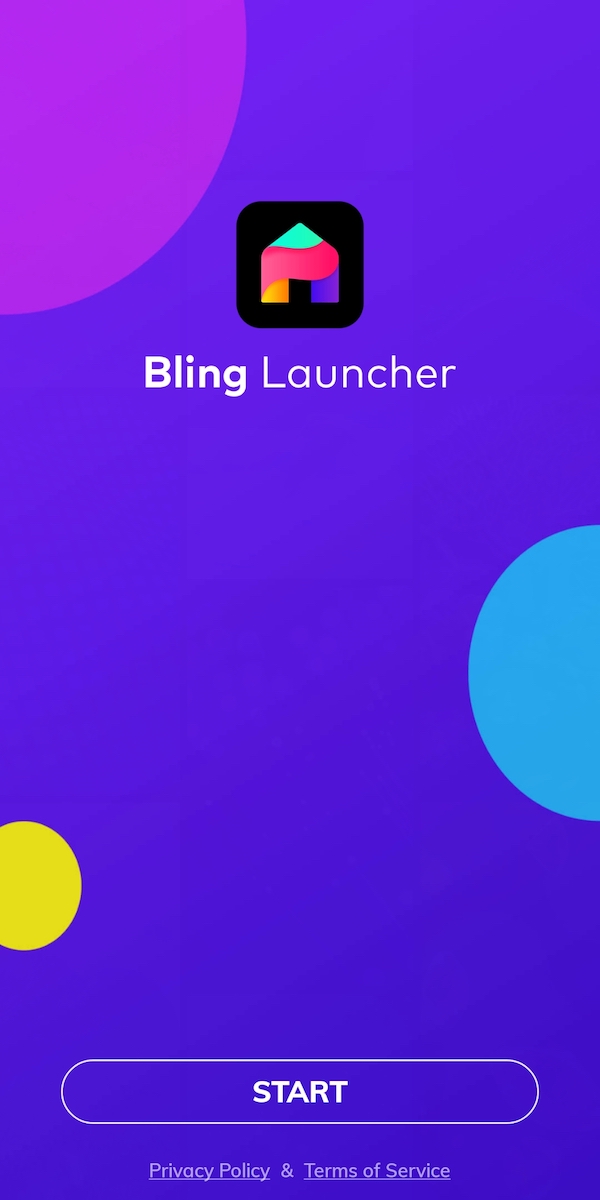 If such launchers tickle your fancy and you install them then you should be worrying. That's because almost 90 percent of launcher apps listed on Google Play are suspicious and could raise a serious privacy threat. Packed with a host of unnecessary tools, these so-called launchers are like a slow poison for your smartphone.
After gaining access to the core permissions, these third-party launchers eventually invade your device. They can make your phone terribly slow, cause faster battery drain, and change the entire look of the home screen. Moreover, annoying pop-ups and too many full-screen video ads with sound are an inevitable affair. Last month, Google removed over 600 apps from the Play Store because of disruptive ads.
TLDR version: It is best to avoid Android launchers that appear intrusive and bloated. You can rather install credible ones like Nova Launcher, Google Now Launcher, Microsoft Launcher and Poco Launcher 2.0.
That said, at times it gets difficult to get rid of rogue launchers especially for the non-tech savvy users. Perhaps, if you are struggling to uninstall them the regular way then you shouldn't worry.
Let's see how you can easily delete apps like Bling Launcher, Quick SMS Launcher, Emoji Launcher and HiOS Launcher from your Android phone. Note that Bling and Quick SMS are no more available on the Google Play Store.
How to Remove Bling Launcher on Android
Go to Settings > Apps (Apps & notifications).
Tap "See all apps" and look for the Bling Launcher app. The app should be visible under 'Recently Opened Apps' as well.
Open the app. The uninstall option will be grey at this time.
Tap on "Open by default". Then tap the "Clear Defaults" button.

Click the x icon at the top right to close the pop-up window, if it appears.
The Uninstall option will be accessible now. Hit "Uninstall" to delete the app. Tap Ok to confirm.
That's it! The default launcher will now be activated.
In a similar way, you can uninstall Quick SMS and HiOS Launcher.
NOTE: If you're still unable to uninstall the app then you first need to deactivate it as a device administrator.
To do so, head over to Settings > Security > Device admin apps. Then turn off the toggle for Bling Launcher. You can now uninstall the launcher without any issue.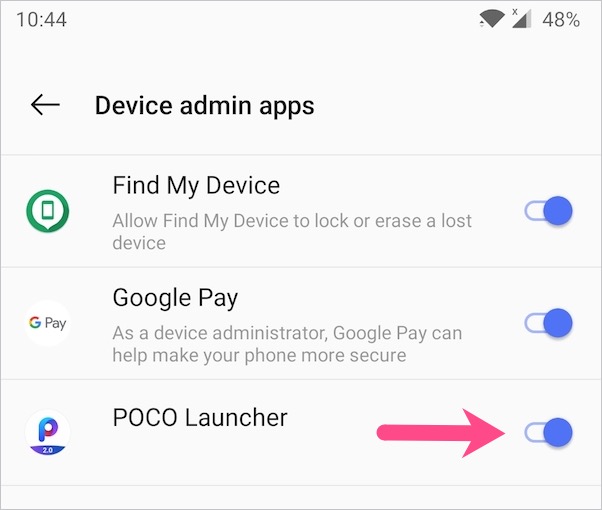 How to switch back to the Stock Launcher
In case you have multiple launchers installed, then make sure Stock launcher is set as the default launcher. For this, navigate to Settings > Apps > Default Apps > Home app. Then select the pre-installed system launcher. The settings could slightly vary depending on your phone's custom UI.
Samsung One UI – Go to Settings > Apps. Tap 3-vertical dots at the top right and select Default apps. Then tap Home screen and select 'Samsung Experience Home'.
Xiaomi MIUI 11 – Open Settings > Apps > Manage Apps. Tap the 3-dots at the upper-right corner and open 'Default apps'. Tap Launcher and select 'System launcher'.
Let us know in the comments if you still face a problem.