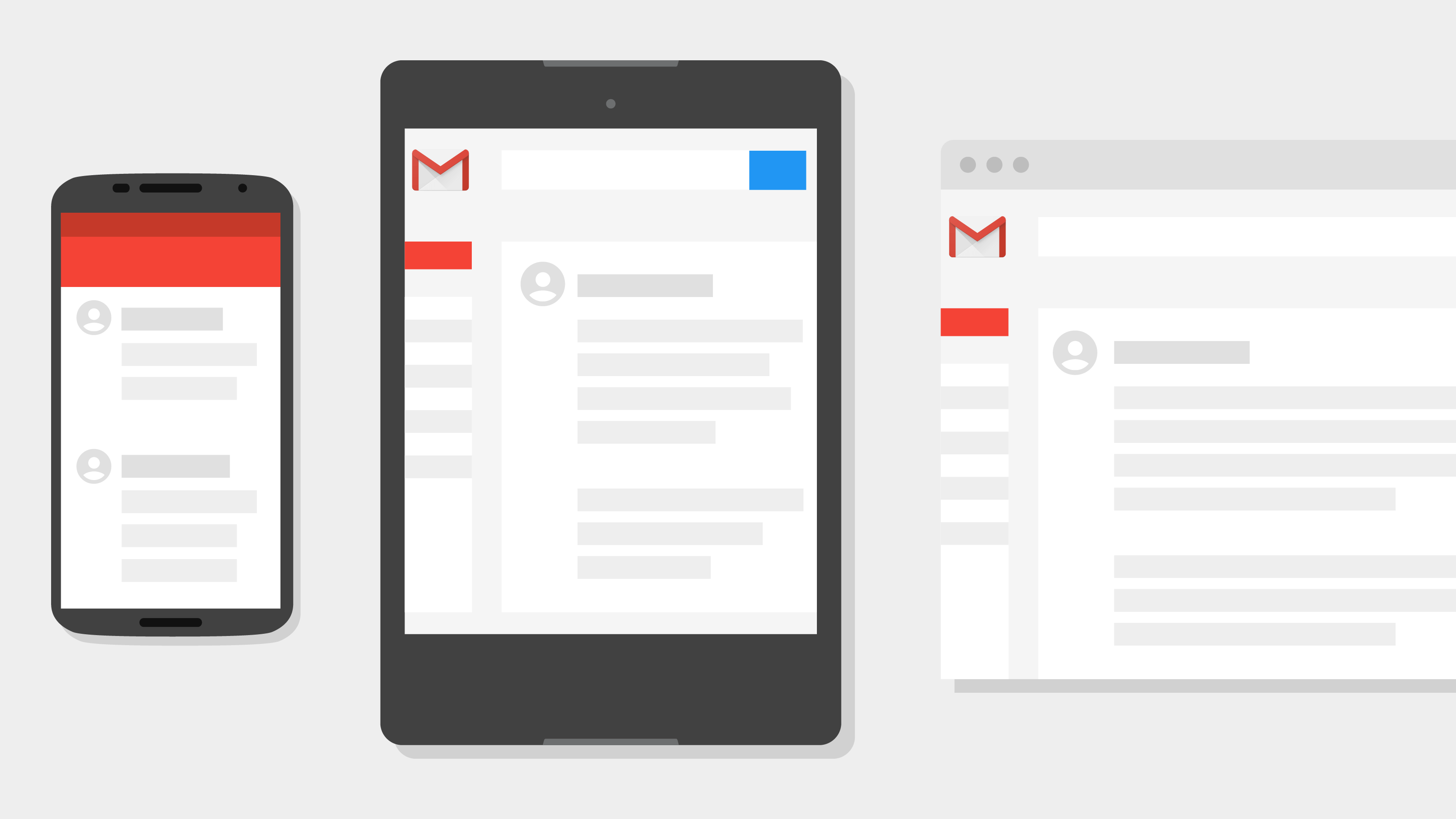 Archiving an email is always a good idea than simply deleting an email in Gmail or any other email service. That's because when you archive an email in Gmail, it simply gets hidden from the Inbox and can be accessed anytime later. Whereas the delete option removes the certain email forever from your Gmail account. We usually archive old emails and those that are of less or no importance. Having said that, those using Gmail on Android or iPhone often tend to accidentally archive an email through the swipe gesture. Such emails can include important messages that you cannot afford to miss.
For some reason, Gmail no more allows users to directly view archived messages, neither on desktop or mobile app. Earlier there used to be a dedicated "Archive" label in Gmail which is not present anymore. As a result, Gmail users can't find the list of emails they have archived over time, and cannot restore or delete them. Though, one can look for archived emails or manually search for a specific email by exploring the "All Mail" label. Needless to say, that is a tedious and unintuitive way.
How to View Archived Messages in Gmail
Fortunately, there is an easy workaround to retrieve archived emails in Gmail on desktop, iPhone and Android. To do so,
Open Gmail on mobile or desktop.
Enter the below query in the search box and hit enter. (Tip: Use Copy & Paste)
has:nouserlabels -in:Sent -in:Chat -in:Draft -in:Inbox
Gmail will now list all your previously archived emails.