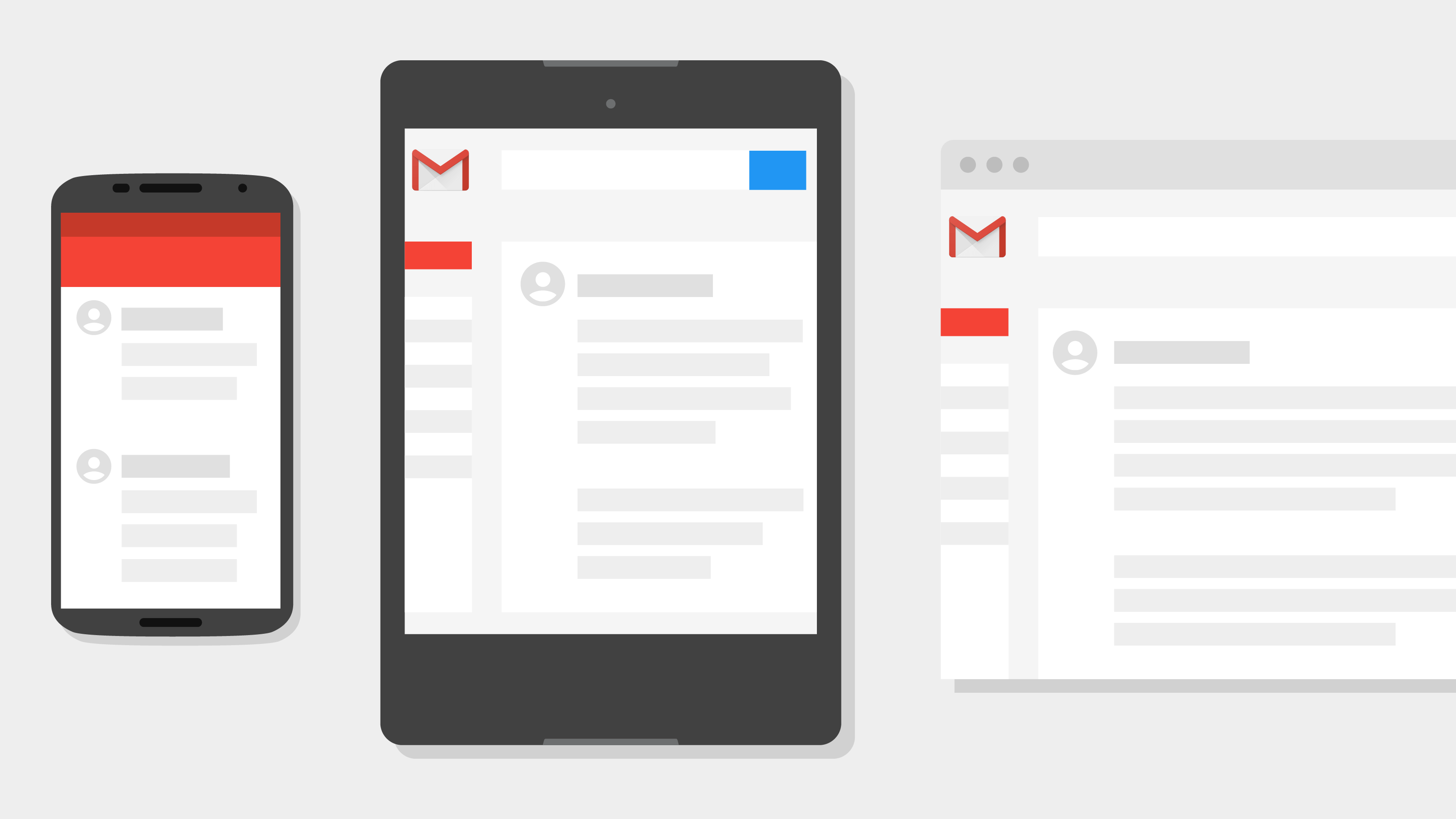 Archiving an email is always a good idea than simply deleting an email in Gmail or any other email service. That's because when you archive an email in Gmail, it simply gets hidden from the Inbox and can be accessed anytime later. Whereas the delete option removes the certain email forever from your Gmail account.
We usually archive old emails and those that are of less or no importance. Having said that, those using Gmail on Android or iPhone often tend to accidentally archive an email through the swipe gesture. Such emails can include important messages that you cannot afford to miss.
For some reason, Gmail no more allows users to directly view archived messages, neither on desktop or mobile app. Earlier there used to be a dedicated "Archive" label in Gmail which is not present anymore. As a result, Gmail users can't find the list of emails they have archived over time, and cannot restore or delete them.
Though, one can look for archived emails or manually search for a specific email by exploring the "All Mail" label. Needless to say, that is a tedious and unintuitive way.
How to View Archived Messages in Gmail
Fortunately, there is an easy workaround to retrieve archived emails in Gmail on desktop, iPhone, and Android. To do so,
Open Gmail on mobile or desktop.
Enter the below query in the search box and hit enter. (Tip: Use Copy & Paste)


has:nouserlabels -in:Sent -in:Chat -in:Draft -in:Inbox

Gmail will now list all your previously archived emails.
You don't need to navigate to the Inbox or All Mail tab for the above command to work. It works irrespective of the label you are viewing. Moreover, the search performed stays in the recent searches so you don't need to type it frequently.
Tip: On a computer, you can alternatively visit mail.google.com/mail/u/0/#archive to see all the archived emails in Gmail.

How to unarchive an email in Gmail
On Mobile
Open the email you want to unarchive.
Tap 3 dots from the top right.
Select "Move to Inbox".
On a Computer
Go to Gmail.
Find all the archived emails by entering the above search query.
Open the email and click on the "Move to Inbox" icon.
To unarchive multiple emails at once on desktop or mobile, check the box next to the messages and select Move to Inbox. The selected messages will then be restored and can be accessed right from the Inbox.
ALSO READ: How to Find Archived Messages on Facebook Messenger
Tip to avoid archiving an email accidentally
The swipe action feature in the Gmail app offers a quick way to perform a certain action in the email list. You can configure the swipe actions for Gmail on mobile to avoid any accidental action such as Archive. To do the same,
Go to the Gmail app and make sure you're logged into your account.
Tap the menu (hamburger icon) at the top left.
Scroll down to the bottom and open Settings.
Tap General settings > Swipe actions.
Change the action for the right and left swipe to either none or anything else but Archive.
That's it! Now there won't be a chance to archive an email in the Gmail app by mistake.