If you've recently upgraded from iPhone 8 or earlier to the new iPhone 11 or 11 Pro then you might face some difficulty. The reason being, there is no home button on iPhone X and newer iPhones. Hence, a lot has changed as to how you navigate through your iPhone including the way to close the apps. On iPhone 11, the gesture-based navigation replaces the home button and makes up for an edge-to-edge display.
Traditionally, you would press the home button on iPhone 8 or older to get out of a running app. However, starting with the iPhone X, you need to use certain swipe gestures to get the job done. In this short tutorial, we will find out how to close open apps and force-close an app from the multitasking menu on iPhone 11 running iOS 13.
Steps to force close apps on iPhone 11, 11 Pro and 11 Pro Max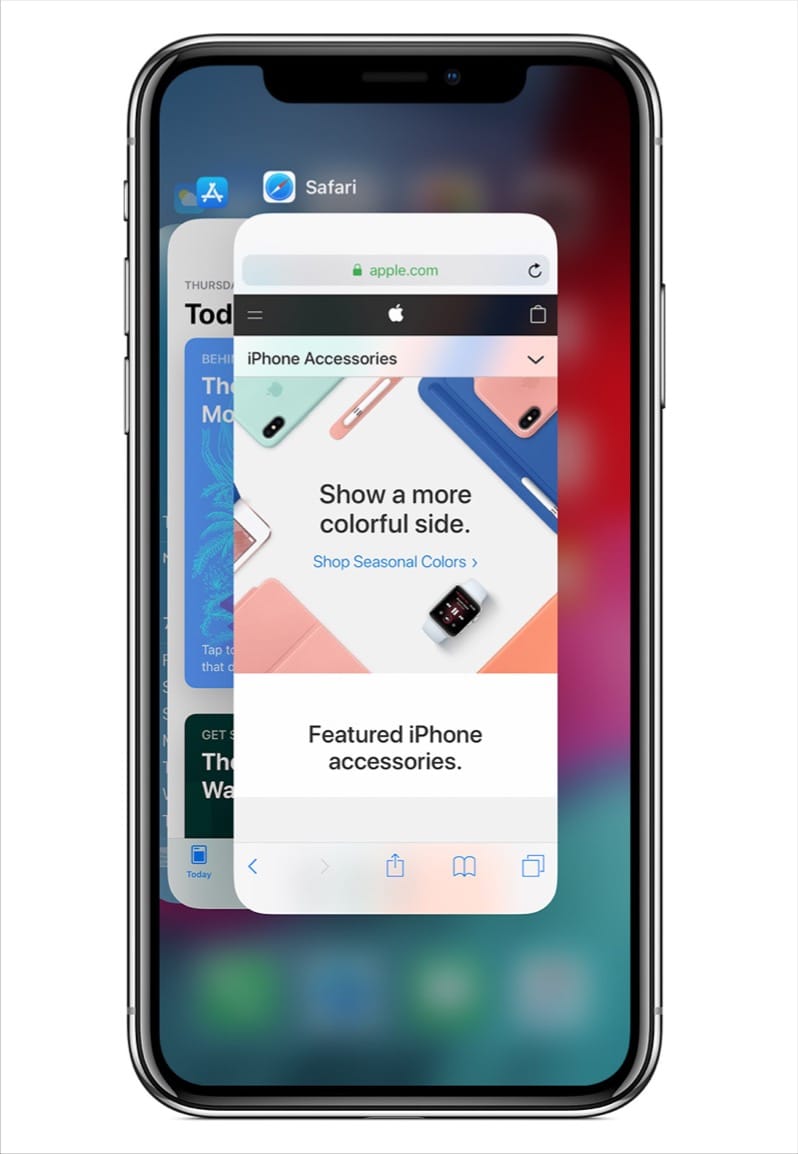 To simply close an app and go to the home screen, swipe up from the bottom edge of the screen. In case you want to force close certain apps, follow the steps below.
Swipe up from the bottom edge of the screen and pause in the center of the screen.
The multitasking view will pop-up, listing all the opened apps on your iPhone.
Scroll through the horizontally displayed apps.
To close an app, swipe up on the particular app preview. Doing this will force close the app and stop it from running in the background.
Tip: If you want to switch between apps then go to the multitasking view or App Switcher using the above steps. Then scroll through the list of recently opened apps and tap the app you want to open.
Close multiple apps at once on iPhone 11
Unlike Android, you cannot close all apps at once on the iPhone 11. However, you can close as many as three apps simultaneously using intuitive gestures on iPhone X or later.
To do so, swipe up from the bottom and hold your finger on the display for over a second. This will open up the multitasking view. Now place three fingers on three different app previews at the same time and swipe up to close the apps. Similarly, you can use two fingers if you want to force close two apps at once.
ALSO READ: How to close apps on iPhone SE 2020 with the physical home button.