Instagram is a popular social media website with millions of users worldwide. So, what's the best way to make an excellent first impression? Through the use of a logo! It's the most visible; thus, it's critical to make a good first impression.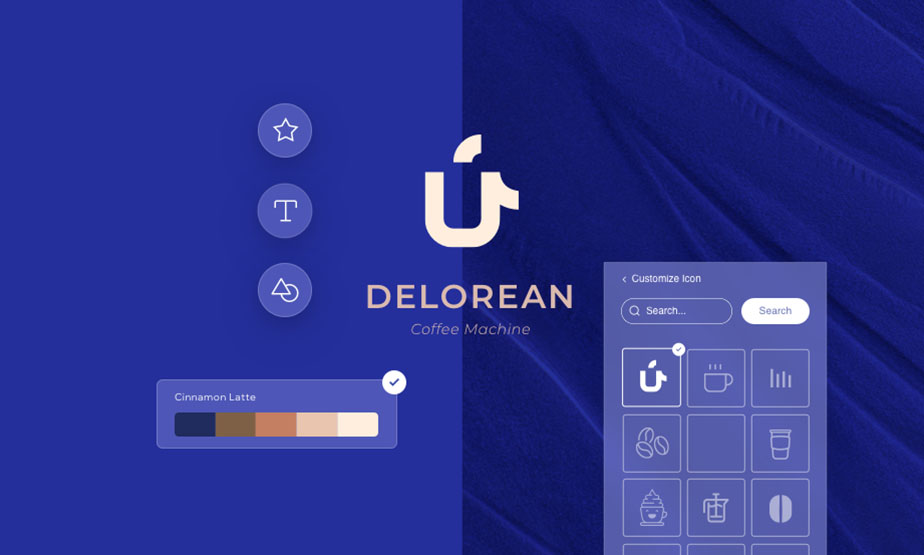 If you decide to build your logo with a free logo maker rather than pay for a designer to create your logo, keep in mind how your Instagram logo may reflect your brand because it is the first reflection of your brand as well as the point of contact for your target customers.
In order to design the ideal logo to portray your business, you must first understand how an outstanding logo should resemble.
What Elements Should I Incorporate in My Instagram Store Logo?
Use visuals that your customers can immediately connect to, such as your brand or store name. Make a variety of variants, including image-only, text-only, a mix of both words and pictures, and color variations. With more possibilities, you may be more creative with how you brand your material.
Select the Suitable Logo Type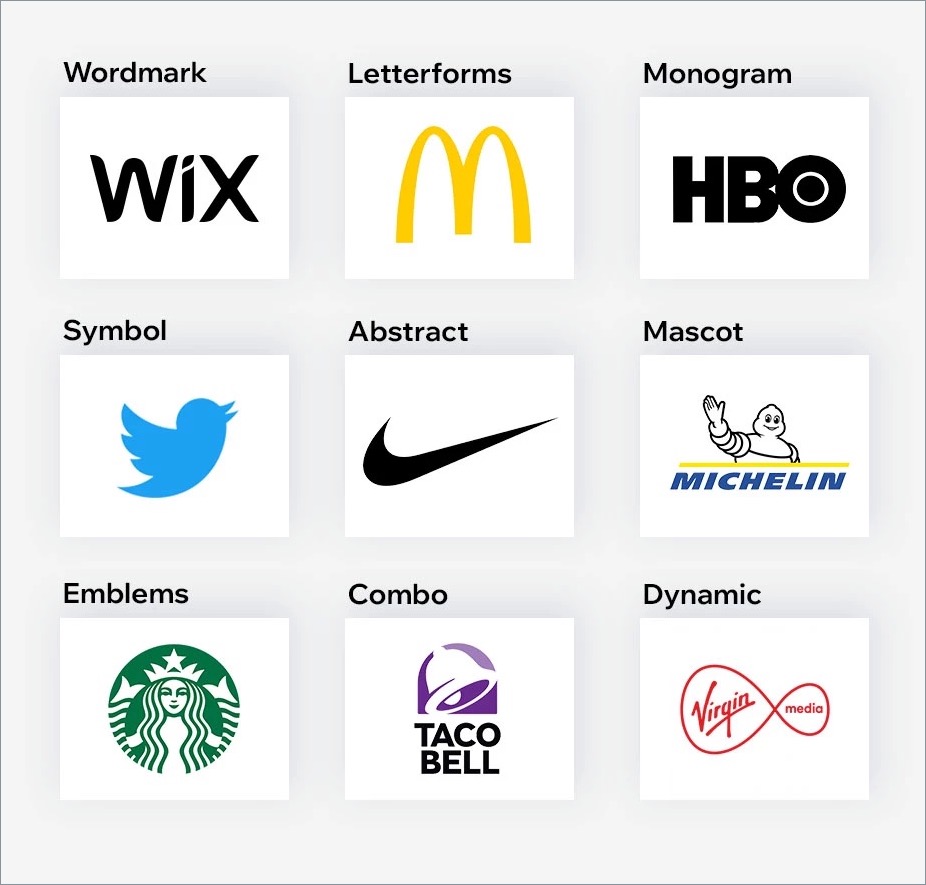 You should define the type of logo that best showcases your brand's voice. For your Instagram store, consider a graphical or textual logo. A graphic logo combines your store's title with a themed visual that can be shown in various configurations. It's worth noting that now the graphic will appear next to or above your store's name.
Your company name is the only visual in the text logo. Your company or business name is shown in whole or just the acronyms. If your company is new to the audience, it is preferable to include the company's full name so that people can become familiar with it. If you're a recognized company, the store's initials will serve.
Pick the Best Colors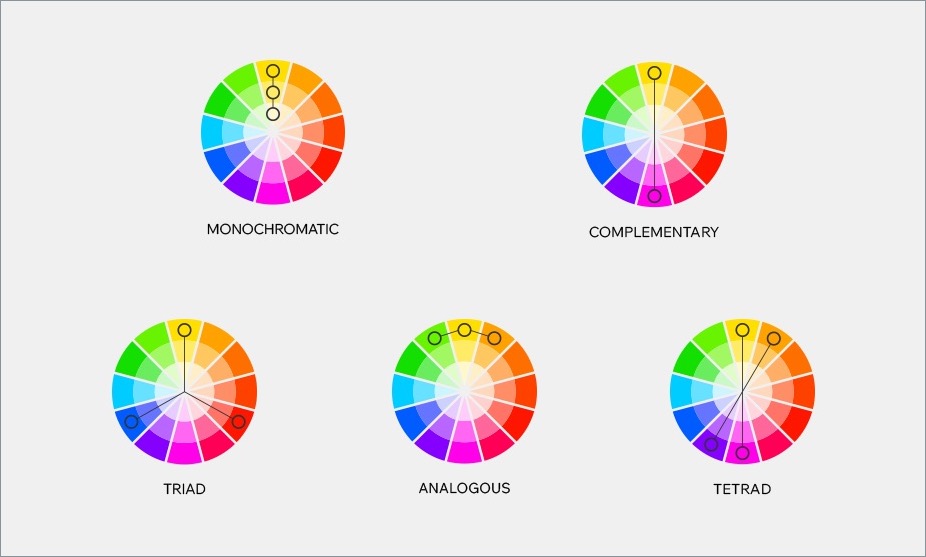 Utilize the color wheel to determine which colors will elicit the proper answer for your target audience once you've determined which colors to use. The wheel explains the color and tones in their sentiments and emotions. Choose hues that reflect your store's and company's personality.
Brown, pink, red, orange, and yellow are warm colors that usually reflect energy, excitement, and positivity. Green, blue, and purple are employed to create a soothing atmosphere, while black and white add contrast and reflect a classical feel and tone to them. Sometimes, choosing a single color helps increase immediate focus.
Choose Fonts That Reflect Your Store's Personality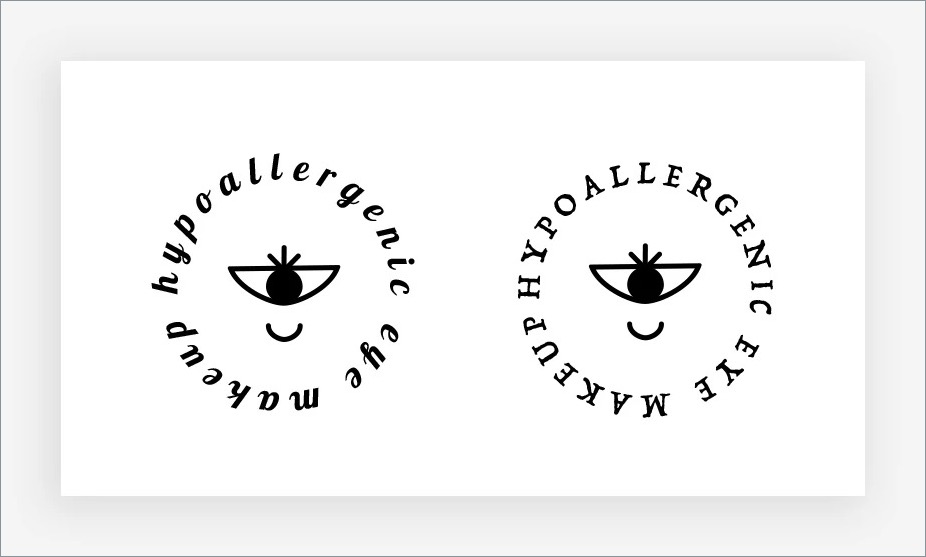 Fonts are well-known for enhancing a brand's personality. As a result, select a typeface appropriate for your company's niche and industry. Experiment with various fonts and contrast the typography used by your competitors to select the ideal font for your brand's personality.
Whatever font you choose, make sure it's a simple one that visitors can read quickly without straining their eyes.
Keep in mind that there is only so much room for your logo typeface to be seen appropriately. Your Instagram followers should be able to see your company name at a peek.
Employ a Simple Design
Every designer suggests that a logo be kept simple. When developing your Instagram logo in a tiny space, this strategy is much more critical. Only a 110-pixel square should be sufficient for your logo. As a result, the design has to be essential so that viewers can understand what it is all about right away.
Consider employing only one or two colors and typefaces that best express your company's identity. During the sketching step of your logo, remove all of the spare parts. Only keep the aspects that are necessary to convey your brand's message.
Create A Memorable Logo
Make your Instagram account page stand out. A remarkable logo design is not only a one-element primary logo, but it is also a viewing delight, and people enjoy it right away. As a result, make sure your logo contains aspects that elicit emotional responses. These components will help them to identify your logo and store.
However, be sure to include relatable components from your area of business. Your Instagram account's theme should inspire the emblems or images. Keep the page's content (stories, reels, videos) in mind when deciding what to include in your Instagram logo design. Your logo must relate to the topic you regularly publish on your website.
Slogans Might Not Be the Ideal Option
We're not suggesting your brand shouldn't have a tagline; we're just saying it shouldn't be in the Instagram version of your logo. Why? Because there isn't enough room for the text to fit and be legible, incorporate your slogan in your profile bio and include it in any articles or stories that feature your logo.
Maintain a Professional Approach
Create your Instagram store logo on a surface already the correct size for Instagram. You won't have to scale it down to suit your profile photo this way. However, this isn't always possible. If you shrink a large image file, it can become deformed – especially if it's a JPEG. It should work better if your file is a PNG. Still, double-check that your logo appears promising in the small Instagram size, and if it doesn't, alter it till it does. A sloppy logo, such as a fuzzy or pixelated one, will make your store look messy and drive off potential customers.
Final Thought – A Well-Designed Logo Grants You A Competitive Advantage
Your eye-catching Instagram logo design has the potential to bring in a lot more customers to your store. However, you must carefully create the logo for it to be unique and represent your business message. It should be a simple but attractive design that individuals can instantly relate to.