Bing has been sharing lots of wonderful and beautiful wallpapers since its launch, which are featured as background images on Bing's search homepage. If you're impressed with Bing wallpapers and want to grab them, then you're at the right place. The photographers have done a brilliant job, so do check them!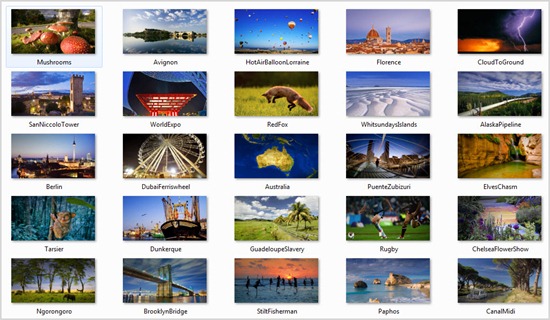 We've downloaded all the Bing Images using Wallpaper Downloader and packed them into a collection of 1400 Awesome Microsoft Bing Wallpapers. The pack contains 1400 truly amazing Bing official images, which all have a dimension of 958 x 512.
Download the pack now to see a vast collection of stunning images, ranging from various categories like: Nature, Wildlife, Oceans, Flowers, Sports, Olympics, Mountains, Birds, Bridges, Ancient monuments, and much more.
NEW –  Download 1400+ Bing Wallpapers  (Size: 107 MB | Updated Regularly)

Note: All the Bing images are courtesy of Microsoft Bing.