Here is an alternative way to synchronize and backup data of your Android phone to a Windows computer, for users who don't want to use the native PC Suite application. Moreover, you can backup over Wi-Fi without connecting the phone to a PC with a data cable.
This can be done using the latest MyPhoneExplorer v1.8.0 which now supports various Android phones. This program was initially designed for Sony Ericsson mobiles but the recent version also supports Android-based phones (connected via Wi-Fi or USB cable).
MyPhoneExplorer is a free, small, and easy-to-use program that lets you synchronise and backup your mobile phone data which includes your Phone Contacts (Phonebook), Messages (SMS), Calls history, Calendar. It also lets you browse and manage all the files and folders located on the Phone memory and memory card.
How to Backup Android phone Contacts & Messages to Computer –
1. Download and Install MyPhoneExplorer on your Windows PC.
2. Download and Install the 'MyPhoneExplorer Client' app on your Android phone.

3. You can connect your phone to a PC over Wi-Fi or using a USB cable. Run the 'MyPhoneExplorer Client' app on your phone and make sure the phone is connected via Wi-Fi or USB to your computer.
4. Now Run MyPhoneExplorer on your PC. Go to File > Settings > Connection. Choose the same settings as shown below and click OK.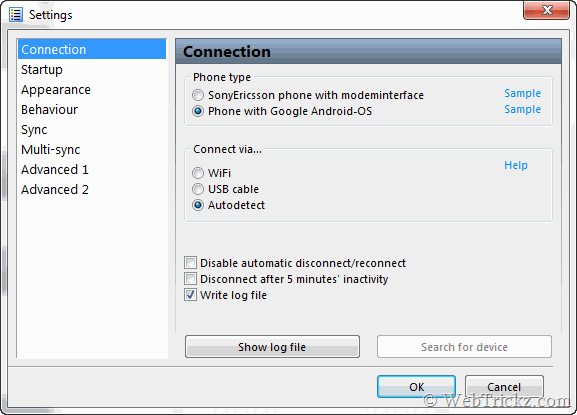 5. Click on File > Connect. Your phone should now be connected to PC and phone data will get synchronized automatically.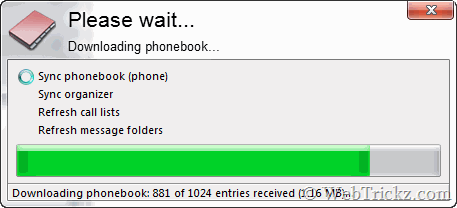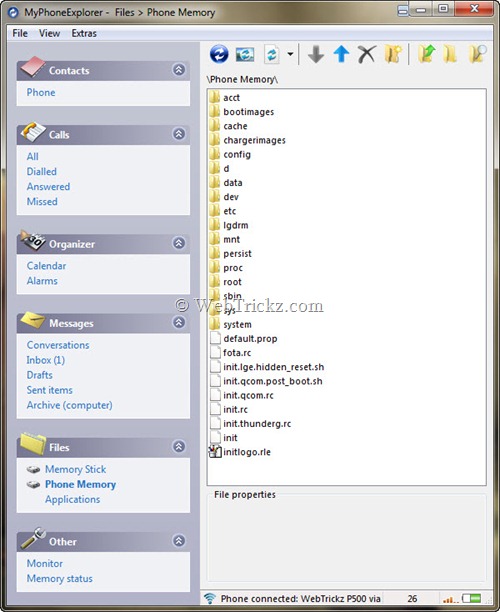 6. To Create backup, open the 'Extras' menu and click on the 'Create Backup' option. Chose a location on the computer to save the phone backup file. You can Restore it anytime.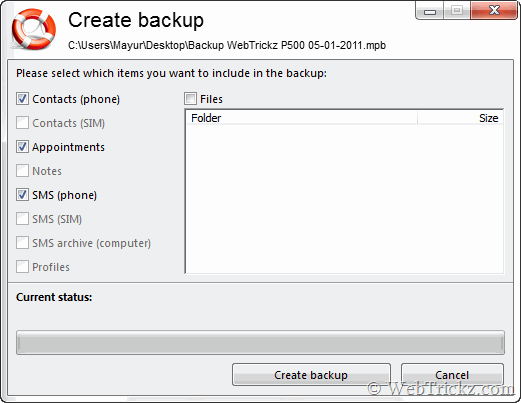 7. Exit the 'MyPhoneExplorer Client' app on your phone after the task gets completed.
This process looks quite lengthy but is useful too! Hope you liked it. 😀