If you've recently switched to OS X, then you must have noticed smooth text fonts while browsing sites on the web browser. The reason for this is smooth font rendering, which is enabled by default on Mac OS. Font Smoothing is actually a good feature, but most users especially those who have ported from Windows to Mac may find it pretty annoying.
That's because a majority of sites use small-sized fonts that appear pretty darker and without any sharpness when font smoothing is On. This makes it difficult to read the content and might cause strain to your eyes. So, let's see how to overcome the problem of smooth fonts on Apple Mac OS.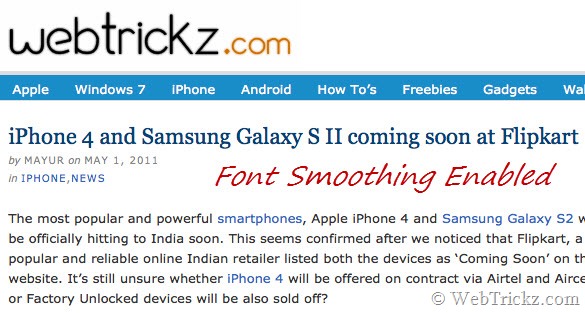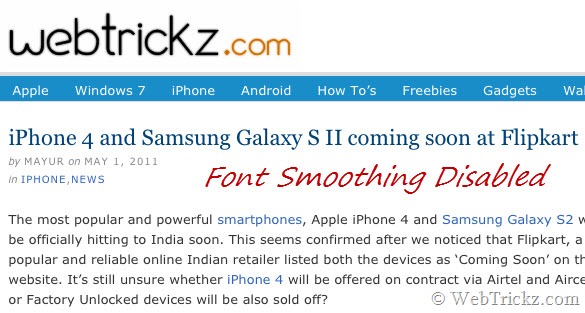 Turning off Smooth Fonts on Mac OS X 10.6 Snow Leopard – Font smoothing can be easily turned on or off, click the Apple logo from the top left corner, open System Preferences, and click on the Appearance option.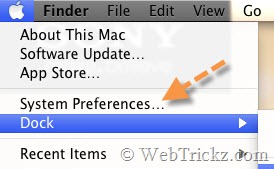 Under the Appearance window, uncheck the option 'Use LCD font smoothing when available.'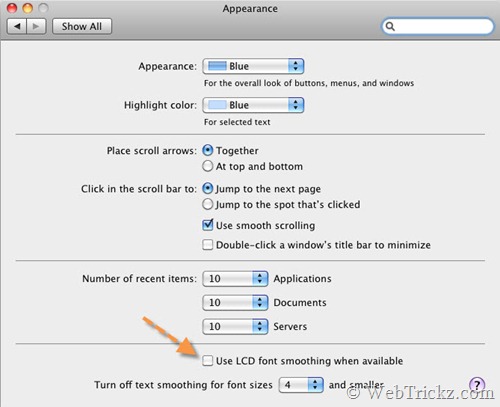 The smooth fonts will not appear anymore, you can Turn On this feature anytime.