As announced by Instagram head Adam Mosseri on Twitter, Instagram is rolling out Private Story Likes. The new like story feature will finally allow users to react to an Instagram story without sending a DM. Until now, sending a message or a quick reaction was the only option that also appears as a response in Instagram Direct Messenger. This in turn could start up a DM conversation even if a person isn't willing to and adds unwanted clutter.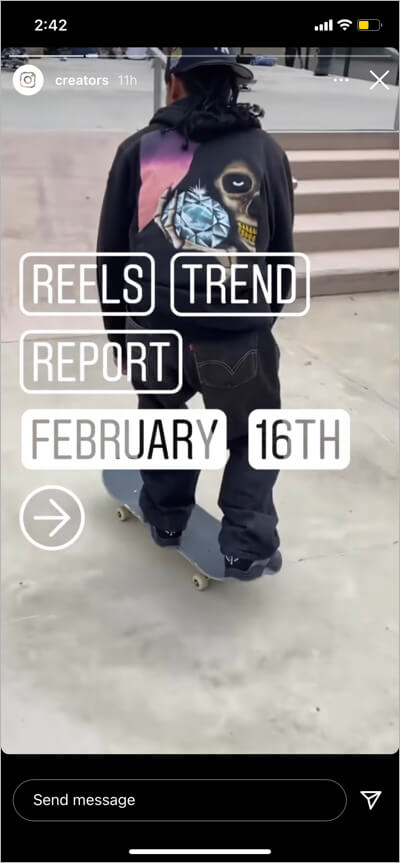 Thankfully, you will now be able to like any story you see on Instagram just like you like a post, video, or reels. Doing so will allow people to express love and support for each other while keeping the DMs clean.
How Instagram Like Story feature works
While you're viewing a story, you will now see a new heart icon between 'Send message' and the paper plane icon at the bottom. Tapping the heart icon will simply like that particular story.
Just like Quick Reactions, Likes on Instagram stories are private which means only the person sharing the story can see you liked it. Since likes aren't public, you cannot see the number of likes on someone else's story.
The story likes will appear in the viewer sheet and not in the DM conversation with the relevant person. This is great as you can now like an Instagram story without cluttering up someone's DM or your messages.
Now let's see how you can like a story on Instagram 2022 on iPhone and Android.
NOTE: As the update is still rolling out, you might not see the option to like stories yet.
How to like stories on Instagram 2022
Make sure you're running the latest version of the Instagram app.
View a story that you want to like.
Look for the heart button, next to the paper plane icon at the bottom.
Tap the 'Heart' to like the story without sending a message.
That's it. The heart symbol below the story will turn red from white, indicating that you've liked that story.
To remove or undo like on a story, go to the particular story and tap the heart again.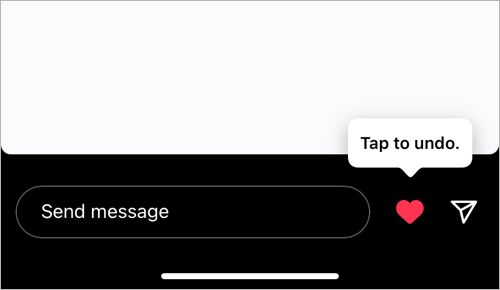 Instagram also shows a notification in the 'Activity' tab when someone likes your story.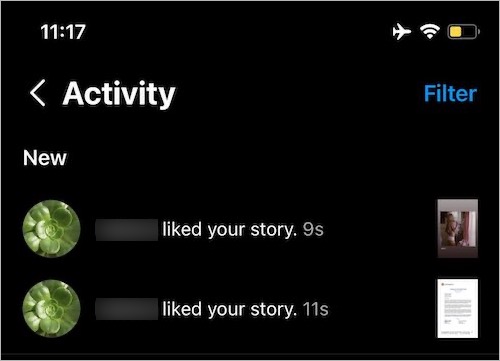 RELATED: How to like someone's reaction on your Instagram story
How to see who liked your story on Instagram
To see the likes you got on an Instagram story, view your story and swipe up on the screen. In the Viewers list, you will see a little heart icon next to the profile photo of the person who actually liked that story. It's worth noting that only you can see the likes you got on your story.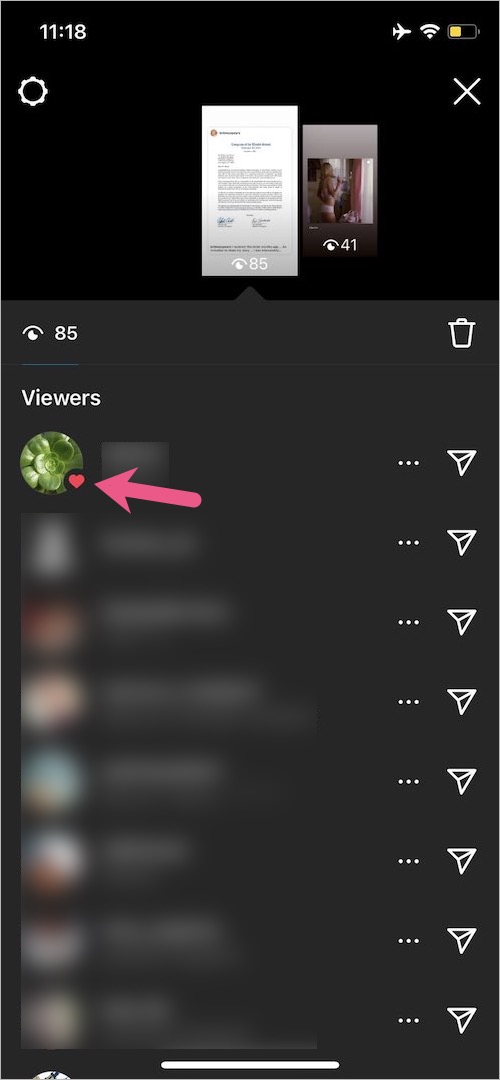 Besides, you can still send a quick emoji reaction by simply swiping up a story and tapping the desired emoji.
Thanks, @its_miltond for the screenshots.
ALSO READ: How to check liked posts on Instagram 2023 new update